Symbaloo for Education
Organize your Classroom, School or District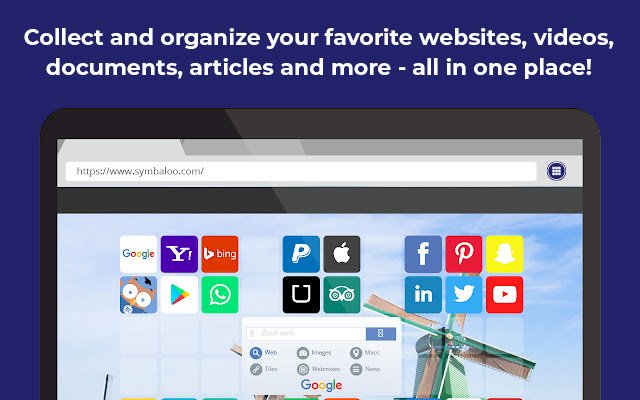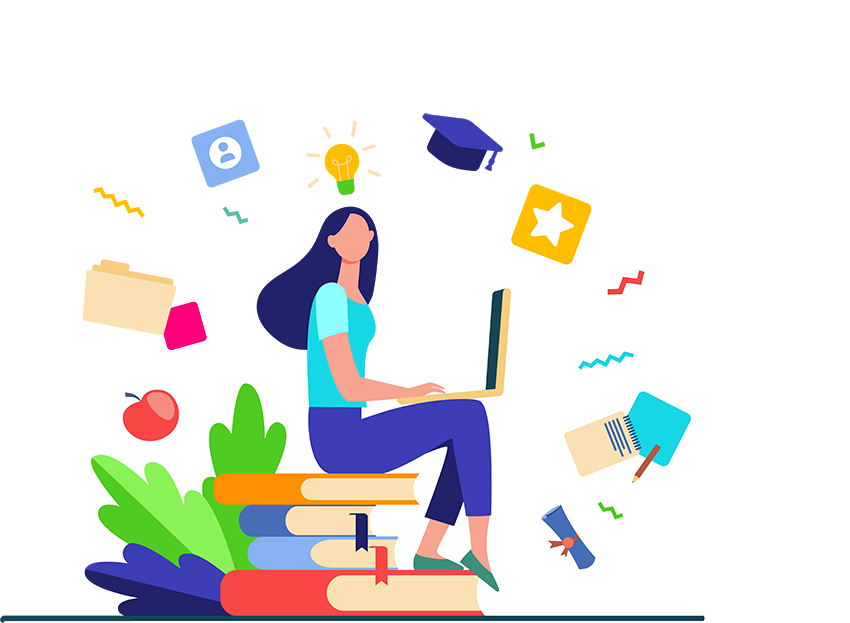 Organize Your Classroom
Collect And Organize Your Favorite Resources
Collect and organize your favorite websites, videos, documents, articles and more - all in one place!
Create Links To Your Favorite Educational Websites
Share websites and resources with your students in ease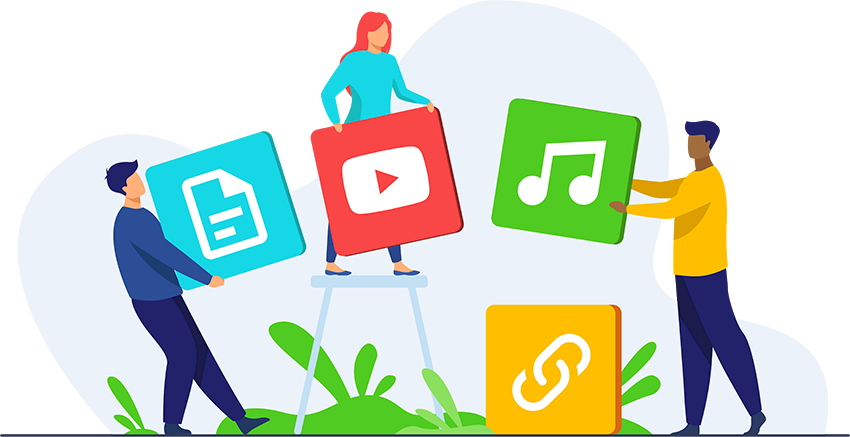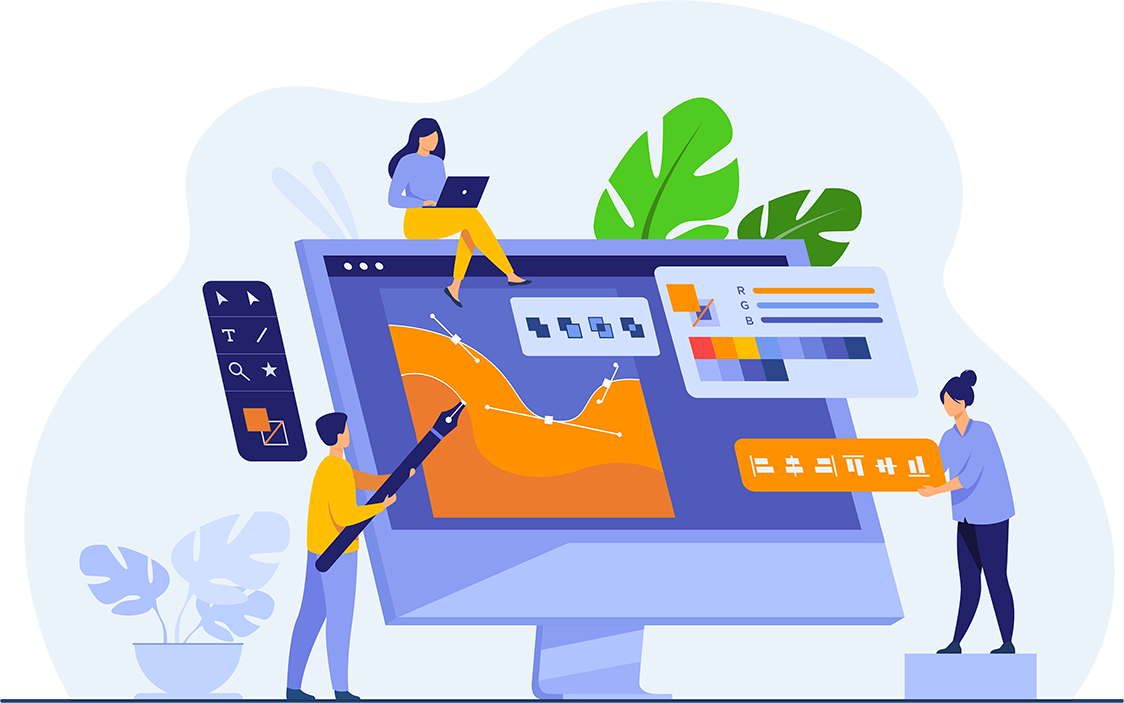 Create Lesson Plans For Your Students
Embed Online Presentations, Docs Or Spreadsheets
Paste the link of your Google Presentations, Docs and Spreadsheets into your Webmix to make it show in Symbaloo!
Embed Media In Symbaloo
Embed educational YouTube video's, songs, games and images into your Webmixes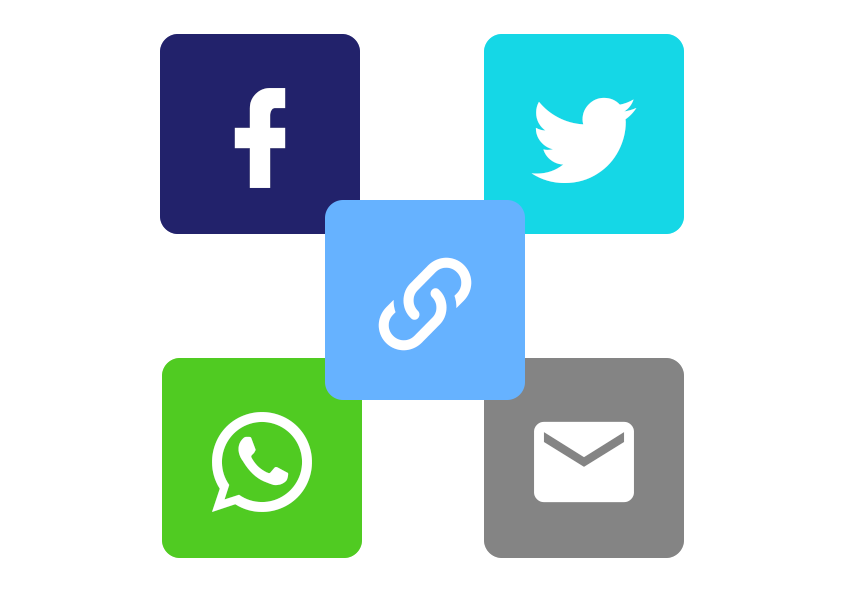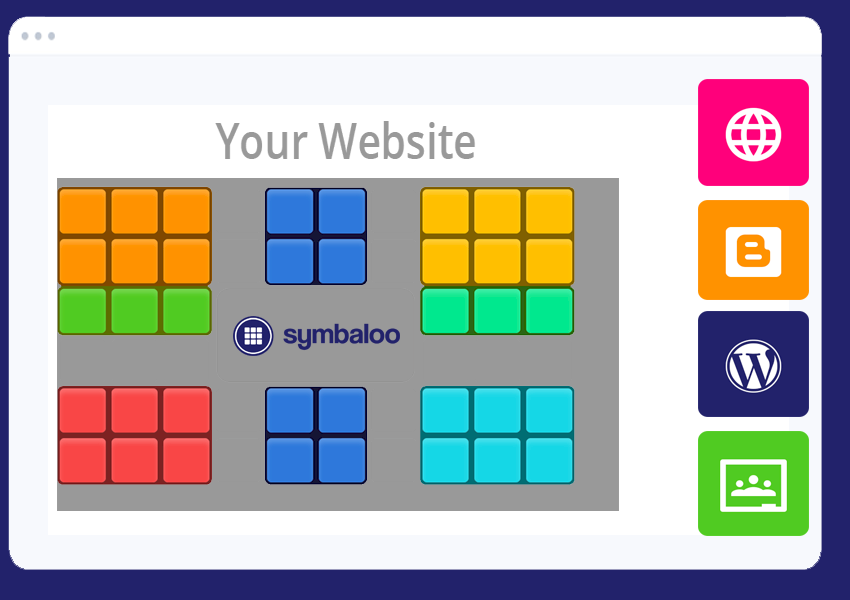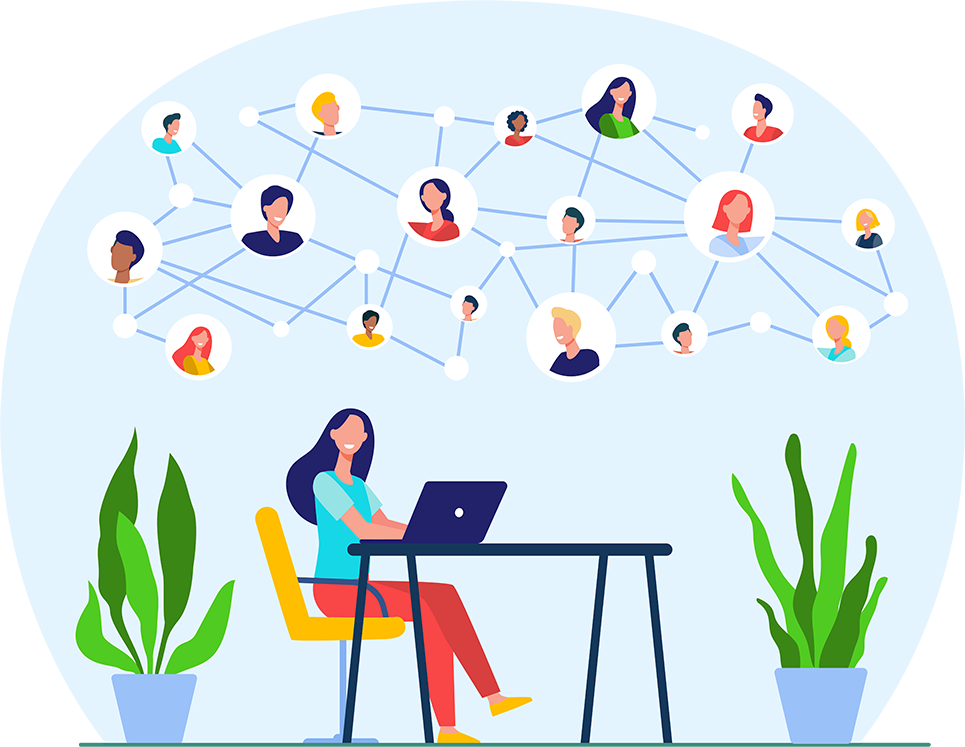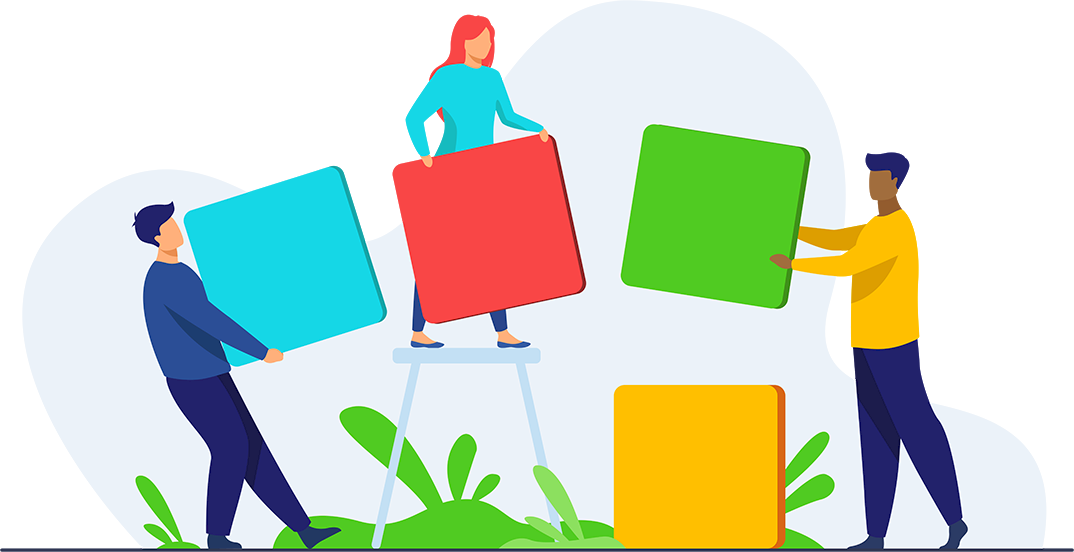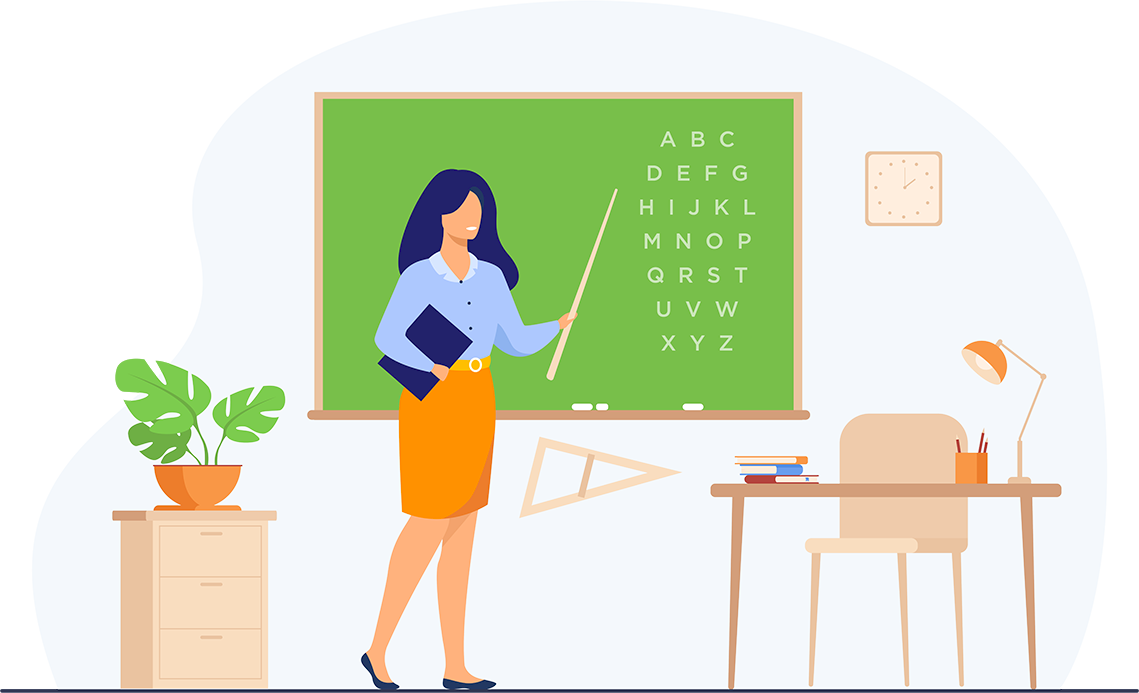 Share Your Resources With Your Classroom And Peers
Claim Your Own Private Link
Choose which users you want to have access to your Webmix by sharing a private link via mail
Embed Webmix In Your Website
Copy and paste the code provided to share your Webmix in your own Website
Share Your Webmix With The Symbaloo Community
Share and search new great Webmixes, resources, and content in the Symbaloo Library
Collaborate With Friends And Collegues
Manage your collaborators to create and curate your Webmixes together
Share Your Online Learning Resources With Your Students
Create a Classroom Dashboard or Lesson Plan where students can find all the info they need!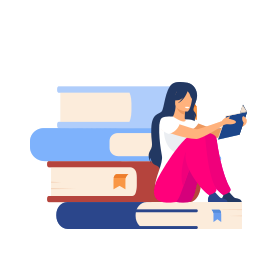 The right Content
In the Right Place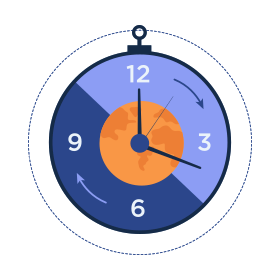 At the Right Time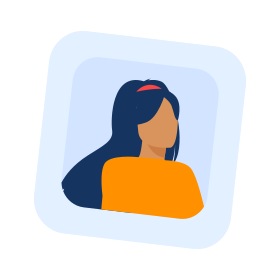 To the Right Person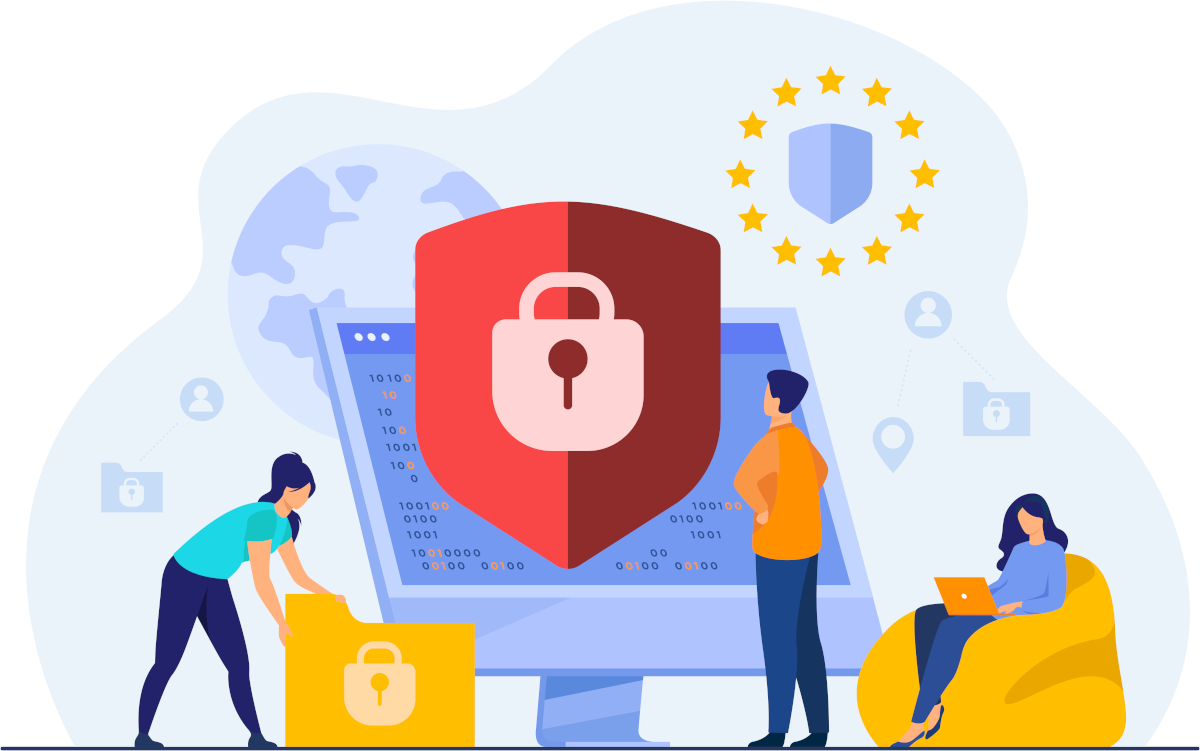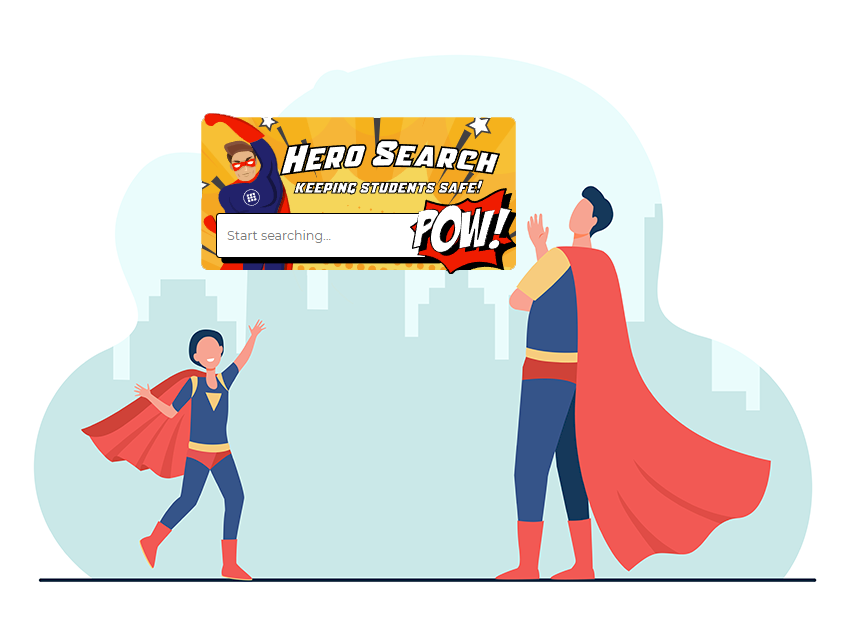 Safe & Secure
Coppa Compliance
Symbaloo is COPPA compliant for Webspaces. You can arrange compliance in the Webspace Dashboard
Safesearch
The Symbaloo Hero search makes sure your students are safe from harming internet searches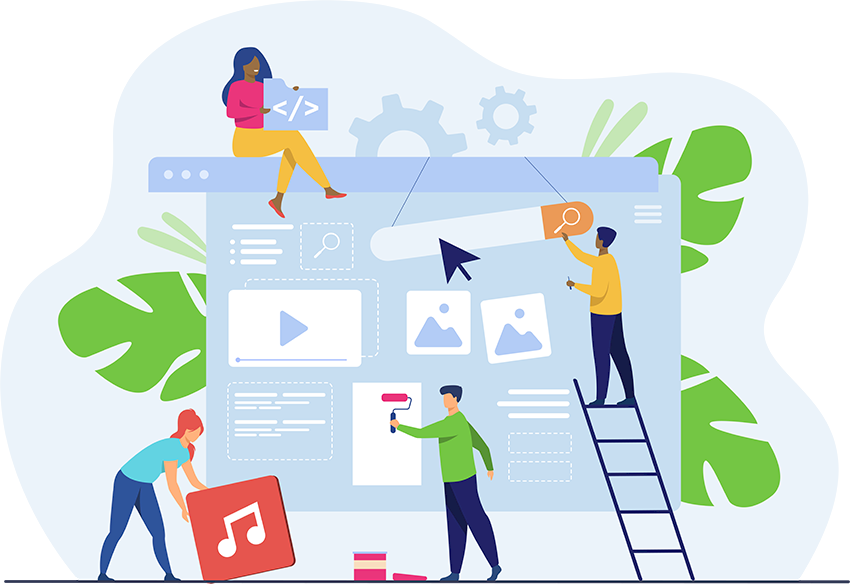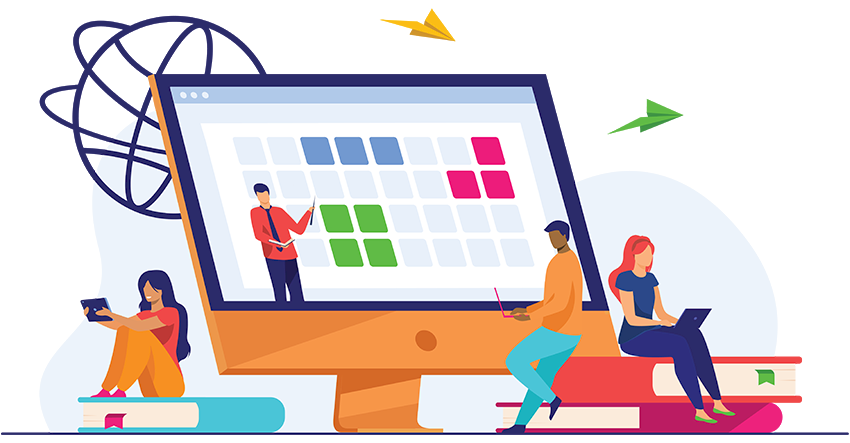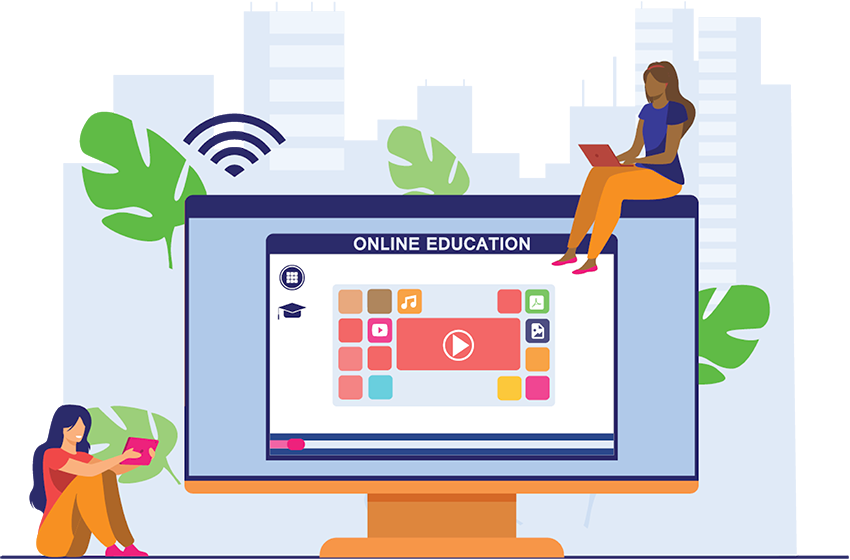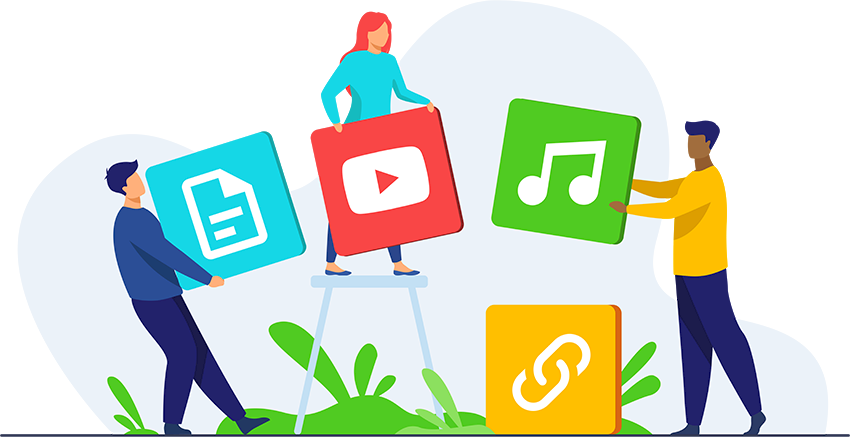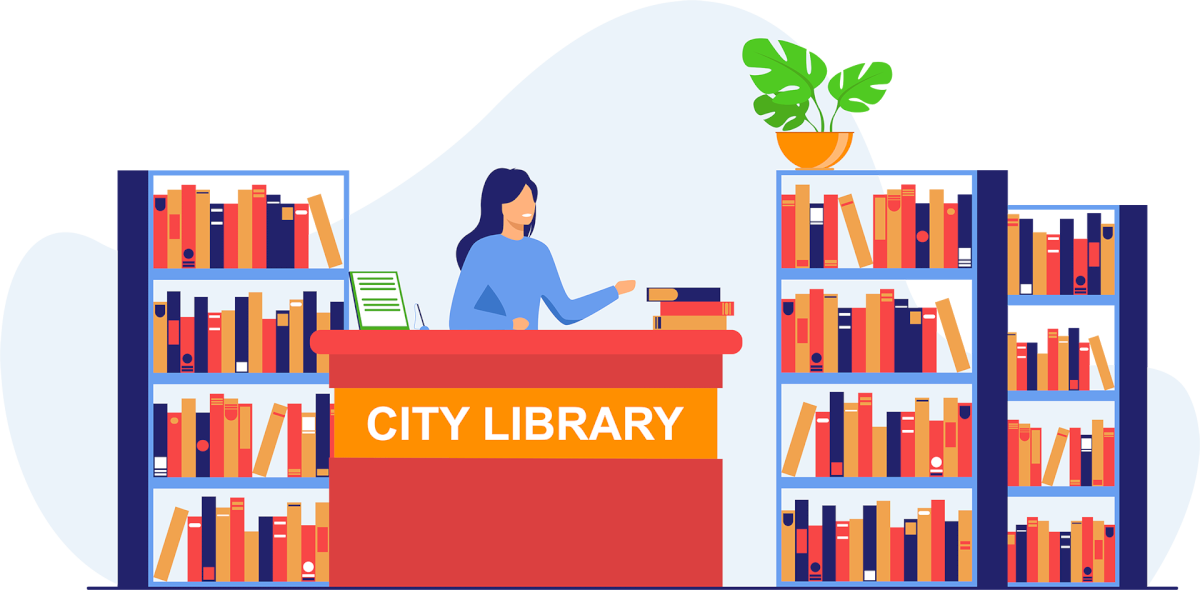 Symbaloo Feels Home In Dozens Of Ways...
Hand In Assignments
Add students as collaborators, to let hem hand in assignments or portfolio's
Use Symbaloo As An Online Hub For Your Class, School, Or District
Engage your students and their parents with all the resources they need in one single Webmix
Use As A Homepage In Libraries, 1:1 Classrooms, Or B.y.o.d. Environments
Make sure your students stay with you. Hand the resources they need to them on their school homepage
Create Targeted Project-Based Learning Environments For Your Students
Gather all resources your students need to complete a project in one Webmix or Webspace
Create A Personal Learning Environment For Your Students
Create a Personal Learning Environment for your students in which they thrive!
Symbaloo PRO
Bring blended learning to your classroom and make all your educational resources easily accessible to your students at any time, on any device.
Built for educators, Symbaloo makes it easy to engage students by delivering the right content, in the right place, at the right time, to the right person.
Learn more
Get access to Symbaloo Learning Paths
Use the best resources to create the perfect online lesson plan. Quickly guide students through an interactive learning path and track their progress in real-time!
Learn more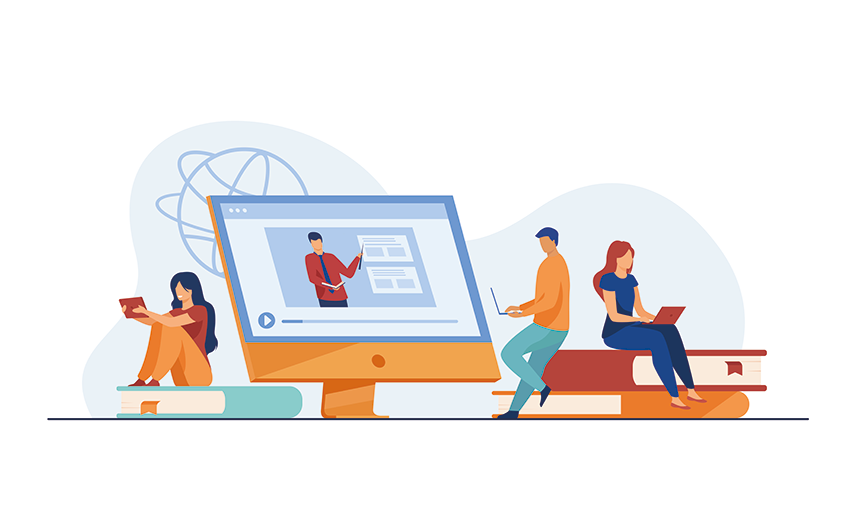 Symbaloo SIS Integration
Sync your school and district rosters to your Symbaloo PRO+ account! With this powerful integration, you can keep all of your teacher and student accounts, workspaces, and groups updated automatically.
Learn more
Trusted by Teachers
Trusted by more than 10 million worldwide users, partners, and educational organizations that believe in our mission.