Welcome to Symbaloo's brand resources center. Symbaloo is the #1 Homepage and Bookmark Manager for all internet users. When referencing our services and technologies, please follow the guidelines on this page.
The Symbaloo Brand
You can place the Symbaloo logo in a visual in several ways. We tell you how and where you can and cannot put the log in the brand guidelines. Please help us protect our brand by following these brand guidelines and using approved brand assets from this web page.
(Logos or images found somewhere else on the web are not allowed)

Brand Guidelines
By downloading the brand guidelines, you accept the applicable policies and the terms of use.
Download Guidelines
The Symbaloo logo
With over 2 million users per month, Symbaloo is a well-known brand in technology solutions. These users search, organize and share their resources effectively through Symbaloo. Many users recognize the Symbaloo logo as it looks. The Symbaloo logo Guidelines show how you can use the Symbaloo logo in your social media posts, website, or presentation.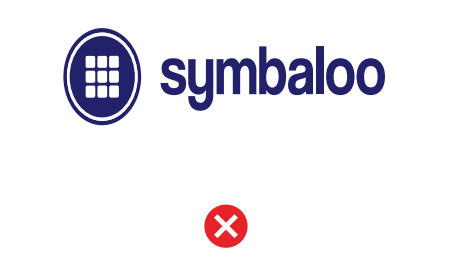 Do not stretch the logo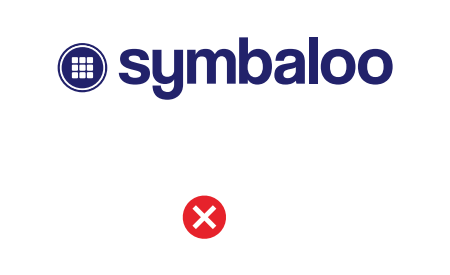 Do not change the proportions
Do not move the elements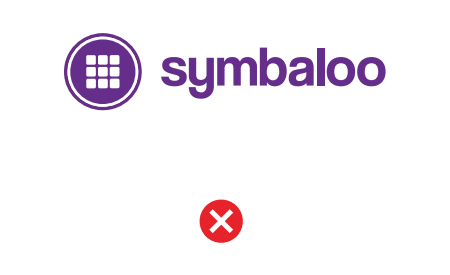 Do not modify the colors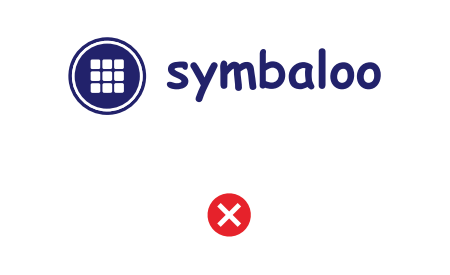 Do not change the font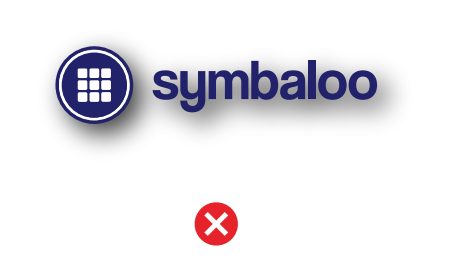 Do not add shadows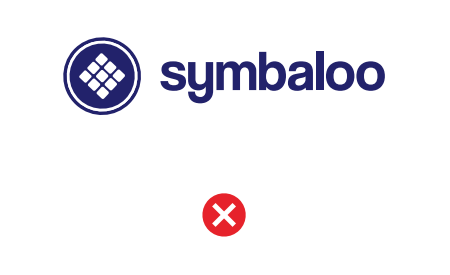 Do not change the angle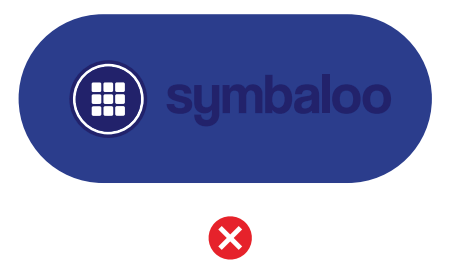 Use the appropiate logo version accordingly to the background
Requests
Please request permission to use our Symbaloo logo in case you need the brand assets in any of the following:
Marketing or advertising situations
Entertainment (such as: books, plays, and TV-shows)
Print packaging.
Submit your request to business@symbaloo.com.
(Acquisition on the mail address is not appreciated)

Legal
Symbaloo owns several trademarks, and they may only be used as provided in the guidelines. You may not use, register, or otherwise claim rights in any Symbaloo trademark, including the company name, trade name, or domain registration.