Blog Homepage/ Symbaloo Personal - Your Personal Homepage and Bookmark Manager
Symbaloo Homepage and Bookmark Manager for Personal Use
Symbaloo is your Personal Homepage and Bookmark Manager. Search, Organize, and Share your favorite Websites, Tools, Articles, and Documents easily on Symbaloo!
Create your Free Symbaloo account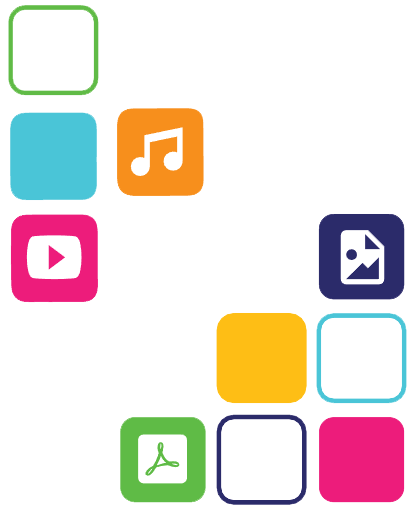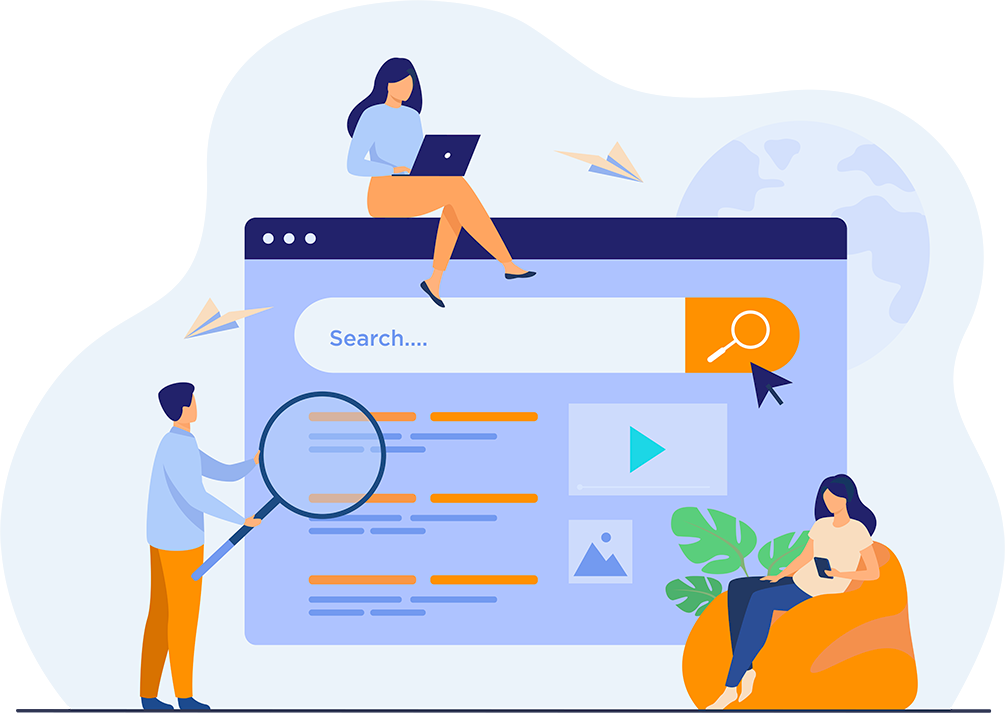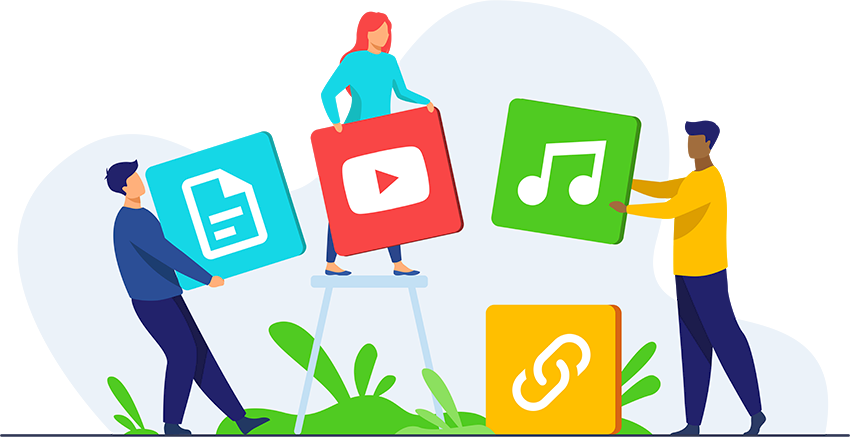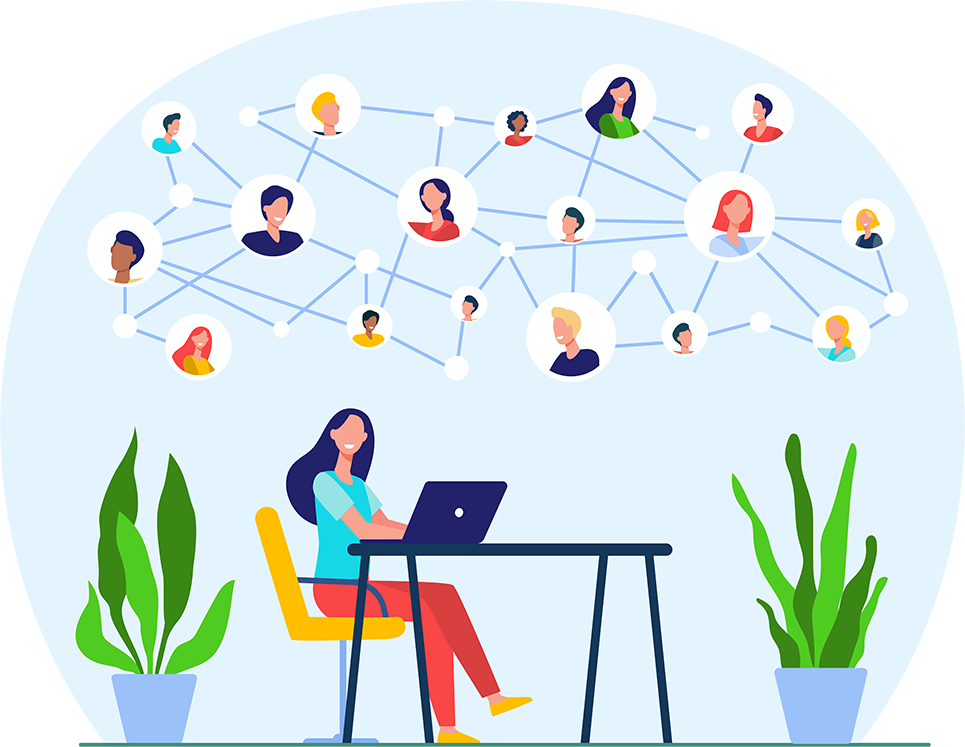 Welcome To Symbaloo!
Search For New Great Resources To Add To Your Webmixes
Search New Resources in the Symbaloo Tilesearch or Paste links in Symbaloo
Organize Your Resoures For Easy Access
Bring your favorite websites, videos, and tools together
Share Your Resources With Your Team, Friends, Or Collegues
Share your Webmix with others to give them access to your resources or collaborate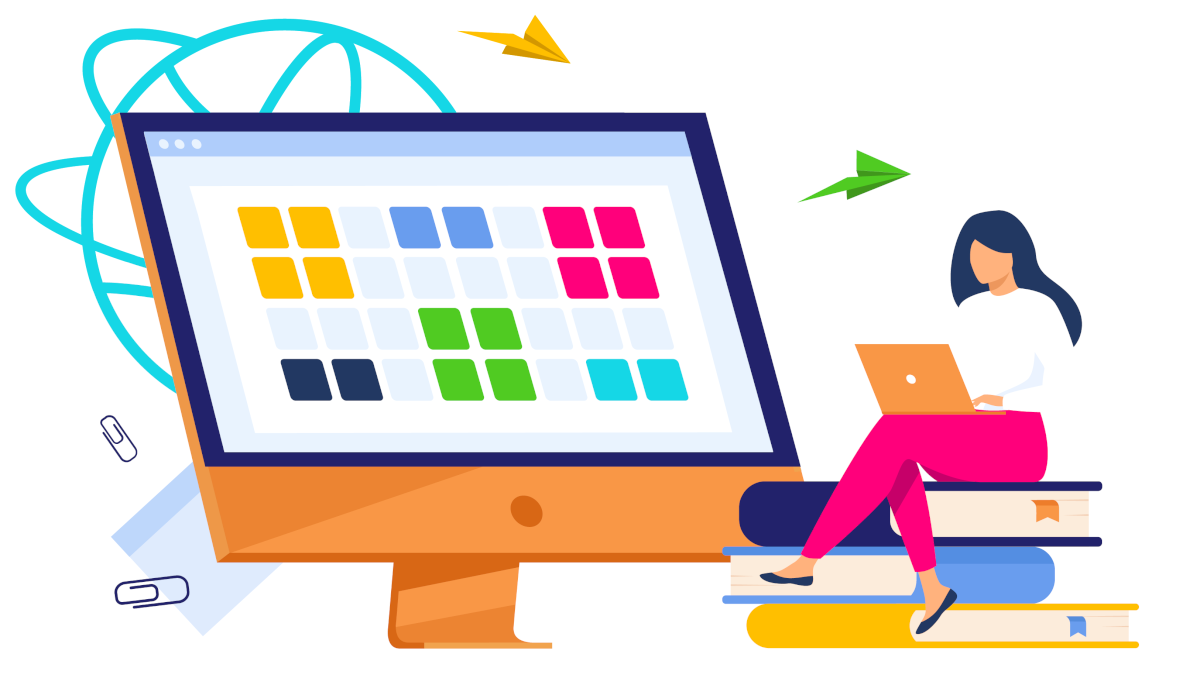 Organize your online life!
Since the introduction of the internet, it has not become easier than before... There were just a couple of sites, with a couple of articles back in the days. Nowadays, the internet is filled with Websites, Tools, and Articles. If you do not know anything: Go to the internet, and you'll find it probably.
But how do you keep your online resources together? While we used to have folders for every document in our physical lives, it is harder to maintain an organized browser online. And that's where Symbaloo comes in!
Keep me Organized!
Personalize your Homepage
In Symbaloo, you can organize in dozens of ways. And you can choose the way you want to manage. Symbaloo has multiple features to make your online life as easy as possible. And we are improving them every day!
I want to learn the Symbaloo Basics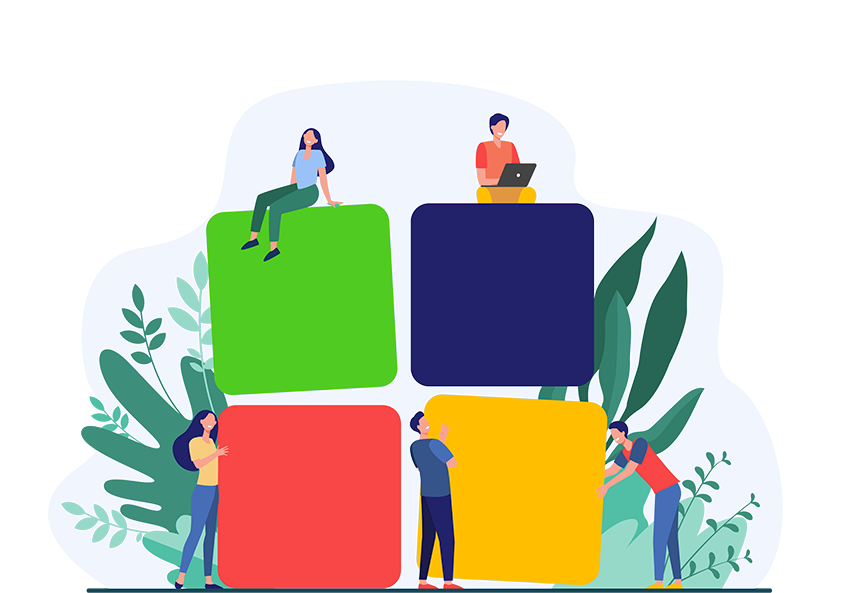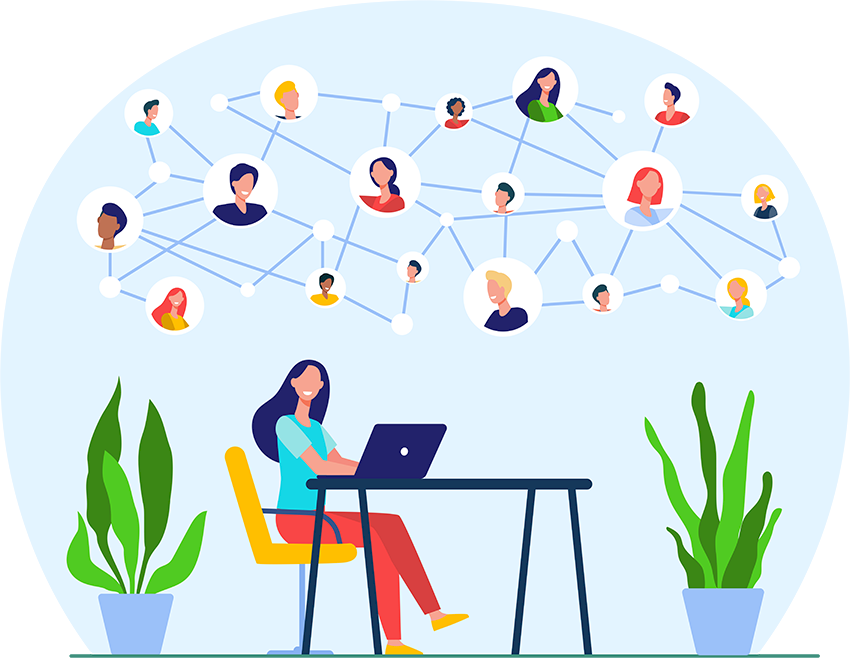 Share your Resources with your Friends, Team, or Collegues
Share your favorite websites with your friends through social media, e-mail, or share them publicly in the Symbaloo Webmix Library! In the Webmix Library, you can discover exciting webmixes that have been created and shared by other Symbaloo users.
Learn more
Create Bookmarks in Symbaloo without leaving your tab
Saving your favorite websites and online resources is easier than ever! With the Symbaloo Bookmarker extension, you can add the website you are visiting to your Symbaloo account without even leaving the website. This will make your online life easier and help you keep your favorite websites and resources in one place, accessible at any time, on any device.
Learn more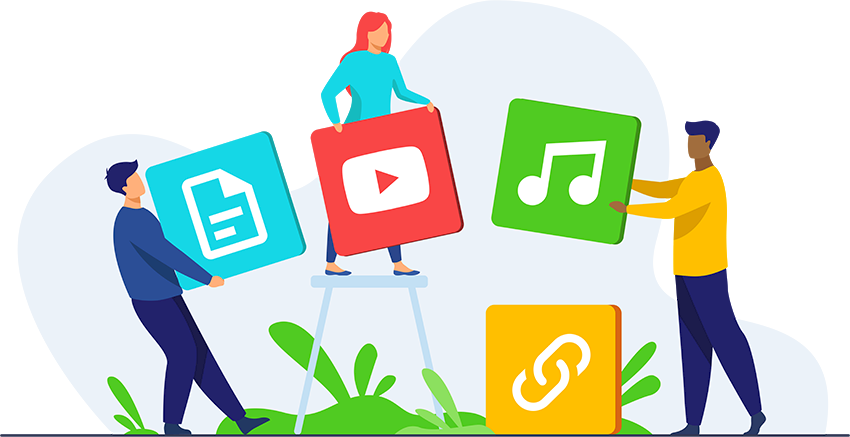 Import your current Bookmarks
Import favorites to your Symbaloo account to ensure that you never lose them. Because they are saved in our secure online platform, you will be able to log in and access them from anywhere with an Internet connection! Each bookmark imported will be saved as a tile. If you have different bookmarks, separate them into different Webmixes that function like folders.
Learn more