Symbaloo for Businesses as Content Curation Tool
Organize your business with Symbaloo! Use Symbaloo as your content curation tool and gather files, web tools, and marketing images in Symbaloo for easy access and share them with your team, company, or enterprise.
Create your FREE Business Webspace today!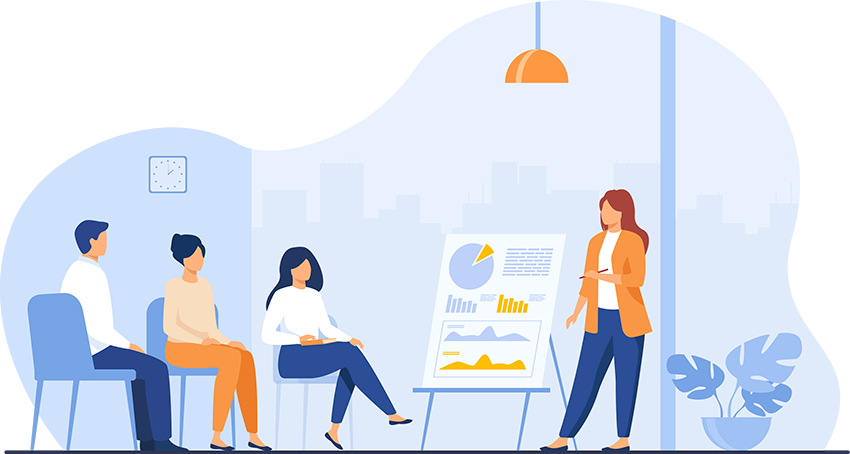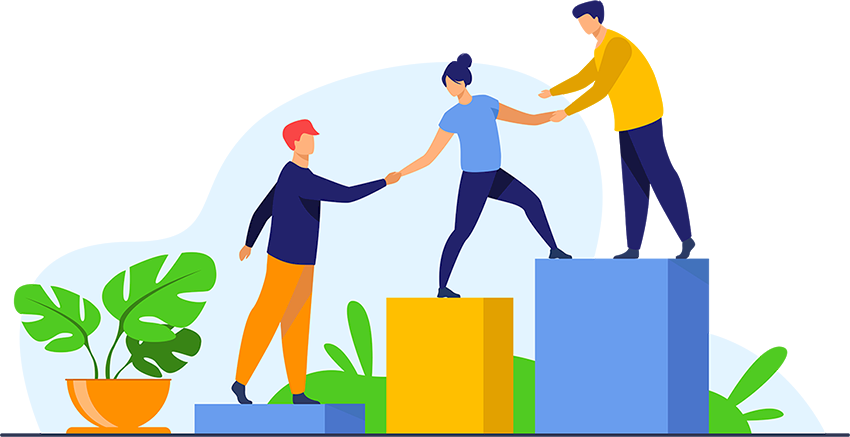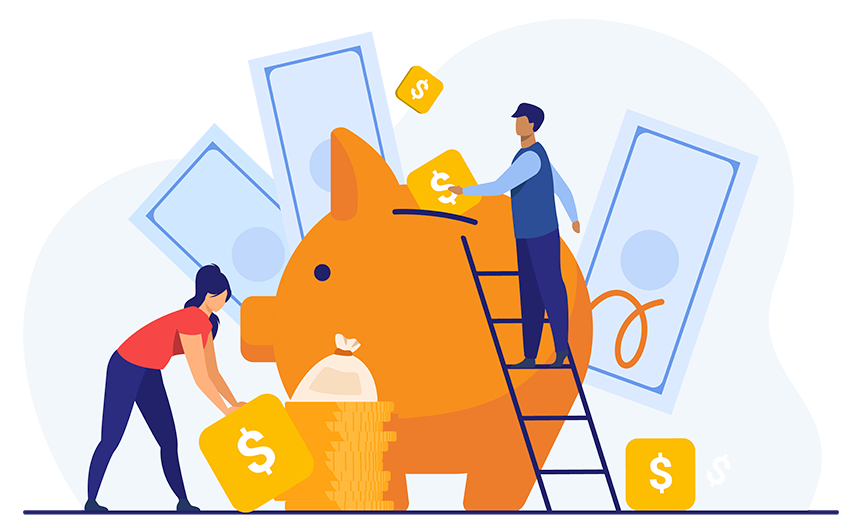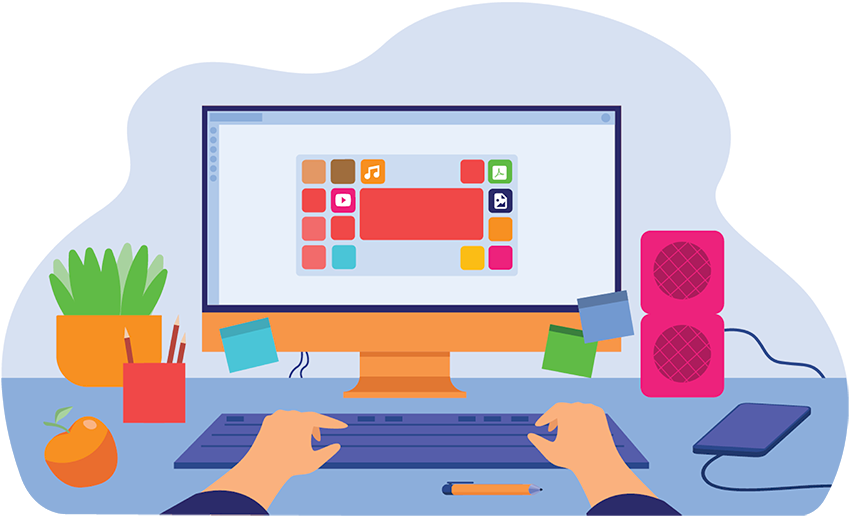 Use Symbaloo To...
Create Your Business Homepage
Create your Business Homepage
Sharing your resources is easier with your own Symbaloo domain (custom.symbaloo.com). Colleagues, customers, and stakeholders can access the information they are looking for in just a few clicks!
The average company uses over 100 SaaS tools, and many employees have lost the overview. Symbaloo helps you create a good overview of your company's business tools and makes work more efficient when set as a Homepage on your Business devices. Use Symbaloo as your content curation tool, and never lose the overview again!
Learn more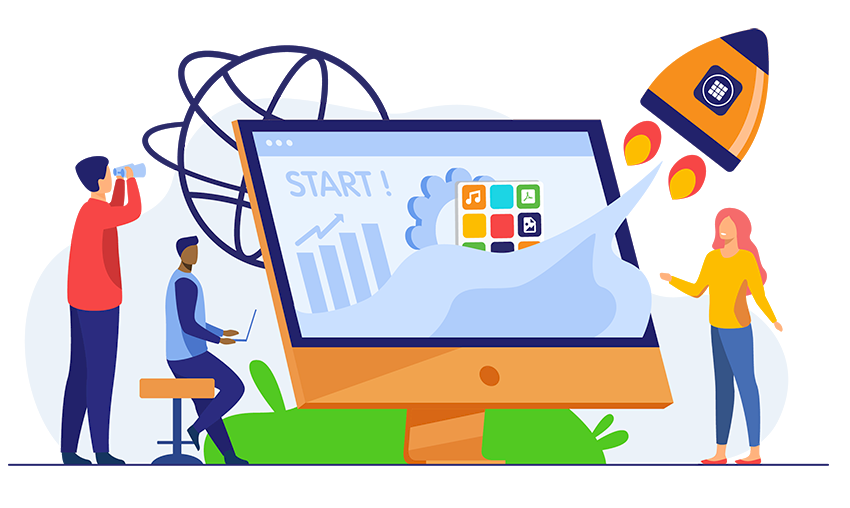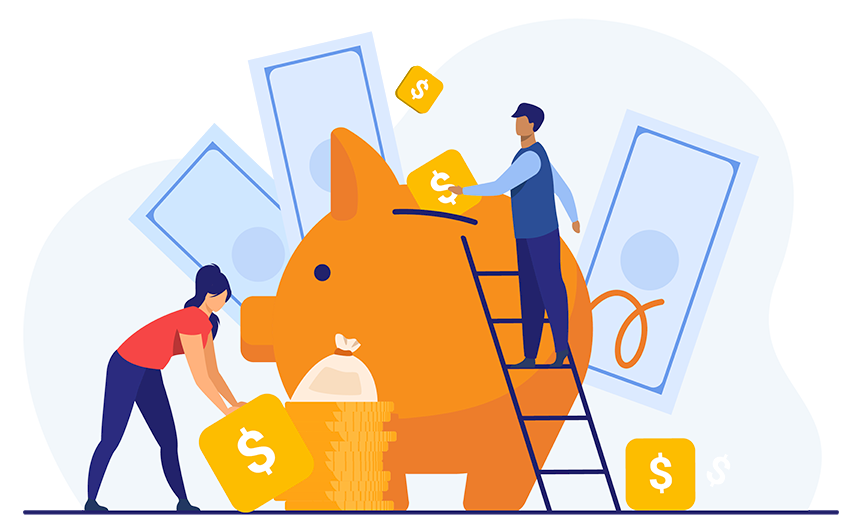 Save money by working more efficiently
By keeping all your files, tools, and resources closely together, your team can work more efficiently on their tasks. Gone are the days they need to search for anything. By creating multiple webspaces, your team only has contact with the business tools they are using, so they can stay focused on their work!
Create a workflow in which your employees thrive
Employers need to streamline working processes and workflow. Creating Symbaloo Webspaces for your team or department keeps your employees on track. Help them prioritize and, therefore, the time they can spend on new to-do lists.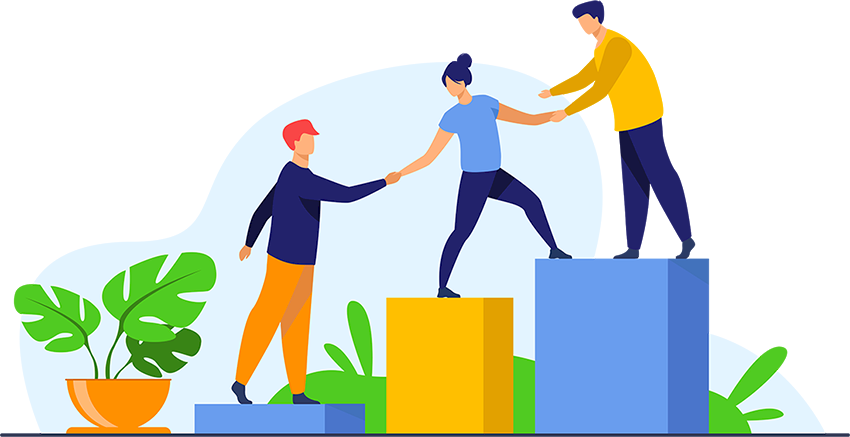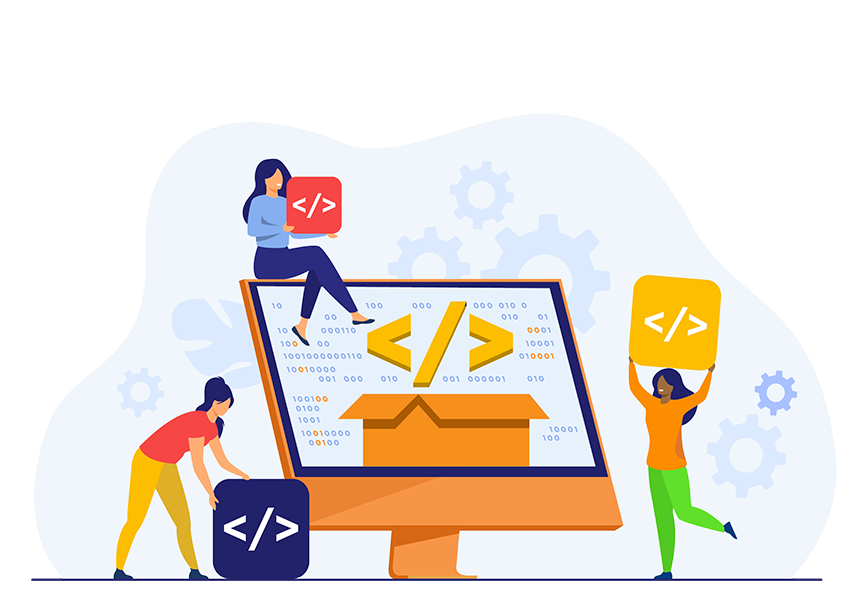 Embed all your company resources
Are you constantly having trouble finding the resources, files, videos, and images? Curate your content in Symbaloo! Create an online document, and make it visible to everybody with the link. Your file is now saved on the Webspace. You can edit the file in Symbaloo now!
Learn more