Symbaloo Webspaces for Virtual Libraries
Claim your Symbaloo URL
When you create a new Symbaloo Webspace, you can claim your Symbaloo URL (e.g., district.symbaloo.com). This URL makes accessing your essential resources easy for all students, teachers, and parents.
See for yourself by visiting one of these awesome Webspaces: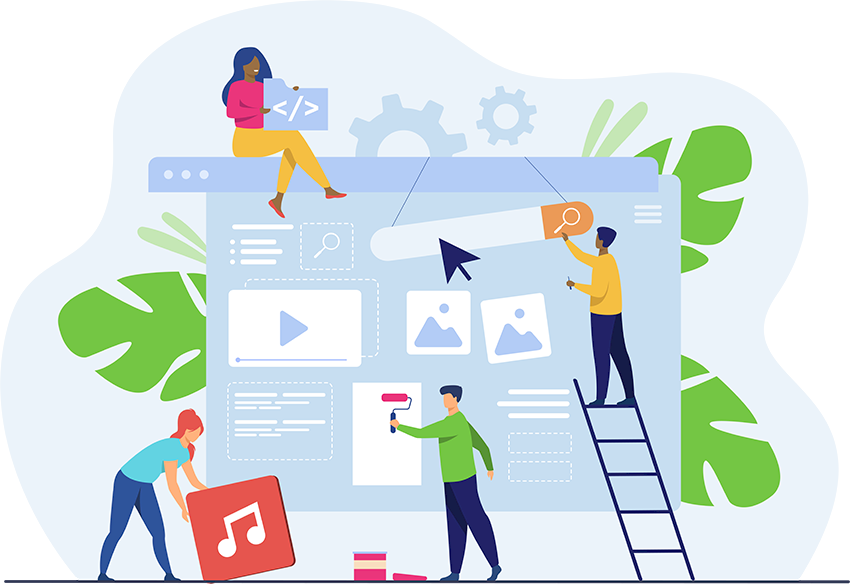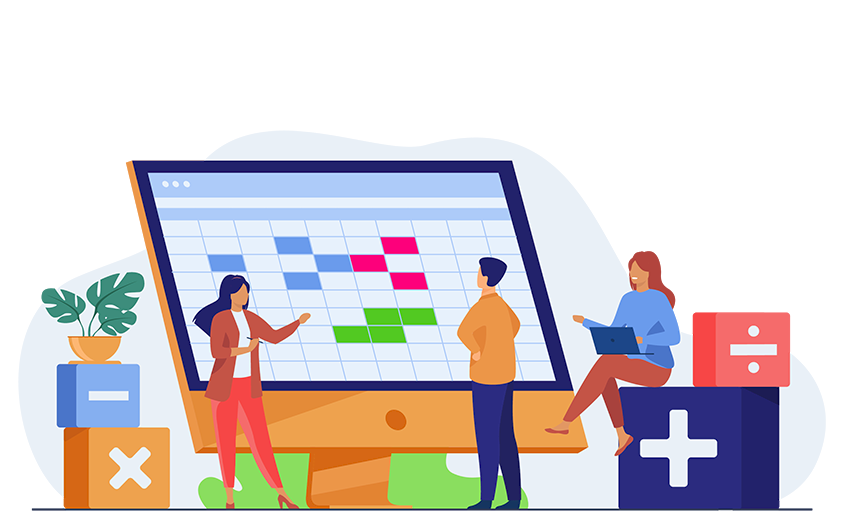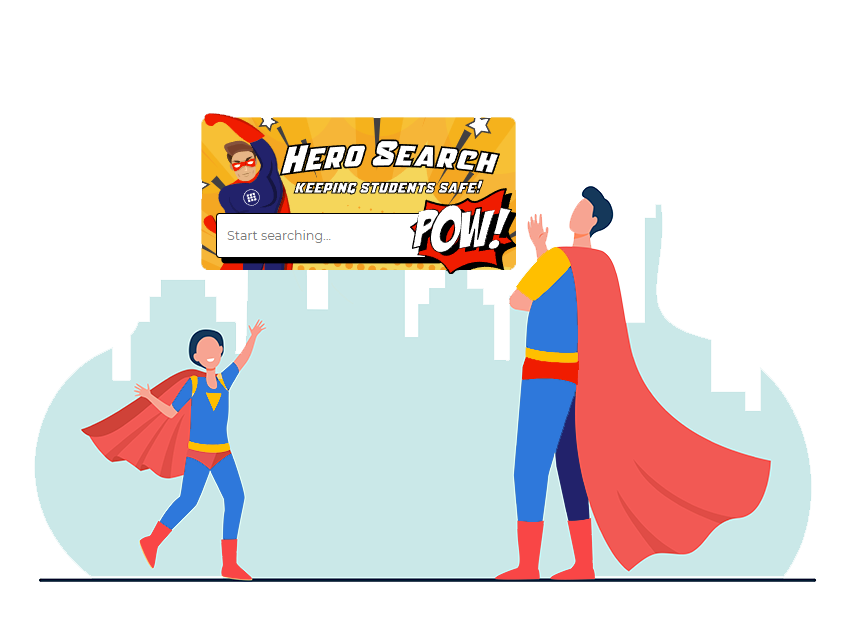 One-Click Access To Resources
Add Embedded Videos, Songs, And Podcasts Into Your Webmix
Make your Webmix interactive by embedding digital content in it.
Embed Online Presentations, Docs, Or Spreadsheets
Paste the link of your Google Presentations, Docs, and Spreadsheets into your Webmix to make it show in Symbaloo!
Make Students Search Safely
Use the Symbaloo SafeSearch to ensure your students are internet safe.
Set Symbaloo as Homepage on your Library Computers.
With your Symbaloo domain (custom.symbaloo.com), sharing your resources is easier than ever. Set Symbaloo as a Homepage on your library computers to ensure your computers are used how they should be!
Read more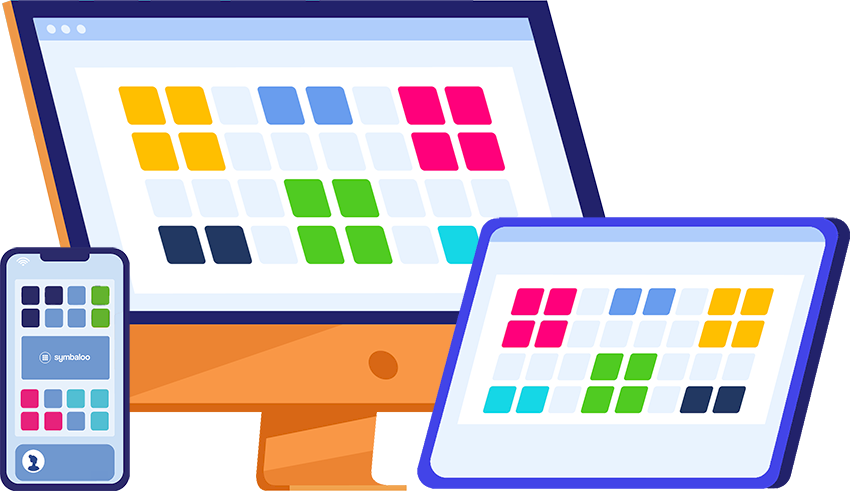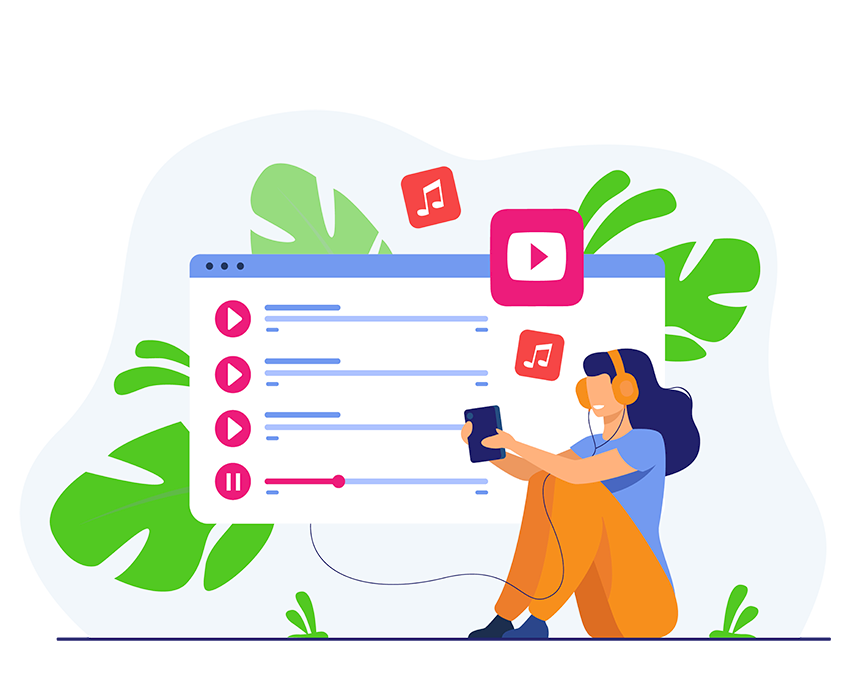 Share Resources, Books, Journals, Videos, and Sounds!
By creating your virtual library in Symbaloo, you can share books, videos, sounds, journals, and online documents as well! You can embed them in Symbaloo or link your students to suitable learning materials.
Read more
Create a Powerful Platform to Enhance Learning
Virtual libraries are ideal for sharing your library resources easily with your teachers and students. Encourage your teachers to combine Virtual Libraries with 1:1 Classrooms to bundle their power!
Read more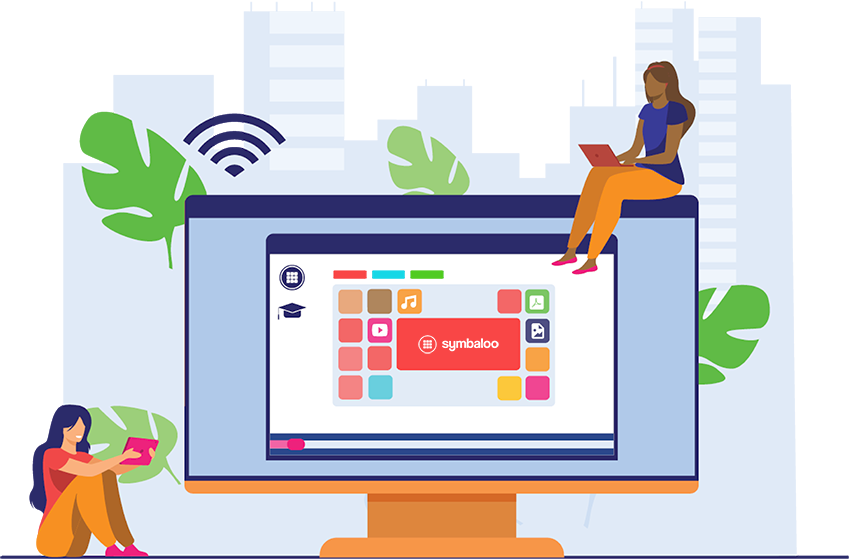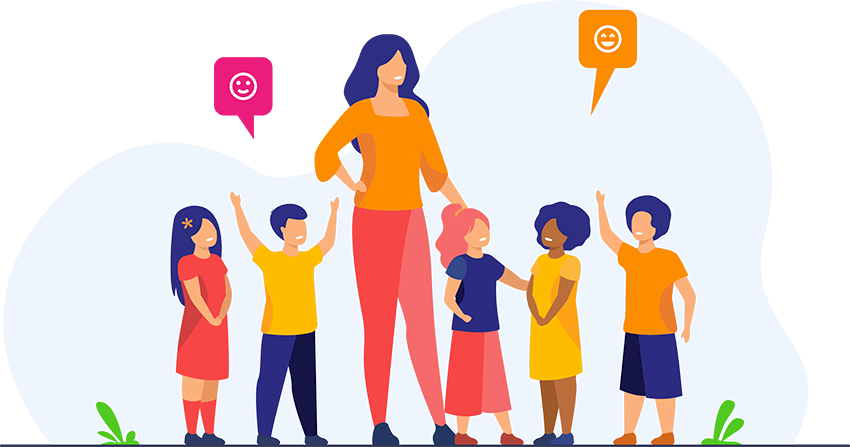 No Student-Accounts needed & No Student Data Collection
With an open Symbaloo Webspace, every user can access your Webspace. Students can access the resources they need for their education without an account. Symbaloo does not collect any student data. Read more about student privacy in our privacy policy. You change settings in the Webspace Dashboard.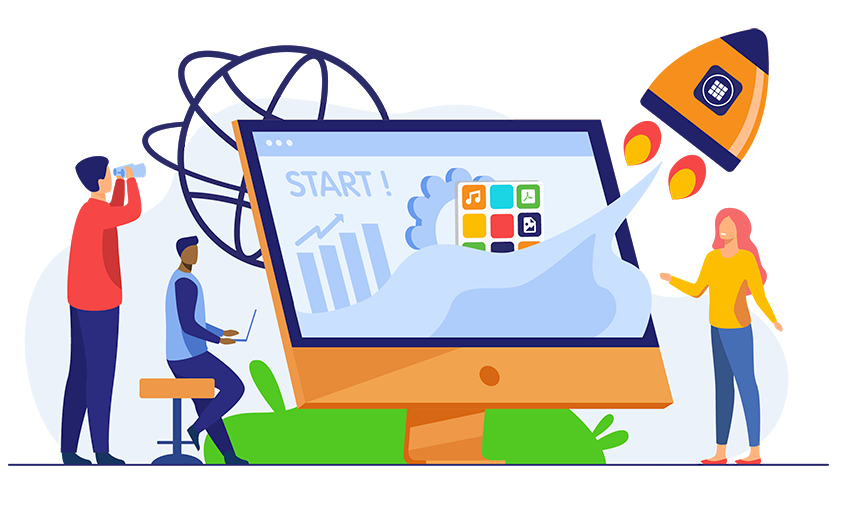 "

Bringing it Together Symbaloo