Your Personal Homepage and Bookmark Manager
Search, Organize, and Share Websites, Bookmarks, Web Tools, Documents, and Favorites in Symbaloo. Your personal homepage and Bookmark Manager.
Create your Symbaloo account
Symbaloo for Education
The ultimate platform for managing and distributing personalized content. Support teachers within the School and make it easy to save and share educational resources online. Set up your school homepage, or use Symbaloo as your bookmark manager.
Learn more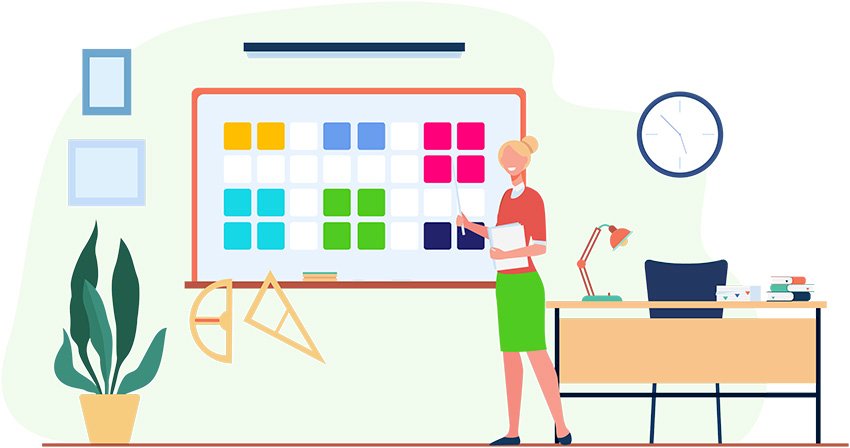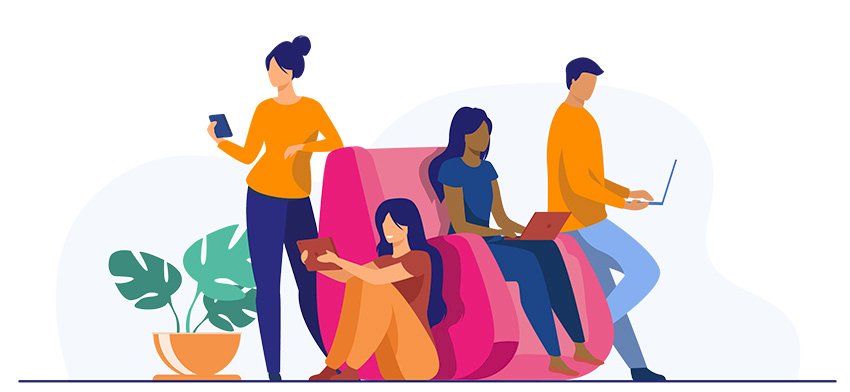 Symbaloo for Personal Use
Make your online life easier by keeping all your favorite websites organized in a visually-appealing, personalized environment. Save your bookmarks in tiles that you can customize with different colors, icons or images. Organize all of your favorite websites, videos, documents, articles and more - all in one place - with your favorite bookmark manager!
Learn more
Symbaloo for Business
Organize your business with Symbaloo! Gather files, web tools, and marketing images in Symbaloo for easy access and share them with your team!
Learn more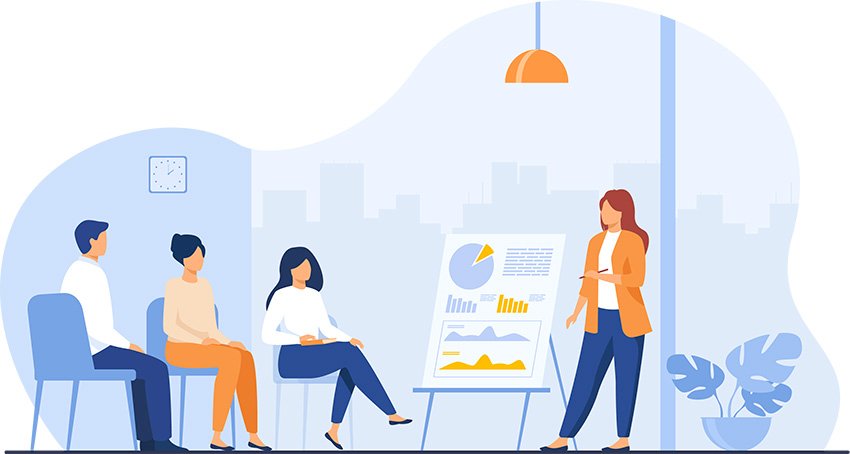 "

Bringing It Together Symbaloo
Your Personal Homepage
Symbaloo is the #1 Homepage for all internet users. Search, Organize, and Share your favorite Websites, Bookmarks, Web Tools, Documents, and Favorites in Symbaloo.
Symbaloo helps to organize your online life for one-click access. Create your own Personal Homepage by simply adding your favorite links to Symbaloo. Store all your favorite online resources in webmix collections, and links in so-called tiles. Master all Symbaloo features to personalize your webmixes and tiles.
Install the Homepage and Search Extension for Google Chrome, Mozilla Firefox, or Microsoft Edge to set Symbaloo as your standard Startpage. Your browser will launch Symbaloo as soon as you open it.
The Homepage and Search Extension also offer you an enhanced Search experience. The Symbaloo Search adds a button to all search results to add the website to your Startpage. Additionally, the Homepage and search Extension add news articles to your new tabs, so you are on top of the latest news!
Bookmark Manager
Symbaloo is the #1 Bookmark Manager for Educators and Personal users. Easily add a link in Symbaloo to never lose the link again.
Symbaloo has created the Symbaloo Bookmarker Extension to make bookmarking even easier. The Bookmarker adds a little icon in your browser when installed. Click the icon when you are on a web page to add to your Symbaloo. Select the Webmix you want to add it to, and you are done. Without leaving the current page, you have added a new Bookmark to Symbaloo. There a multiple ways to use the Bookmarker. Learn how to use the bookmarker here!
Organize your bookmarks easily in Symbaloo. Add new Webmixes in tabs, create groups, and add markers to your Webmixes to easily find the websites you need!
Bookmark Importer
Use the Bookmark Importer in your Symbaloo account settings to quickly transfer your favorites from any web browser, including Google Chrome, Mozilla Firefox, Safari, Internet Explorer, or Microsoft Edge. Simply export the bookmarks from your browser and upload the .html file in Symbaloo.
Import favorites to your Symbaloo account to ensure you never lose your bookmarks by saving them in our secure online platform. You can log in and access them from anywhere with an Internet connection!
Each bookmark imported will be saved as a tile. If you have different folders with bookmarks, Symbaloo will separate your bookmarks into different webmixes in your Symbaloo account. Click here to try the Symbaloo Bookmark Importer.
Symbaloo Mobile Apps
Next to our desktop Homepage, Symbaloo also has created Mobile App for your phone or tablet. The Symbaloo App gets your Symbaloo experience to your phone or tablet. Start simple with your favorite websites, bookmarks, and online tools.