Webmixes vs Webspaces:
What is the difference?
Every Symbaloo-user is different, and every user uses Symbaloo in a different way than others. A frequent question that is asked is what the difference is between Webmixes and Webspaces. In this post, you will read all the differences between Webmixes and Webspaces, their advantages, and how we recommend using these.
Don't you have a Symbaloo-account, yet?
Symbaloo is your personal Homepage and Bookmark Manager. Search, Organize, and Share Websites, Bookmarks, Web Tools, Documents, and Favorites in Symbaloo. Create your Free account today!
Create a Symbaloo account
Webmixes
Webmixes are a collection of tiles that you can share with a group. You can share the Webmix with Symbaloo-users as well as non-Symbaloo-users. However, you can only share Webmixes individually.
Webmixes can be shared privately, with a private link, or publicly in the Symbaloo Webmix Library. By sharing a Webmix in the Symbaloo Library, every other Symbaloo user can add that particular Webmix to their Symbaloo-account.
Advantages of Webmixes
Organize your online life.
Never lose any resources again.
Add new resources with the Symbaloo Bookmarker.
Privately share resources with small groups of users.
Create an unlimited amount of Webmixes
Recommended use
Webmixes are used best by individual users that want to keep their online lives as organized as possible. It is used best with the Symbaloo Bookmarker, which serves as a tool to add resources to your Webmix without leaving a tab. You can use Symbaloo as your Homepage to make your resources available when starting your browser or use it as a Bookmark Manager that you access once in a while.
Read more on how you can use Symbaloo:
➡️ Symbaloo Homepage and Bookmark Manager for Personal Use
➡️ 3 Ways to use the Symbaloo Bookmarker
➡️ Learn the Symbaloo Basics

How do I create a Personal Symbaloo-account?
You can easily create a personal Symbaloo-account by signing up to Symbaloo. We only need an email address, a name, and a password!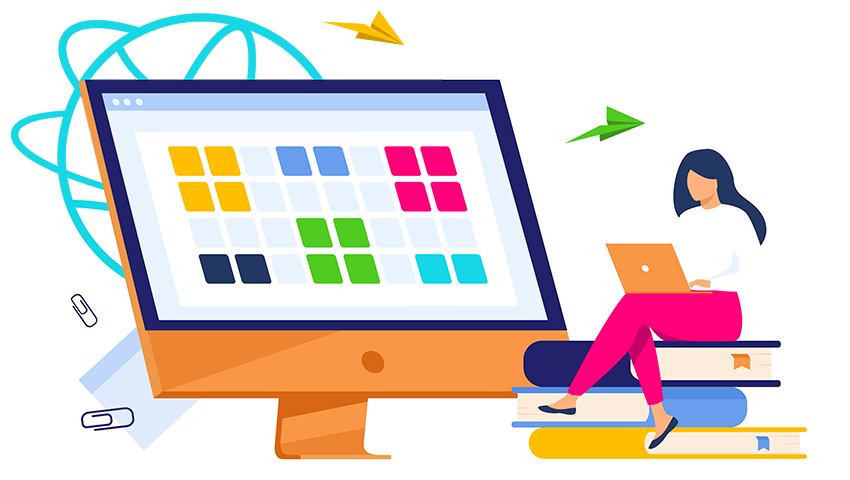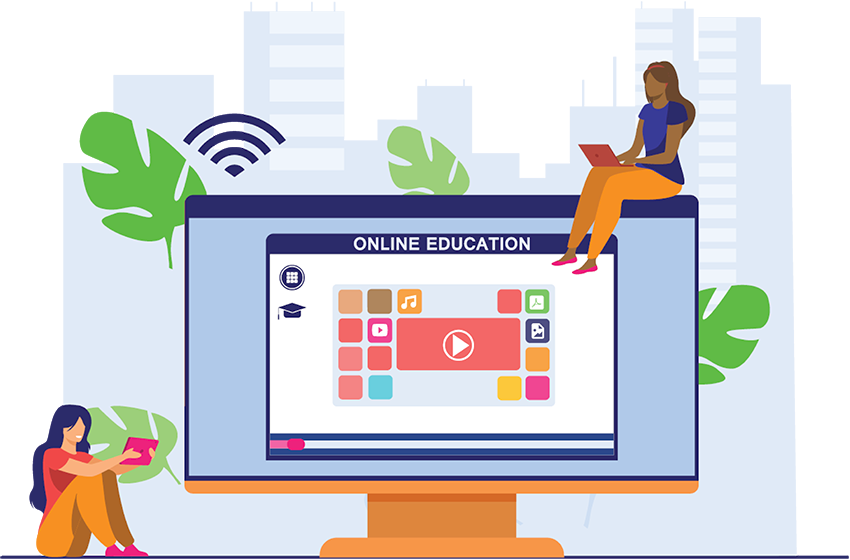 Webspaces
Webspaces are collections of Webmixes that can be shared all at once. The Webmixes shared on the Webspace are accessible on your Symbaloo-domain. You can create your domain by creating your own Symbaloo-URL (i.e., yourname.symbaloo.com).
If the Webspace is set to public viewing, everybody that wants to access your Webspace can enjoy the content. But it is possible to make it private as well, requiring users to log in to their Symbaloo-account before they can access the shared resources. You can set the Webspace settings in the Webspace dashboard.
A Webspace is set up by one account but can be maintained by multiple Symbaloo-users by adding them as a Webspace Administrator.
Advantages of Webspaces
Claim your Symbaloo URL.
Easily share resources with thousands of people.
Share multiple Webmixes at once.
Browse the Webmixes by tabs.
Set Symbaloo as a Homepage for your Classroom, School, or Business.
Add Webspace users to make Webspace only available to these particular accounts.
Remove ads.
Collaborate with Colleagues on your resources.
Recommended use
Symbaloo Webspaces are used best in situations that require multiple users to access resources at a given time. Currently, many educators are using Webspaces to share resources with their students in 1:1 Classroom situations. But schools and districts use Symbaloo in other innovative ways, such as school website shortcuts, theme days, and clubs and teams. Other than that, Symbaloo can be used in remote or hybrid environments as well.
Read more on how Symbaloo can help you out in 1:1 Classroom situations:
➡️ What is a 1:1 Classroom, and why do I need it?
➡️ 5 Steps for implementing a One-to-One Classroom successfully
➡️ How to Create your Online Classroom in 4 Simple Steps

How do I create a Symbaloo Webspace?
You can set up a Symbaloo Webspace at any moment. We only need a name, email address, and city to sign you up! If you already have a Symbaloo-account, you can also do so by opening the top-right menu in Symbaloo and selecting the option 'Open a new Webspace.' You can create a Free Webspace now!