Blog Homepage/ 5 Ways to use Symbaloo across Remote Learning or Hybrid Learning Environments
5 Ways to use Symbaloo 
across Remote Learning or Hybrid Learning Environments
5 Ways to use Symbaloo across Remote Learning or Hybrid Learning Environments
In recent times, educators everywhere have been forced to confront a new reality, faced with unprecedented challenges and uncertainty. Teachers, tech coordinators, and administrators are being asked to innovate, adapt, and integrate on shorter timelines than ever before; and in most cases, with budgets that fall woefully short of what is needed.
The online tools created by Symbaloo are designed to be helpful, easy, and time-saving for anyone looking to organize and share their favorite web resources. The combination of tools may provide the perfect solution for educators who need to embrace remote learning, distance learning, or a hybrid environment this year. We have compiled a list of top virtual learning tools to help you making decision which tools to use in remote learning or hybrid learning environments.
Set up your Symbaloo Webspace for Remote and Hybrid Learning environments
Use Symbaloo Webspaces to create your 1:1 Classroom. Save, Organize, and share links, online documents, videos, and other learning resources on your own Symbaloo-domain. 
Create your FREE Symbaloo Webspace
Below, you will find five of the most common ways that Symbaloo is being used in the educating world.
1. Use Symbaloo as an Online Hub for your Class, School, or District
Based on Symbaloo's original concept, this is the most common way that educators are using the tool today. Save and organize useful web links in your own Symbaloo webmixes, then, publish them to a custom Symbaloo Webspace URL (requires Symbaloo PRO, available for free).
Once your webspace has been prepared, you can use it as a dashboard or 'online hub' for students, parents, or colleagues. Simply direct your users to your new custom webspace URL (custom.symbaloo.com) and you can provide easy online access to things like: schedules, learning materials, web assignments, and more!
Symbaloo helps educators by making it easy to save, organize, and share the best online resources in ANY learning environment, including: remote and virtual learning, in-person instruction, and hybrid teaching environments. Save valuable time and energy and stay focused on what matters – a quality education for your students.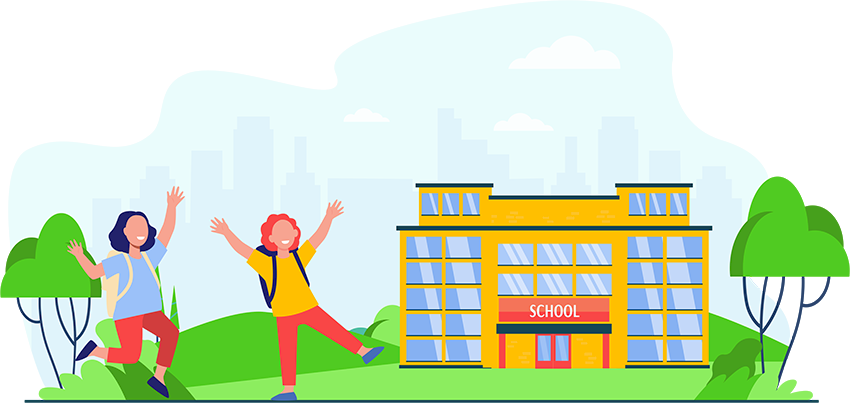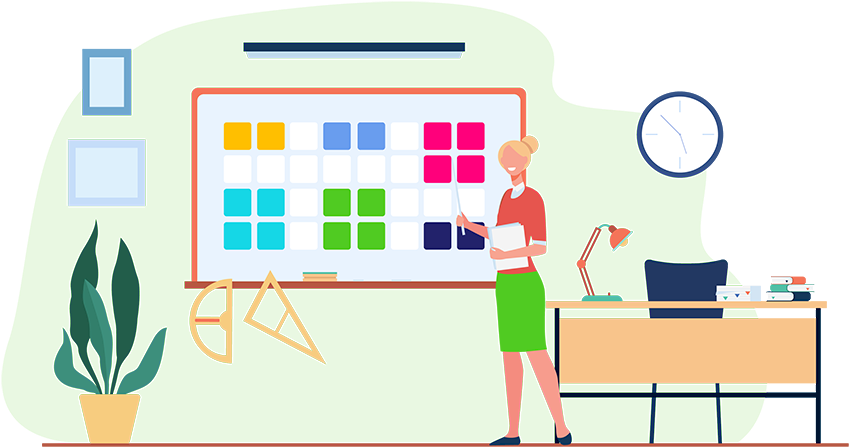 2. Use as a Homepage in Libraries, 1:1 Classrooms, or B.Y.O.D. environments
In addition to using a webspace as a hub for delivering resources many educators have taken the extra step of setting Symbaloo as the homepage for devices within the school network. Using Symbaloo in this way allows educators to set a uniform 'start page' for all users, with one-click access to the most important web links.
This form of sharing on Symbaloo was made famous, in part, by leading librarian Shannon McClintock Miller (@shannonmmiller). For nearly a decade, she has been using Symbaloo to organize and deliver resources to young students in libraries. If you want to learn more about how Shannon has used Symbaloo, check out her recent webinar: Using Symbaloo for Remote Learning.
Create and curate the perfect Symbaloo PRO webspace then set it as the homepage for your classroom, library, or school network! Or use our remote learning webspace!
3. Create, Share, and Track Online Lessons with Symbaloo Learning Paths
After years of experience and feedback from the education community, Symbaloo created a tool to help teachers bridge the gap between high quality in-class and online instruction. The Learning Paths tool is the most recent new development from Symbaloo, giving educators a way to deliver educational material in a fun, board game style pathway.
Learning Path creators can integrate valuable resources in each tile along the pathway, including but not limited to: articles, videos, quizzes, web docs, and more.
As students make their way through the Learning Path you gain valuable metrics like time spent learning, individual progress within the pathway, and integrated grading. Use these to improve learning outcomes for your students!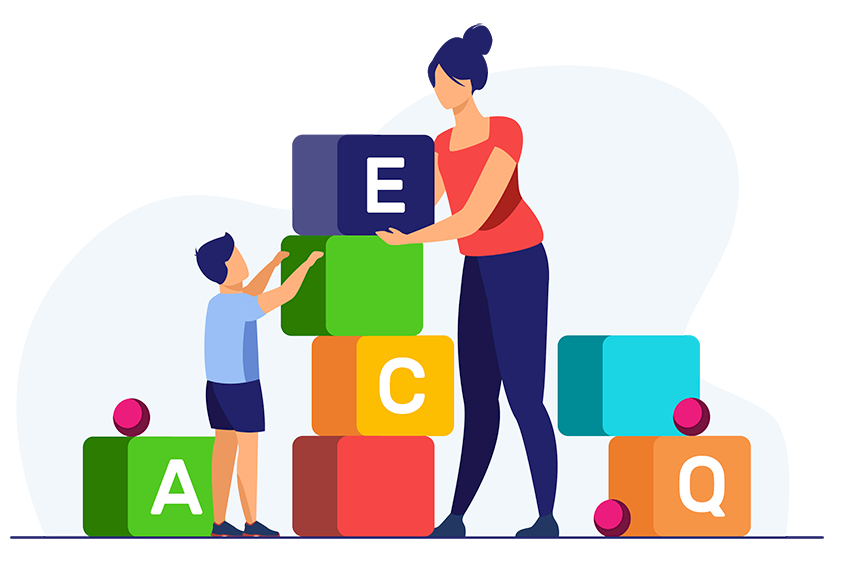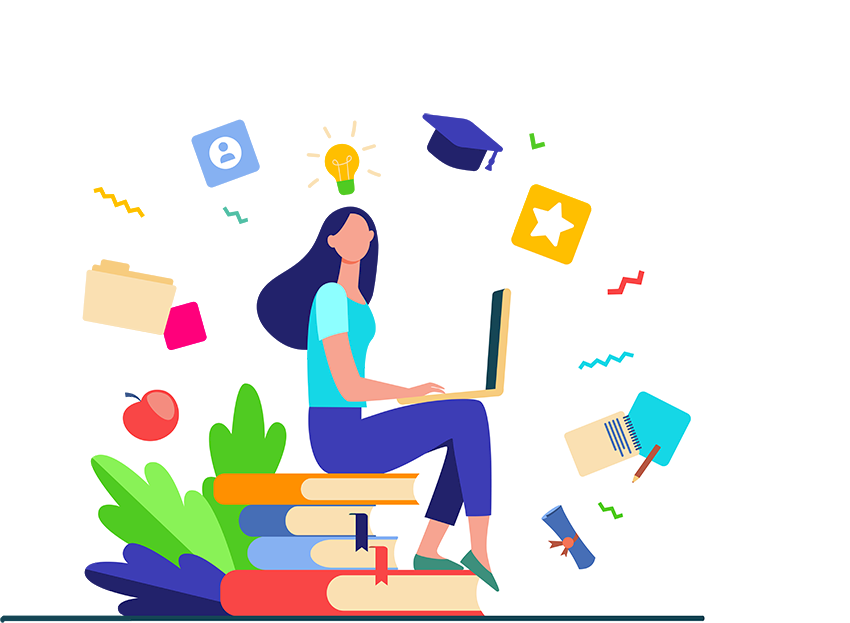 4. Save Personal Resources and Access from Anywhere
Prior to widespread adoption among teachers and educators in the United States, Symbaloo made it's name as an online bookmark manager and homepage for personal users. With a secure, cloud-based Symbaloo account, you are able to login and access all of your favorites from anywhere, on any Internet-enabled device.
If you do not plan on using Symbaloo to share resources with others, you can still find it helpful to save and organize your own favorite links. With this type of use, you won't need public Symbaloo PRO webspace mentioned above. Instead, create a Symbaloo personal account to get started!
5. Find new, great content created by the Symbaloo Community
With a user base full of innovative educators, Symbaloo enjoys the side-effect of great, user-produced content. Because webmixes and learning paths can be shared publicly, new users may be able to find useful content that has already been created by more experienced Symbaloo users. You can choose to 'follow' a webmix and continue receiving all updates from the creator, or, 'make a copy' to use it as a template and start making it your own!
The Symbaloo Gallery provides a great starting point for your search. However, you can also try searching on some of your favorite social media platforms for Symbaloo content. Each webmix and learning path can be shared with a public link (like a Google Doc), so we always encourage users to continue sharing and helping each other!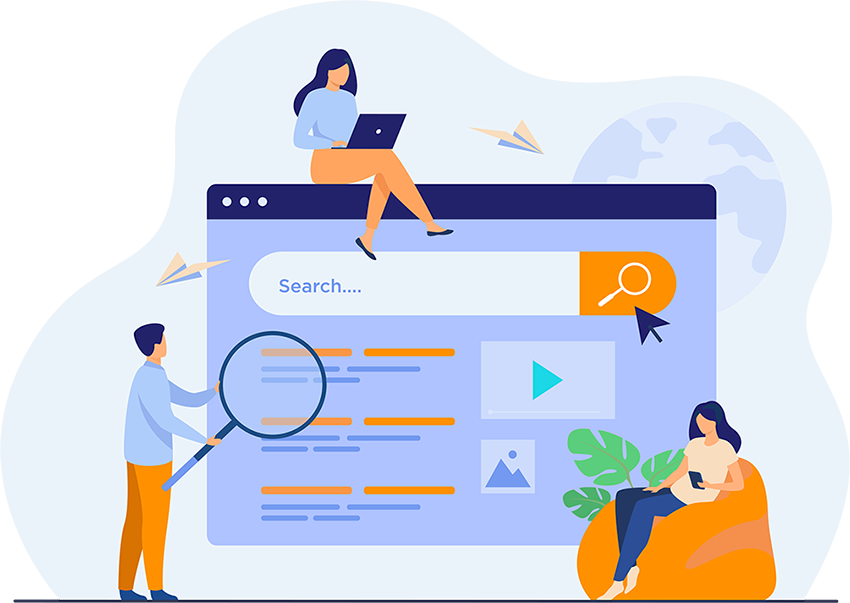 Conclusion
At Symbaloo, we remain committed to helping all educators through this difficult year. We hope that this post has provided some insight into how you can make Symbaloo most useful in remote learning & classroom environments in your classroom, school, or district.
If you are new to Symbaloo and would like to take advantage of the free Symbaloo PRO subscription offer for educators – please click here.
Lastly, we are always here to help. If you have any questions or concerns regarding Symbaloo, please visit our help desk for further assistance. Thank you for using Symbaloo and best wishes heading into the classroom!