Symbaloo Homepage and Bookmarker Features
Search, Organize, and Share your resources with Symbaloo, the #1 Homepage and Bookmark Manager.
Here you learn more about all the Symbaloo features, and how you can use them to your advantage. So you never lose your online resources, content, and links ever again!
Create your Symbaloo account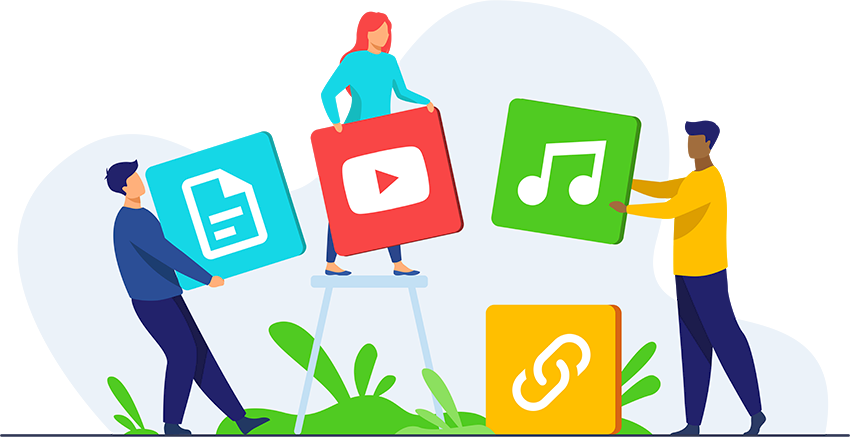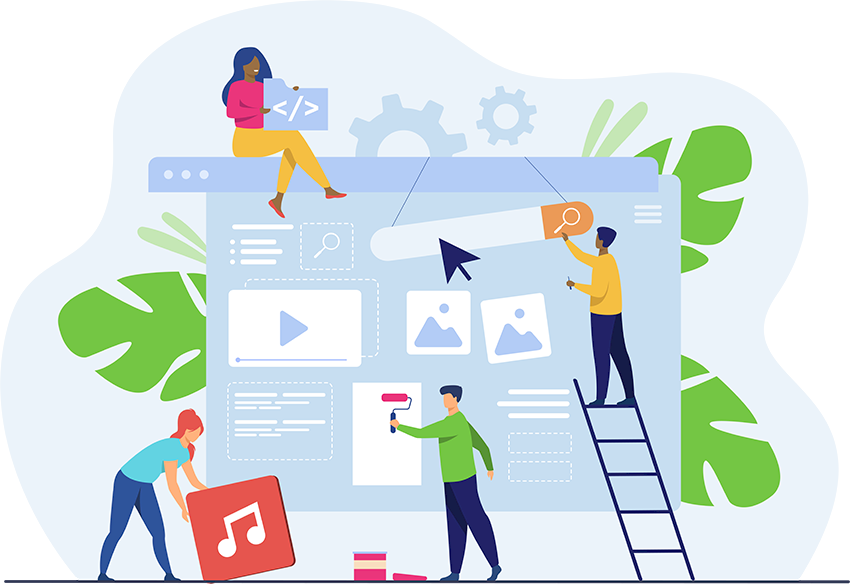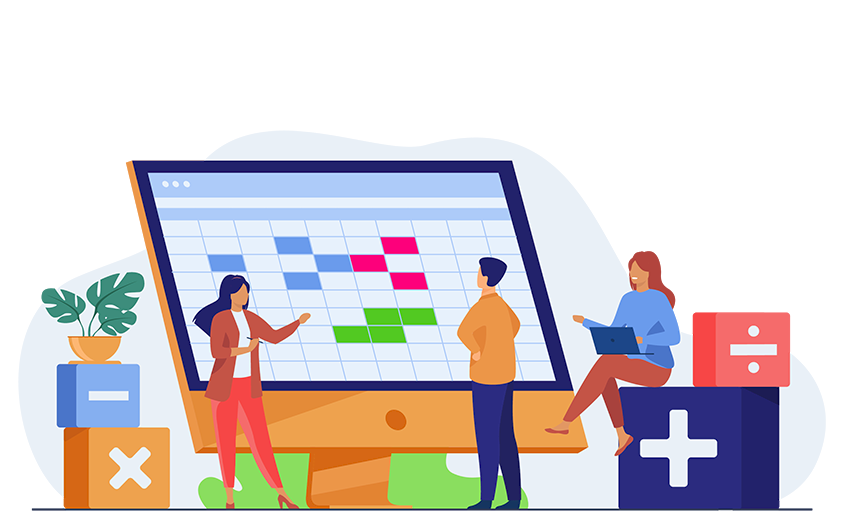 Add All Your Favorite Online Resources To You Personal Homepage
Never Lose Links Again
Add links and URL's to websites, resources and tools to store them in Symbaloo
Add Embedded Videos, Songs, And Podcasts Into Your Webmix
Make your Webmix interactive by embedding digital content in it.
Embed Online Presentations, Docs, Or Spreadsheets
Paste the link of your Google Presentations, Docs, and Spreadsheets into your Webmix to make it show in Symbaloo!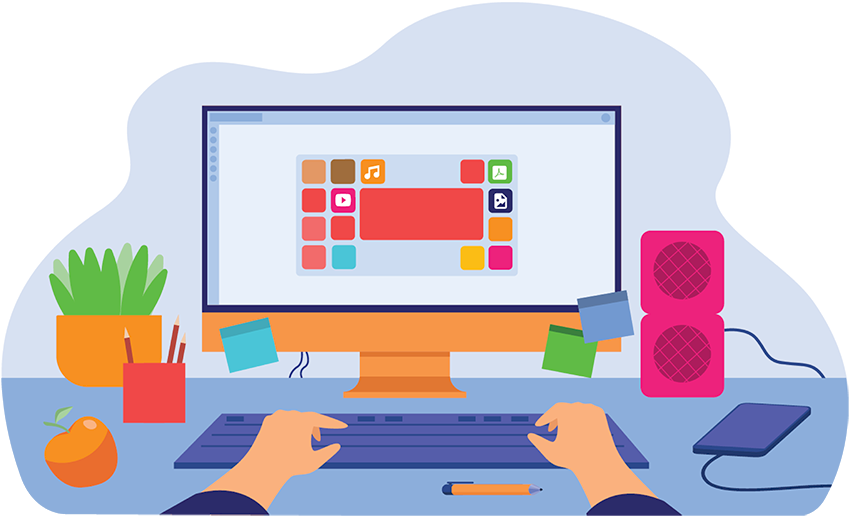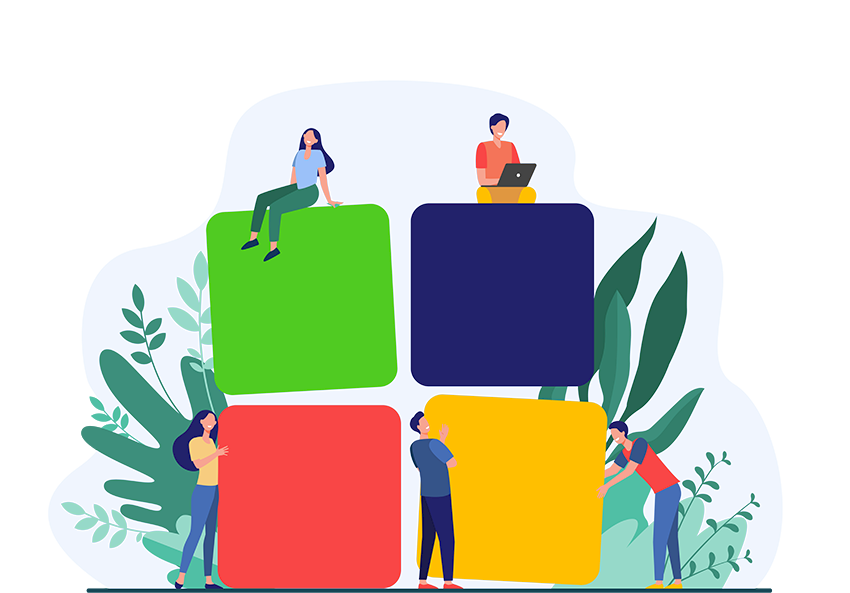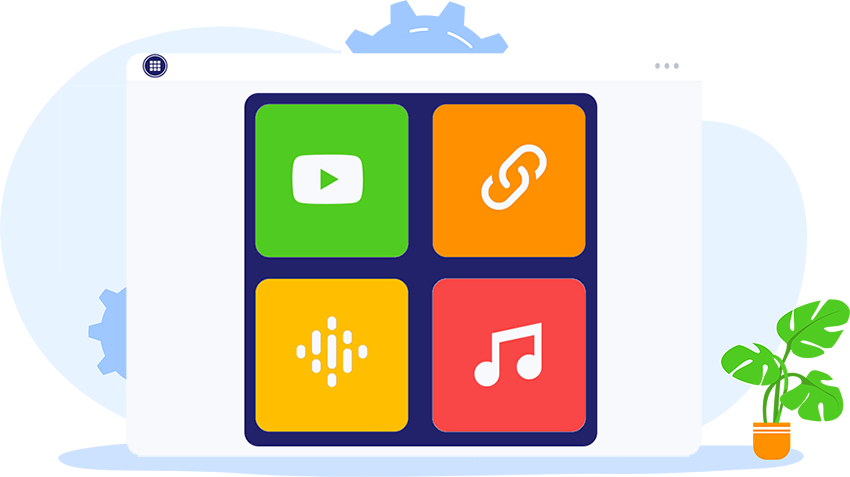 Organize Your Online Resources With Ease
Create Webmixes With Collections Of Tiles
Create theme-based webmixes for any topic.
Create Groups Of Tiles In Your Webmixes
Gather similar tiles in groups to save space in your webmixes
Highlight Selections Of Tiles With Markers
Make your Webmix colorful by marking tiles
Make your online life easier with these browser extensions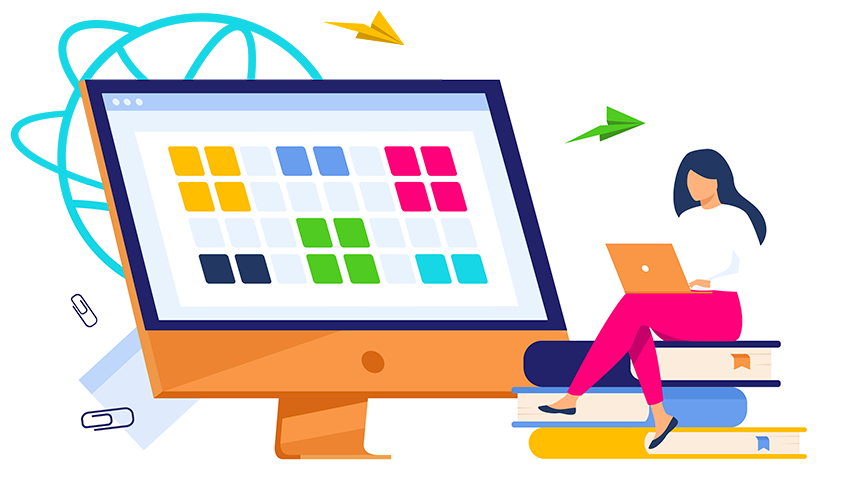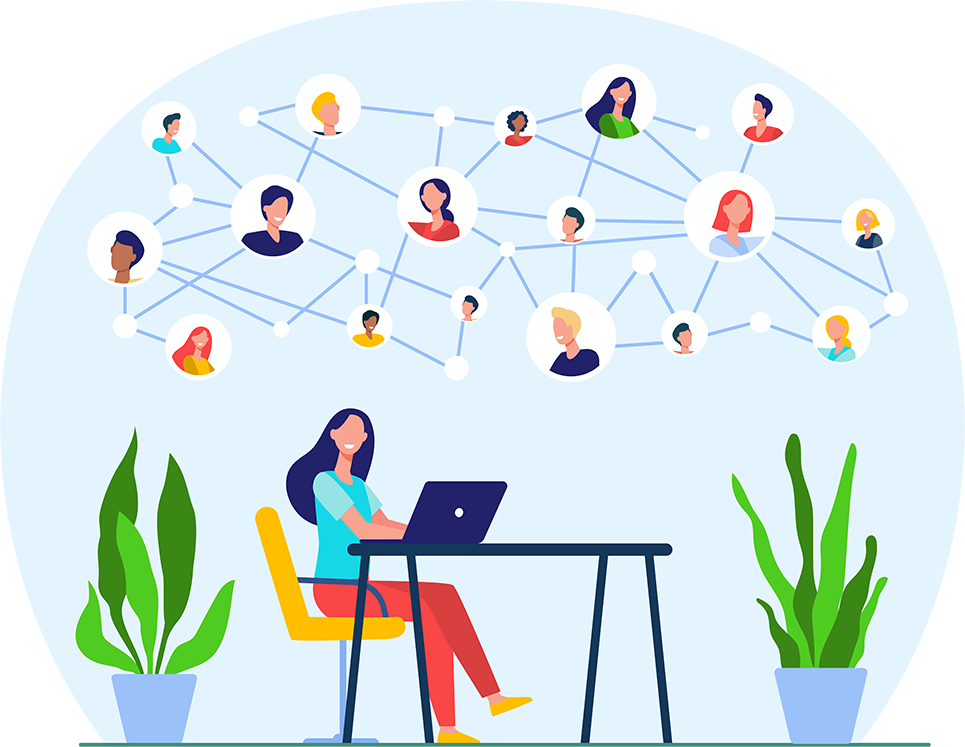 Collaborate And Share Your Resources With Anyone You Like
Claim Your Own Symbaloo Domain
Share your resources by publishing your resources on your own Symbaloo Domain
Share Your Resources With Your Team, Friends, Or Collegues
Share your Webmix with others to give them access to your resources or collaborate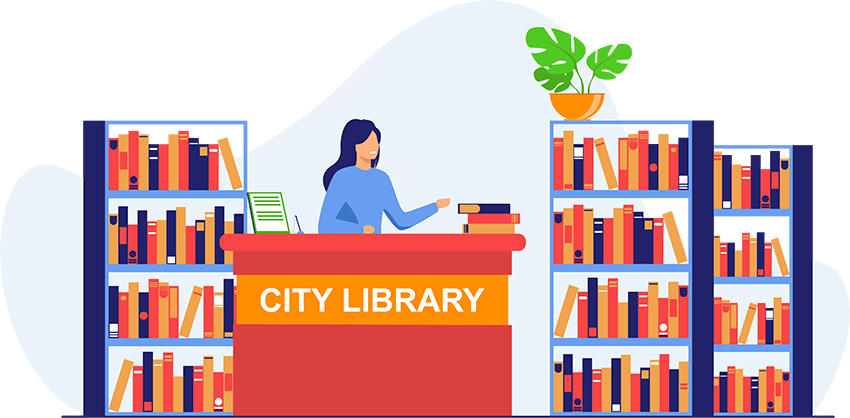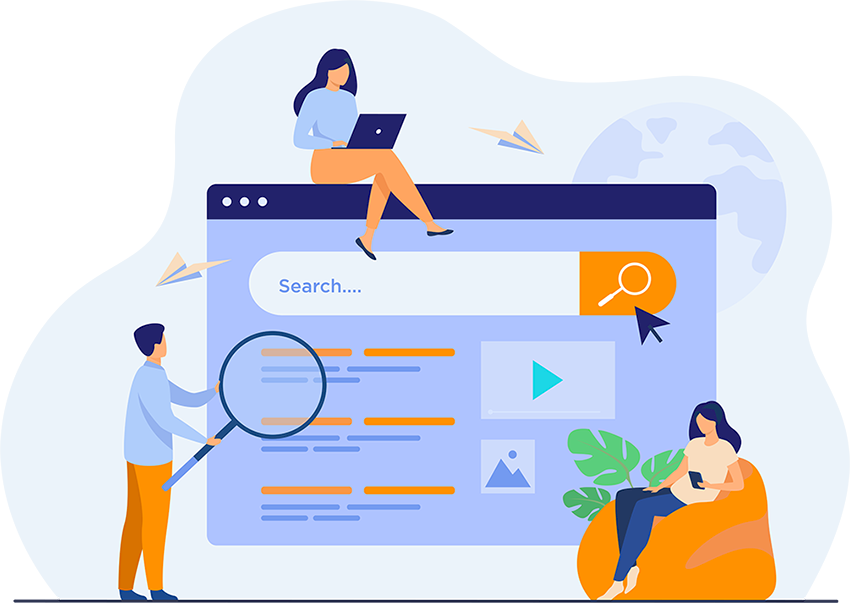 Search For New Content In Symbaloo
Find New Webmixes In The Webmix Library
Look for webmixes of other Symbaloo users in the webmix library, adn discover new great content!
Search For New Resources In The Tilesearch
Find new and suggested resources in the Symbaloo Tilesearch
Available on every device