Symbaloo Bookmark Manager Features
Search, Organize, and Share your resources with Symbaloo, the #1 Homepage and Bookmark Manager.
Here you learn more about all the Symbaloo features, and how you can use them to your advantage. So you never lose your online resources, content, and links ever again!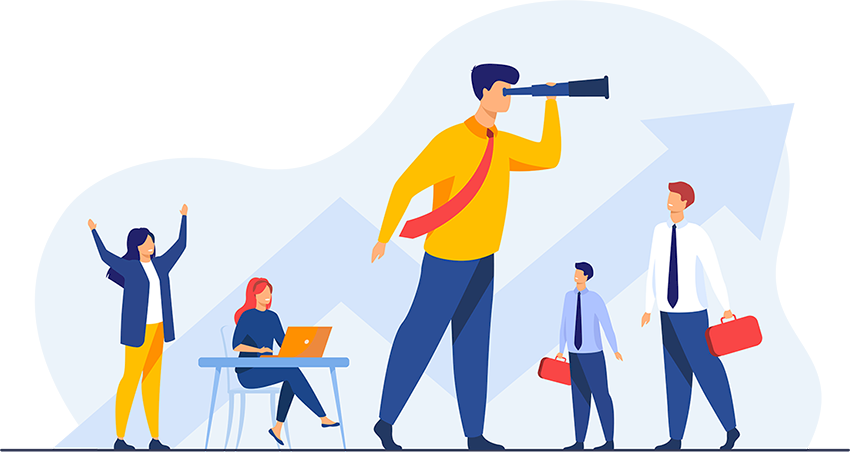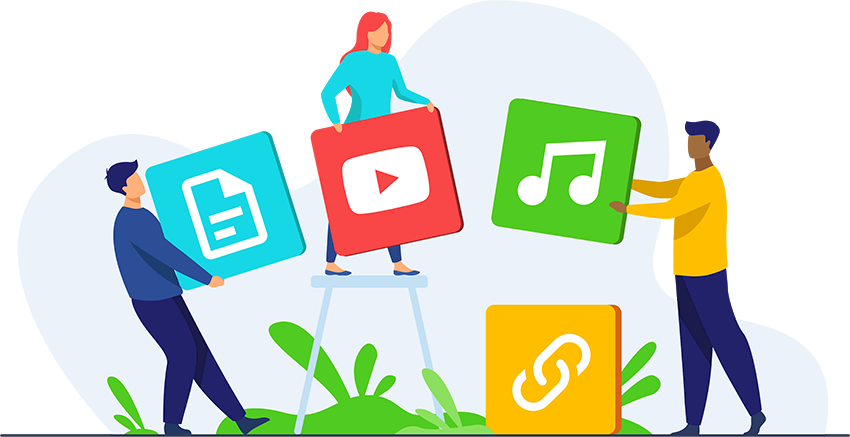 Save links and online content in tiles
Symbaloo stores all the bookmarks you want to save in tiles. Every tile contains one link that can be accessed any time, it is just one click away!
Tiles can be editted to your prefences, with colors, labels, pictures, and icons.
Organize your tiles in webmixes
A collection of tiles, is called a 'webmix' in Symbaloo terms. You can create limitless webmixes, to organize all the content you want to save in Symbaloo.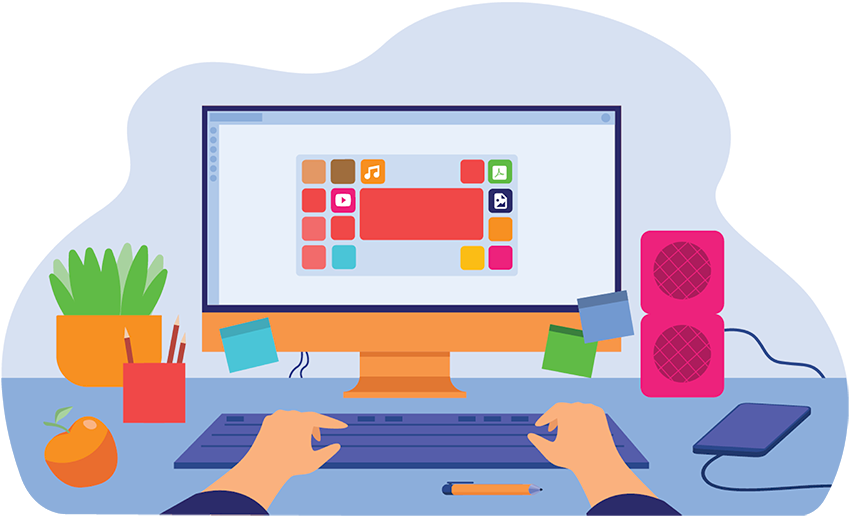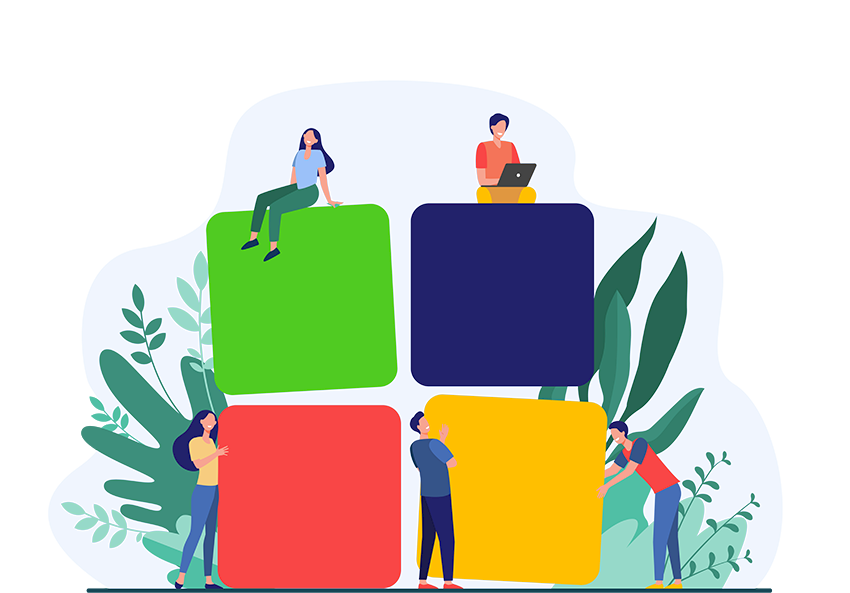 Create groups of tiles in your webmixes
Do you got some similar tiles that you want to display in one webmix, but they take too much space? Create a group by dragging one tile on to another.
Learn more
Create markers to make your webmix more visually appealing
With markers, you make your webmix more colorful! Markers make parts of your webmix stand out, so you can find the resources you need, more easily.
Learn more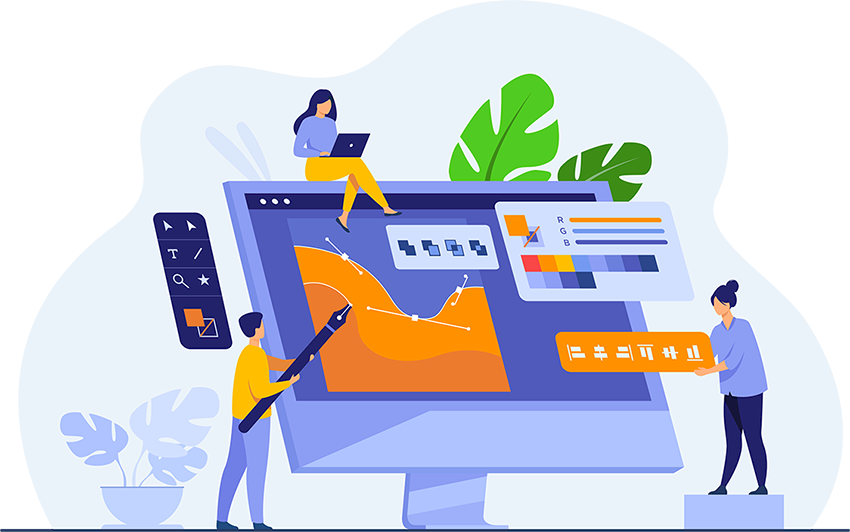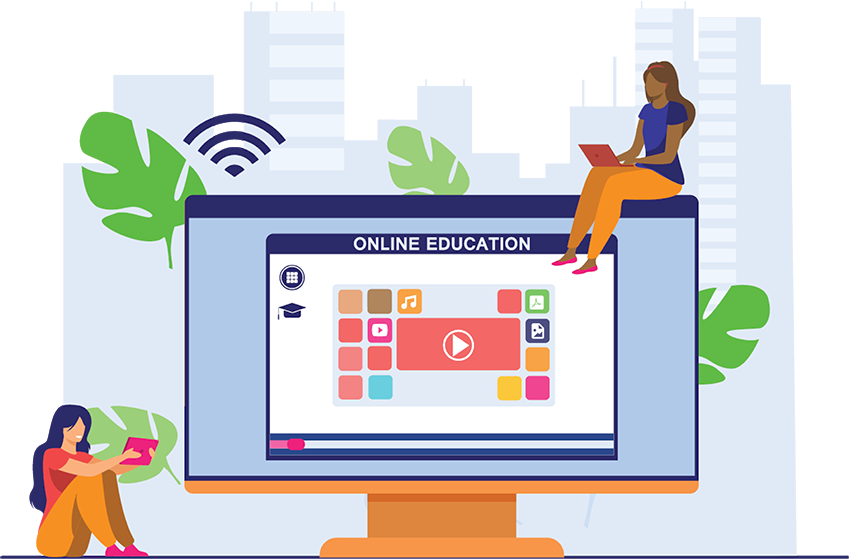 Set your own widget in your webmix
Symbaloo has a widget in the middle of your webmix. This widget can be set to dispay the weather, a notepad, or a search widget. Use the widget to your personal preferences!
Stay on top of the news with Newsfeeds
Every 15 minutes, the Symbaloo updates the newsfeeds with new articles of some of the most popular newspapers.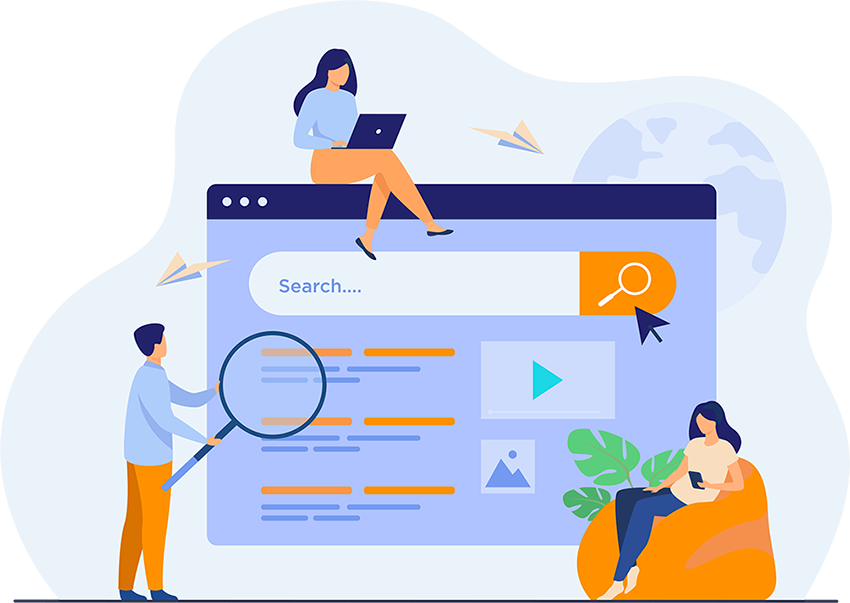 Search for new tiles in the Symbaloo Tilesearch
Symbaloo has it's own library full of helpful websites and tools. Get inspired by Symbaloo in the Symbaloo Tilesearch.
Share your resources in many ways
Symbaloo offers loads of options to share your resources. You can share your resources by a private link, on your socials, at your own website, or in Symbaloo's Webmix Library!
Learn more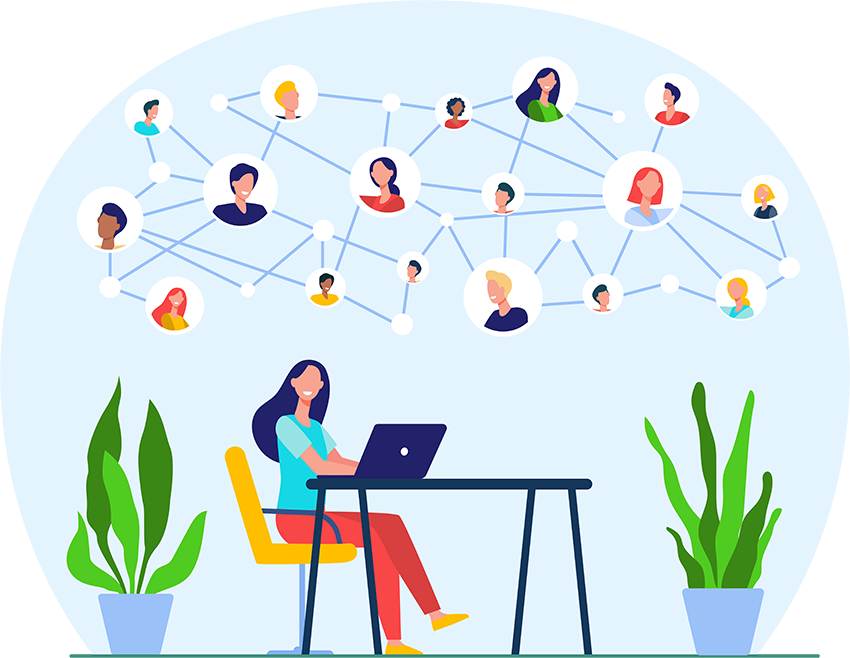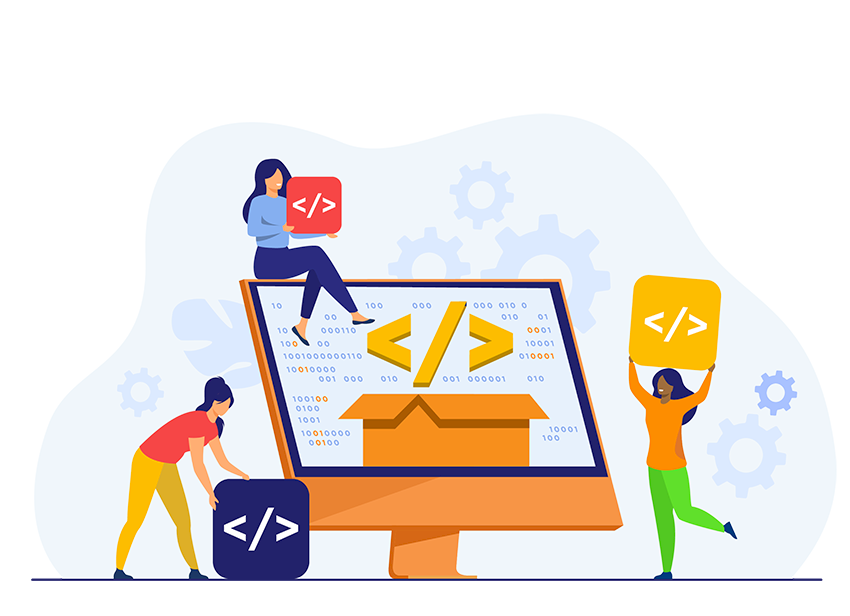 Embed Documents, Videos & Songs
Embed documents, videos, and songs to open them in Symbaloo. Changes in the documents will be saved, and users do not have to go to a videoplatform to watch videos.
Learn more