Advertise on Symbaloo
Reach millions of users accros the globe
Why advertise on Symbaloo?
Currently, Symbaloo has 18 million worldwide users and a strong position in the education, business, and consumer markets. Symbaloo tiles are generating nearly 40 million clicks per month and sending traffic to partners worldwide. Want to know more about Advertising on Symbaloo?
Advertising is easy
You can advertise on Symbaloo in numerous ways. Each position that is sold by Symbaloo, has some unique advantages to reach new customers.
2023 Advertising Options
Campaign Promotions
Only deployable in Q3 2023.
Max. limit of $2,500 ad spend.
Only applies for your first campaign in 2023.
CPM Rates
Q3 2023 = $3,50
Q4 2023 = $4,00
Q1 2024 = $3,00
Q2 2024 = $2,50
Q3 2024 = $3,50
Q4 2024 = $4,00
Wallpaper requirements
We recommend following these guidelines
for optimal results as an advertiser on
Symbaloo.
Supply us with beautiful photographs or images.
At least 1920 px by 1080 px.
Keep the text short (max. 140 characters).
Symbaloo reserves the right to refuse advertisements or advertisers conflicting with the Symbaloo design, aesthetics, and values.
Campaign Example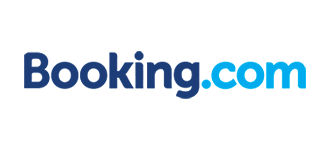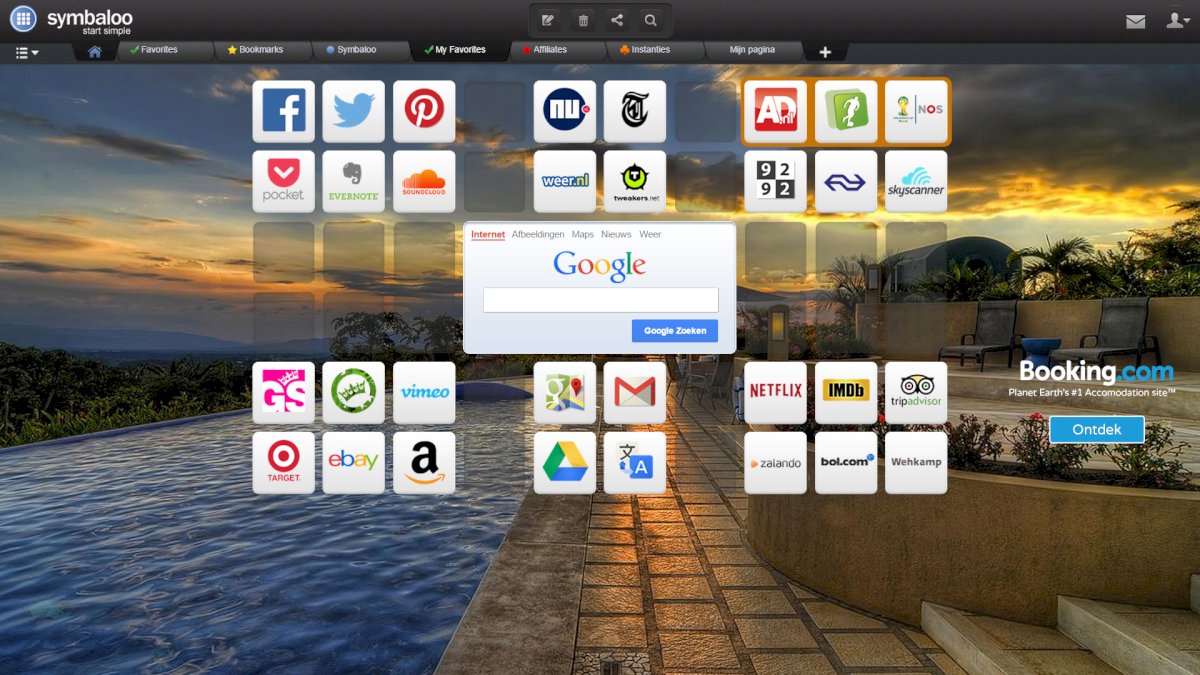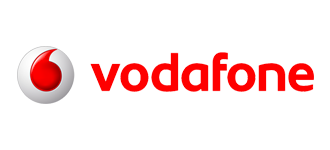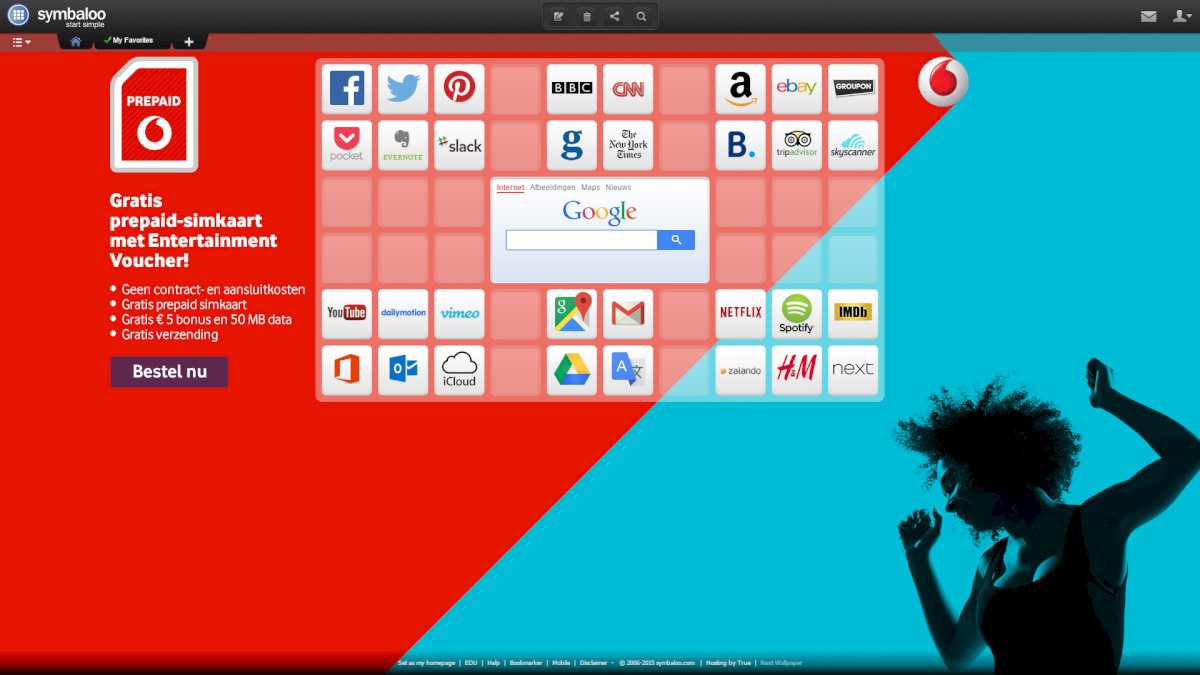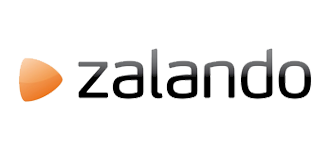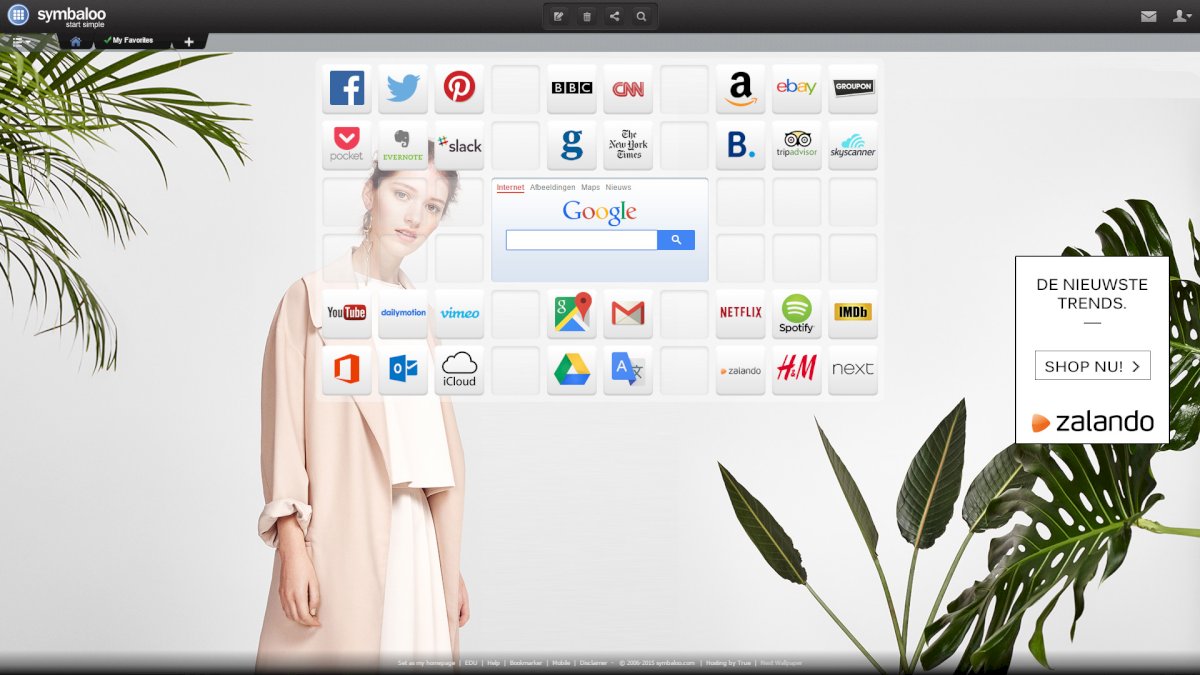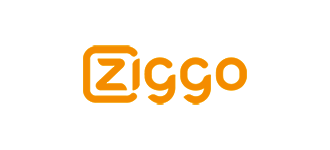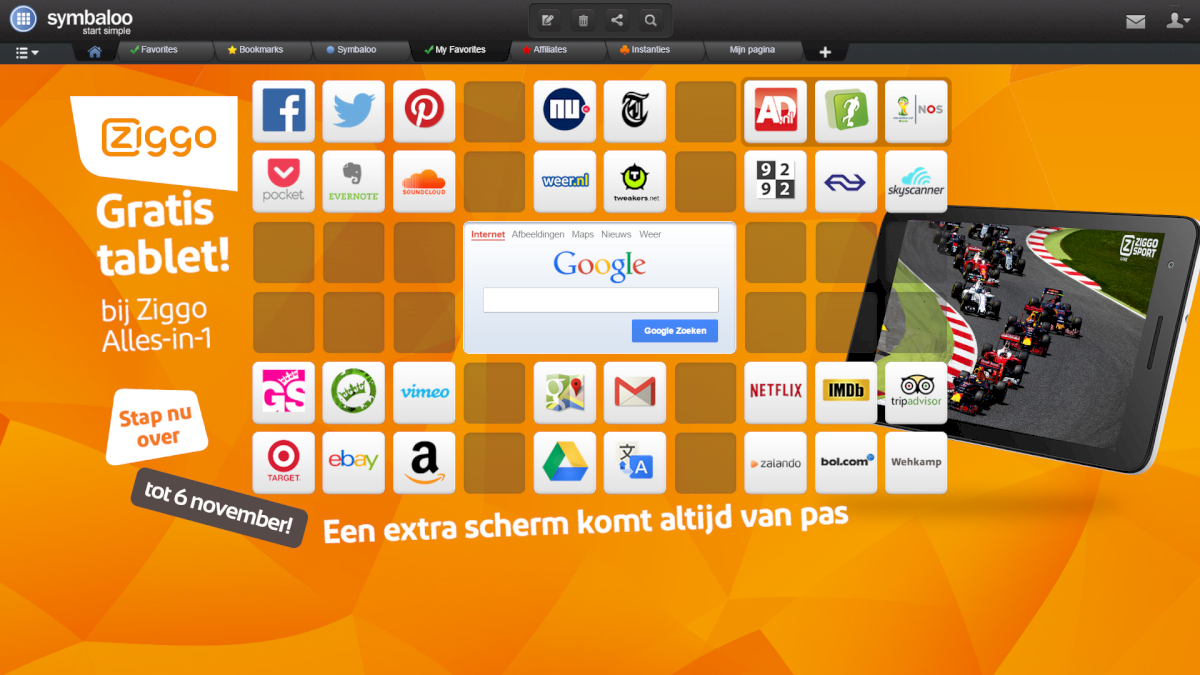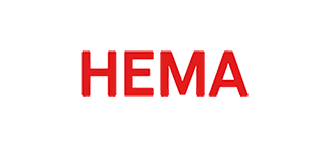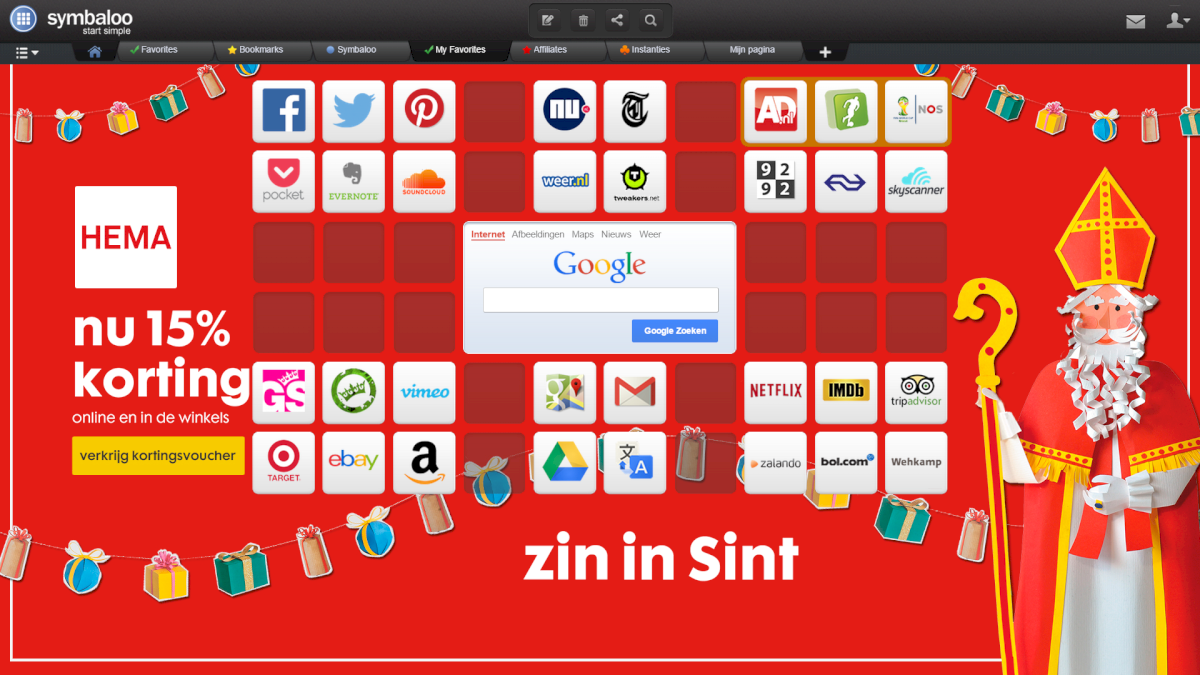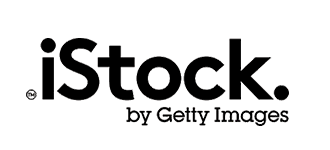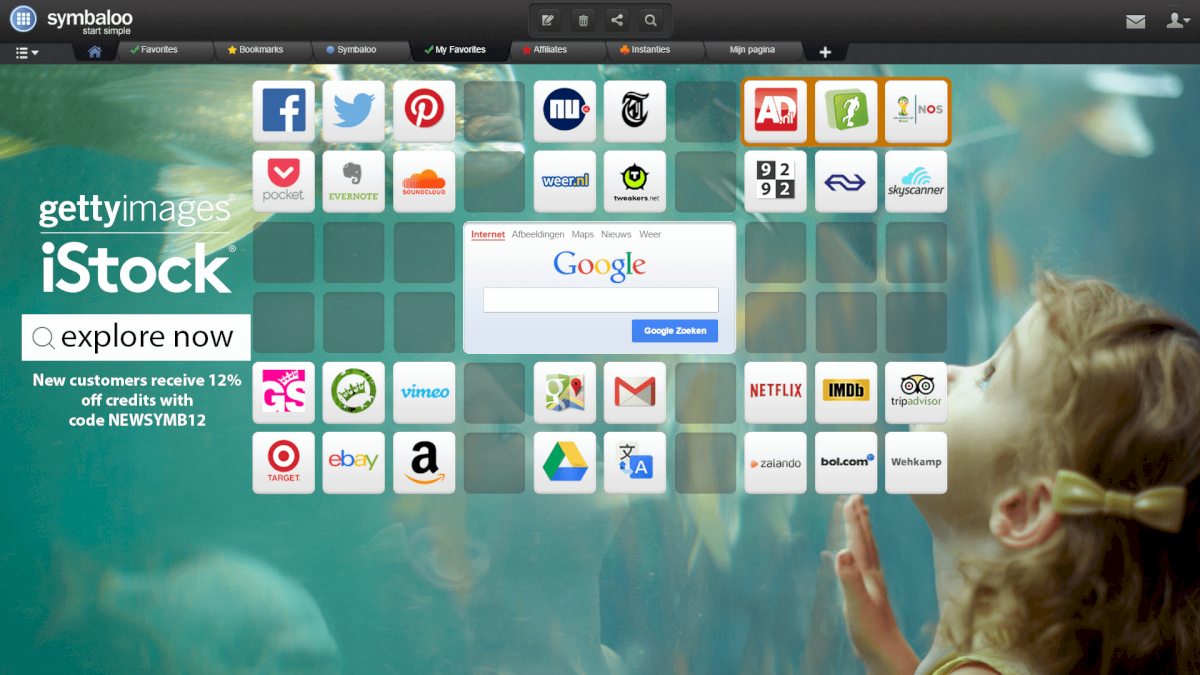 Our Partners