Roster Syncing for Symbaloo PRO for Schools and Districts
Roster Syncing for Symbaloo PRO Schools and Districts
Simple setup and maintenance for Symbaloo PRO School or District Webspaces
Automatically synchronize teachers, students, groups, classes, and more
The right content, in the right place, at the right time, to the right person
Available for Symbaloo PRO Webspaces
Connect Symbaloo to my SIS!
Easily import your SIS data into your Symbaloo PRO+ account
Sync your school and district rosters to your Symbaloo PRO+ account! With this powerful integration, you can automatically keep all of your teacher and student accounts, workspaces, and groups updated.
Connect to popular systems like:
Clever, Classlink, PowerSchool, Infinite Campus, Skyward, Gradelink, and any others using the OneRoster standard!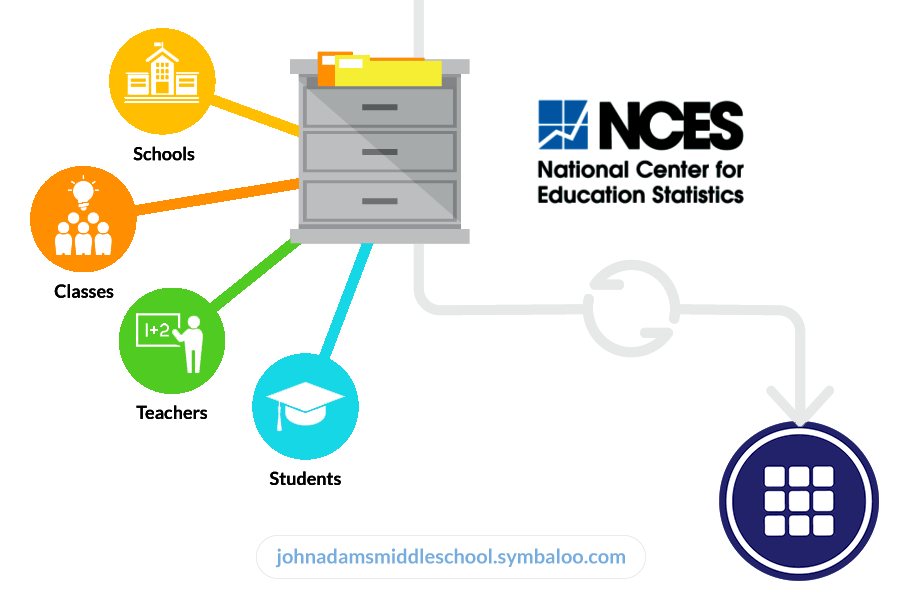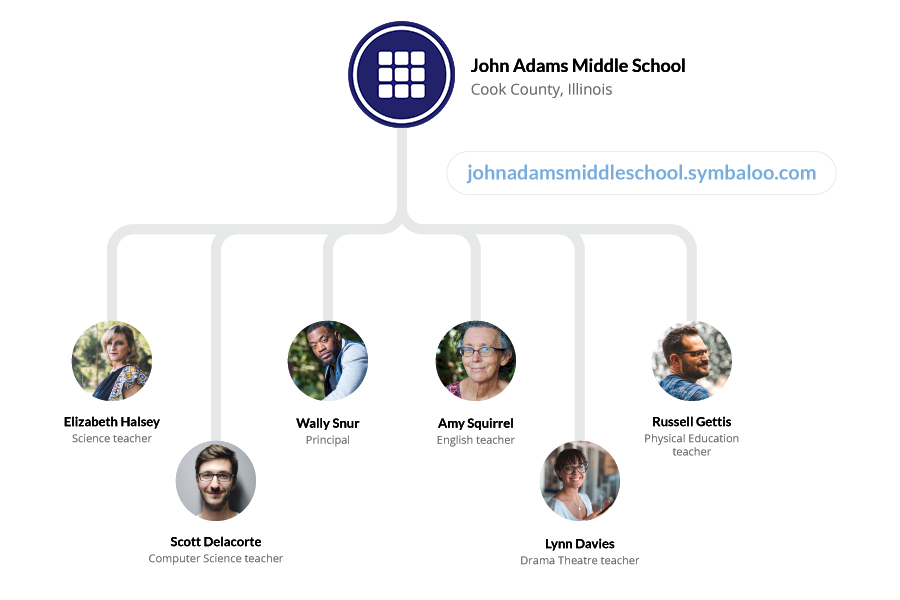 A personally-managed workspace for each school and teacher!
The SIS integration can automatically create workspaces for every school in your district and every teacher in your school(s). These users will have their own branded workspace to store web resources and share them with students.
A separate group for each subject or class
When you connect with your SIS, groups can be automatically created to manage a teacher's different classes, subjects, or grade levels. This makes it easier than ever to ensure the right content is delivered to the right person.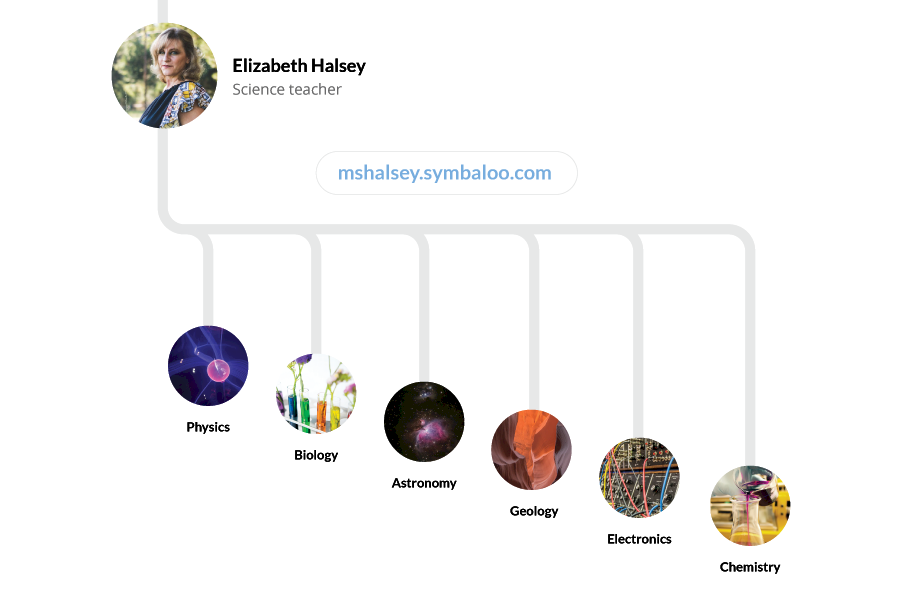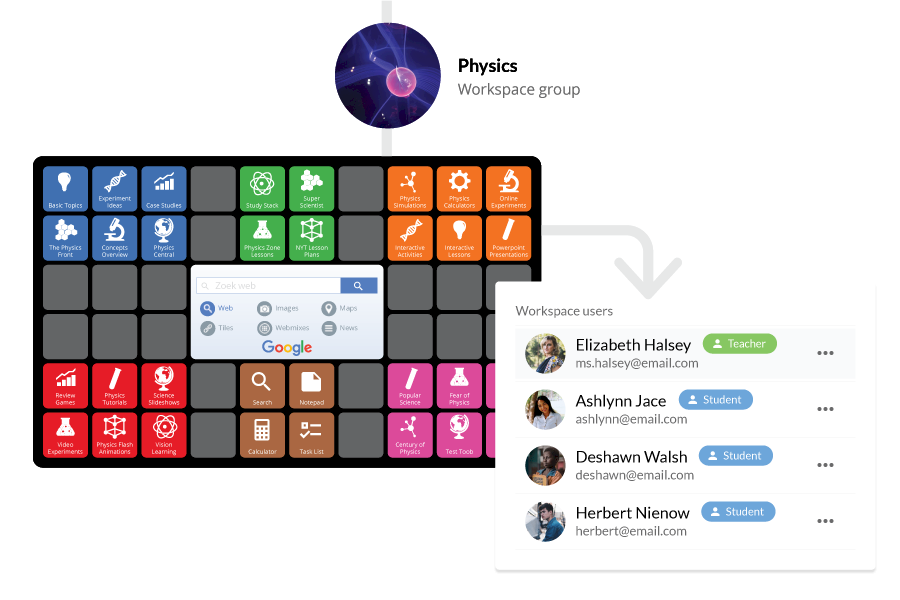 Custom content delivered to groups!
Use tiles and webmixes to store valuable resources specific to each class or subject. This could include links to course syllabi, grade books, class resources, and more!
Are you ready to revolutionize content creation and sharing?