Getting Started With Symbaloo
The Getting Started with Symbaloo Webinar Series includes everything you will ever need to know about Tiles, Webmixes, Webspaces, and more!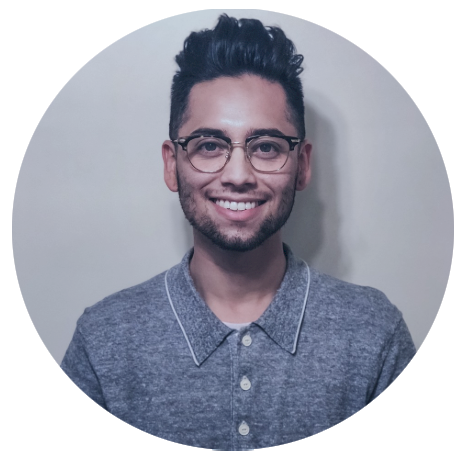 In this introductory webinar, we'll explain the different Symbaloo accounts and help you choose the one that is right for you. Compare features, weigh the benefits, and make the selection that fits your needs best!
Symbaloo Personal vs Symbaloo PRO Webspaces
Symbaloo for Teachers
Symbaloo for Libraries
Symbaloo for Schools & Districts
September 01, 2021

21 : 00 : PM

#1 Which Symbaloo Account is Right for Me?

September 08, 2021

21 : 00 : PM

#2 Setting Up And Navigating Your Symbaloo Account

September 14, 2021

21 : 00 : PM

#3 Saving, Organizing & Distributing Resources

September 22, 2021

21 : 00 : PM

#4 All About Symbaloo PRO with Webspaces