Symbaloo Webspaces Free
Create your online Classroom for free in Symbaloo! Search, Organize and Share your classroom websites, tools, and resources easily with your students. They only need one link.
Create your Free Webspace today!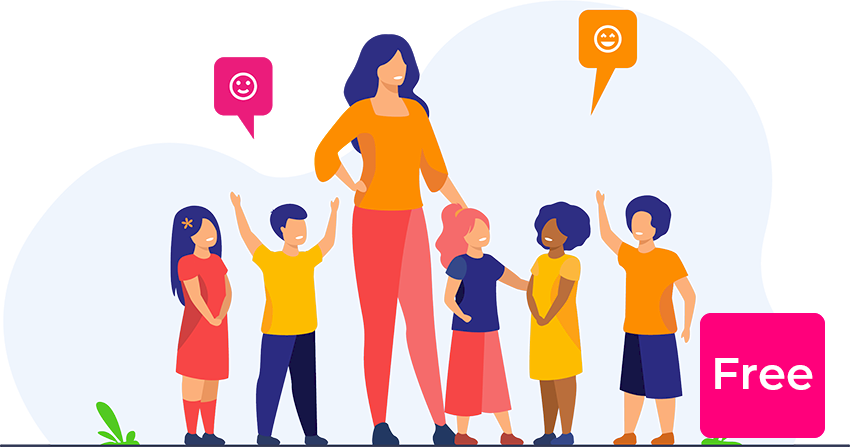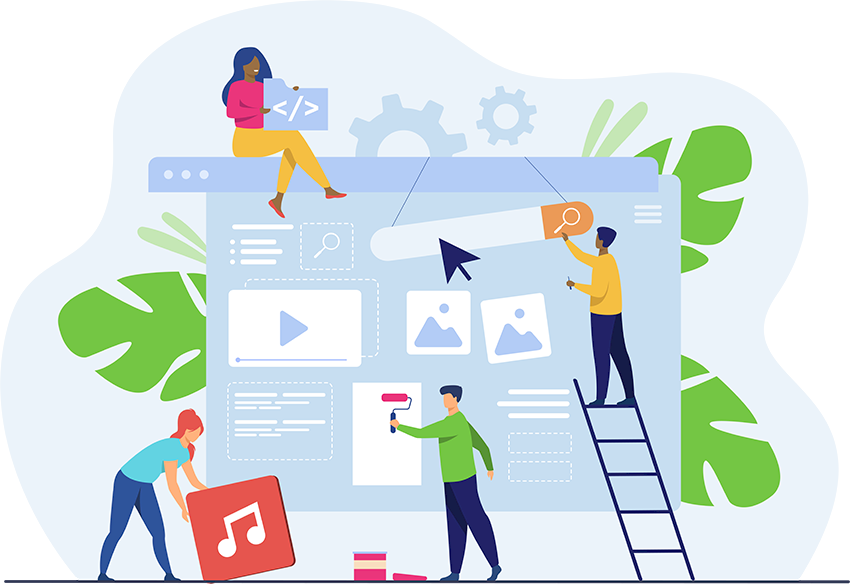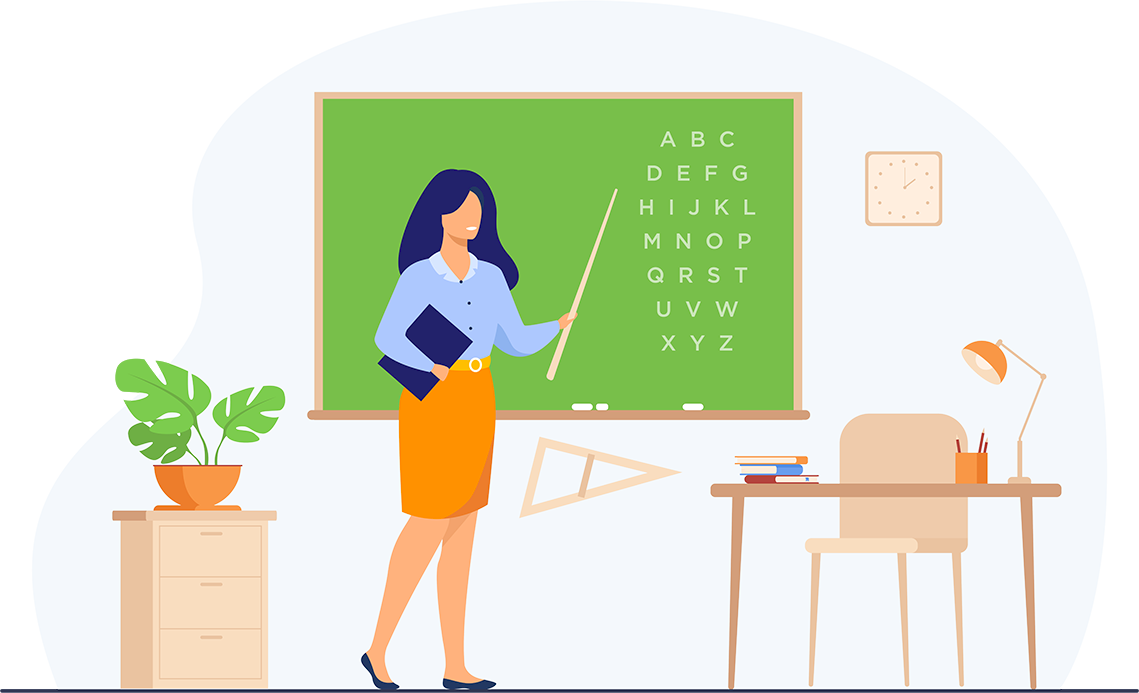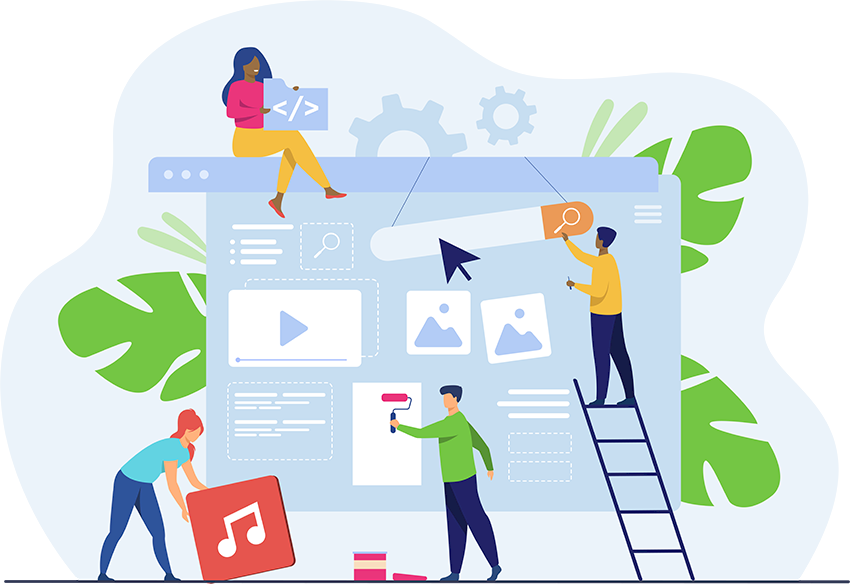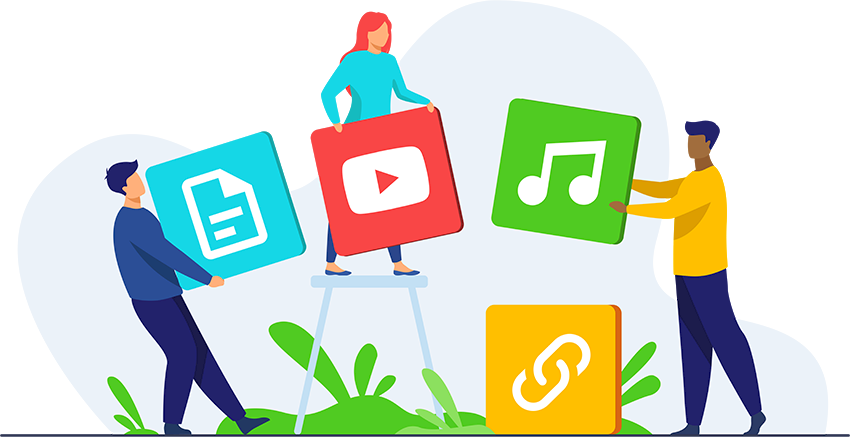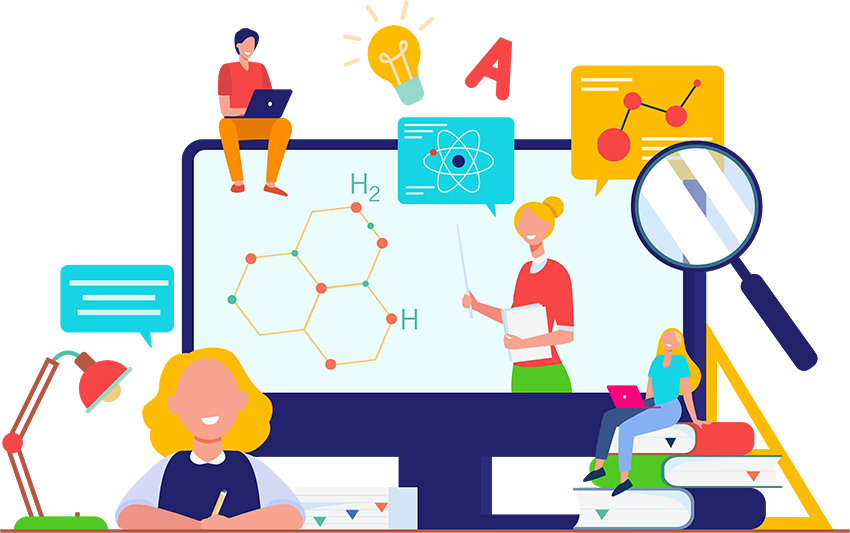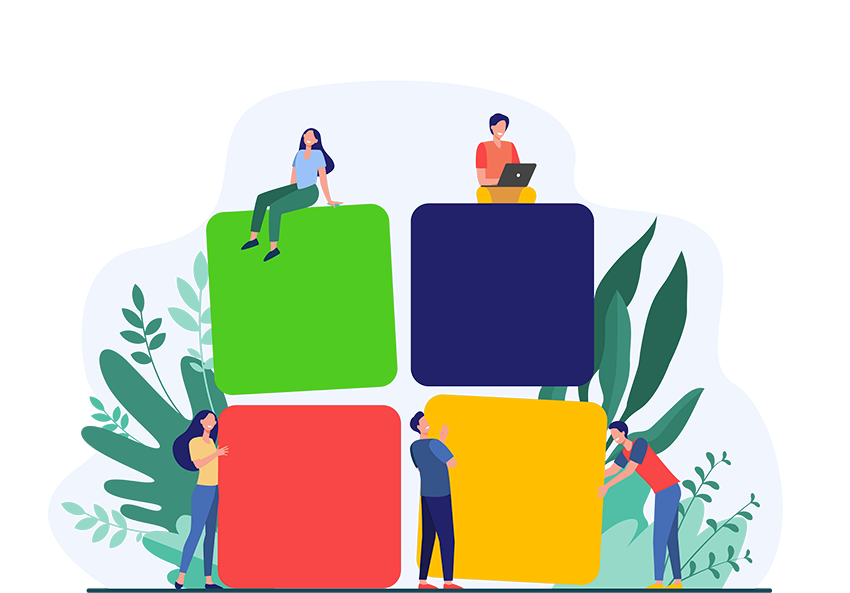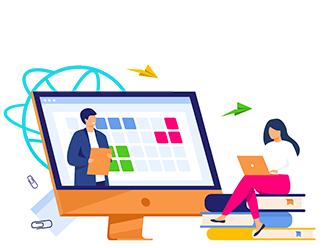 Use Symbaloo To...
Add Embedded Videos, Songs, And Podcasts Into Your Webmix
Make your Webmix interactive by embedding digital content in it.
Share Your Online Learning Resources With Your Students
Create a Classroom Dashboard or Lesson Plan where students can find all the info they need!
Hand In Assignments
Add students as collaborators, to let hem hand in assignments or portfolio's
Create Targeted Project-Based Learning Environments For Your Students
Gather all resources your students need to complete a project in one Webmix or Webspace
Make Virtual Learning Easier
Create a Symbaloo Webspace so students have easy access to their resources at home!
Organize Your Resources
Make sure all your resources are nicely organized, so you can find them when you need to!
Create A School Dashboard
Conenct to your teachers, students, and their parent through Symbaloo Webspaces
Make your content easily accessible
It is easier to share your resources with your own Symbaloo domain (custom.symbaloo.com). Students, colleagues, and parents can access your published content with a single link, even without an account!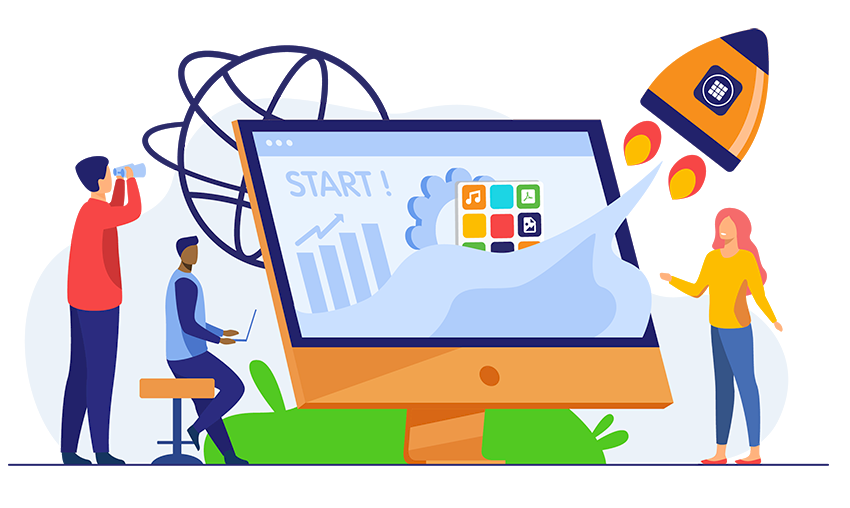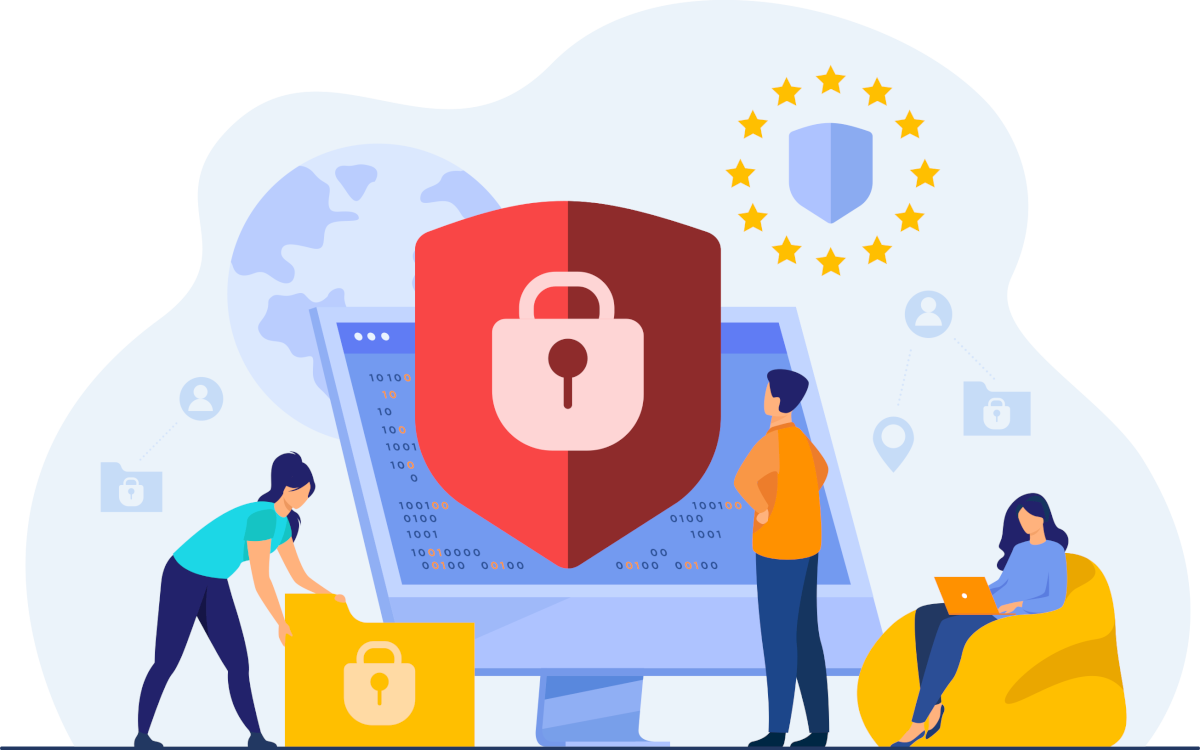 Helpful in the Classroom, and in Virtual Learning!
Symbaloo is an online tool that feels at home in both classrooms as Virtual Learning environments! Compile your resources and share them with your students. Your custom Symbaloo domain makes sure your students can access your resources from every location.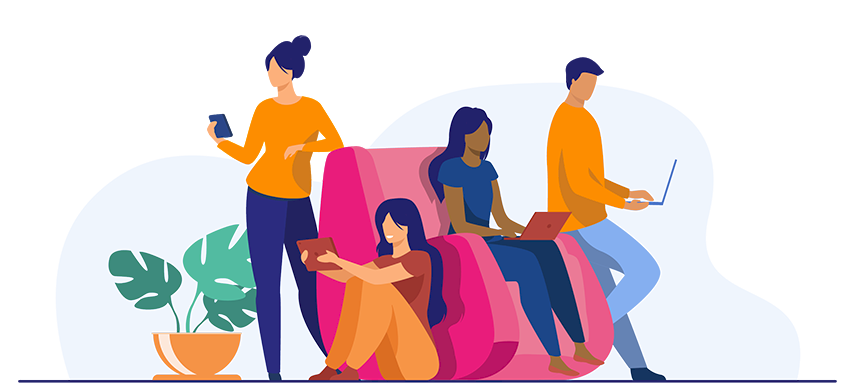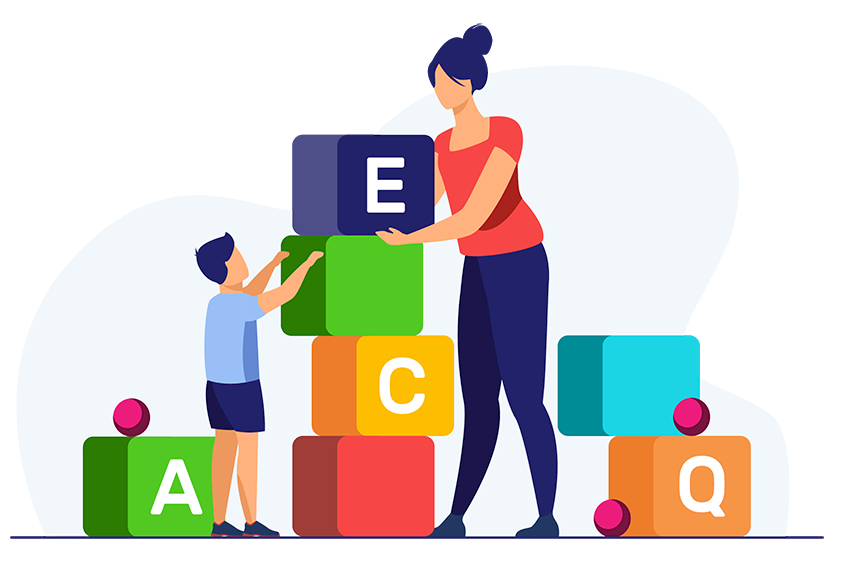 Get access to Symbaloo Learning Paths
Use the best resources to create the perfect online lesson plan. Quickly guide students through an interactive learning path and track their progress in real-time!
Learn more
Personalize your Homepage and Bookmarks
Symbaloo offers a wide range of features to make your Homepage really yours! Get creative, and customize your webmixes, tabs, tiles, and more by using all Symbaloo features to it's full potential!
Learn more