Symbaloo Webspaces for your Library
Create your online library in Symbaloo! Search, organize, snd share your library resources easily with your colleagues and students.
Create your Library Webspace!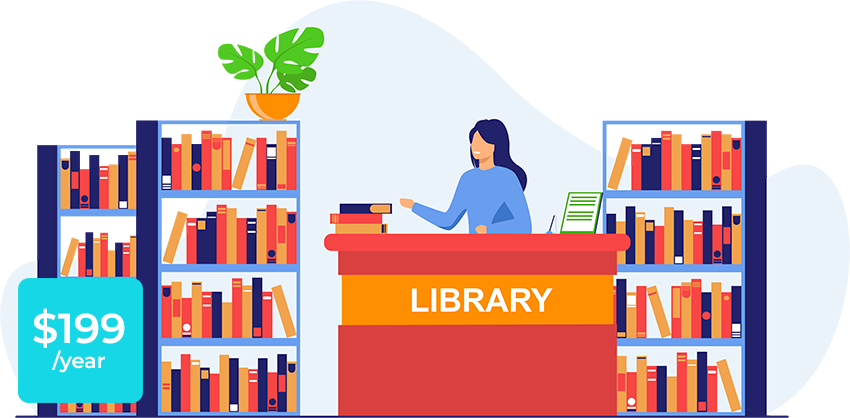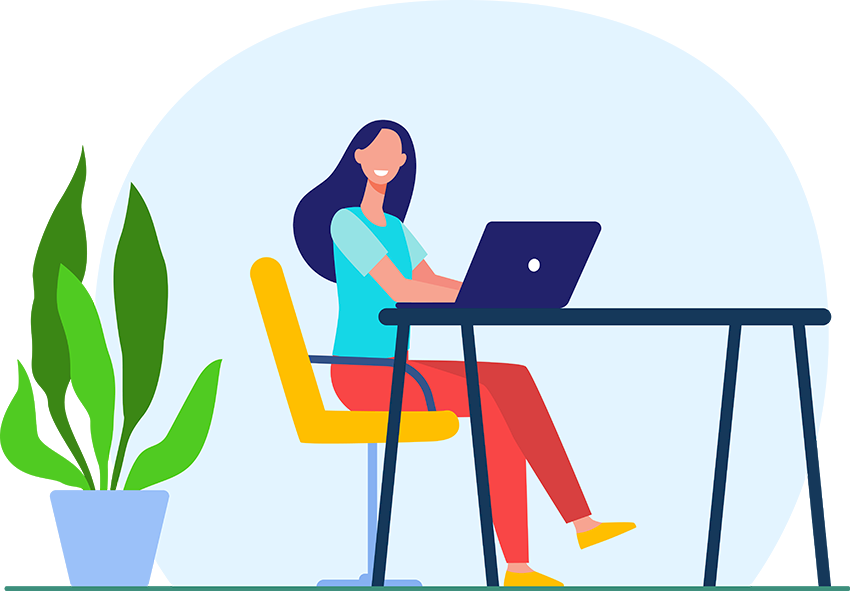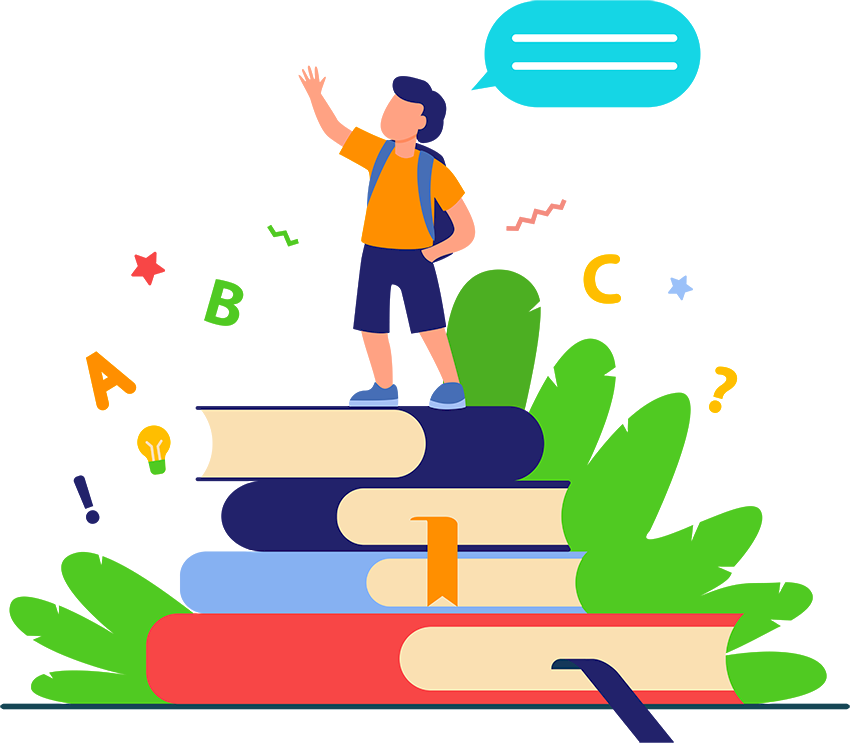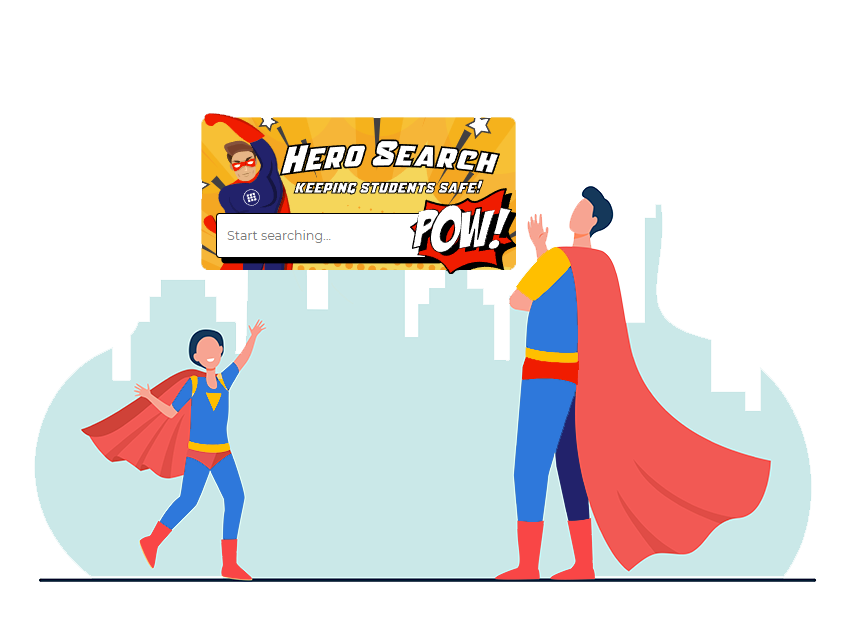 Use Symbaloo To...
Create A Library Homepage
Set up your Library Homepage, to make users find the info they need!
Organize Books And Information
Sort books by topic, genre, grade, and difficulty to make sure your students choose the right ones
Make Students Search Safely
Use the Symbaloo SafeSearch to ensure your students are internet safe.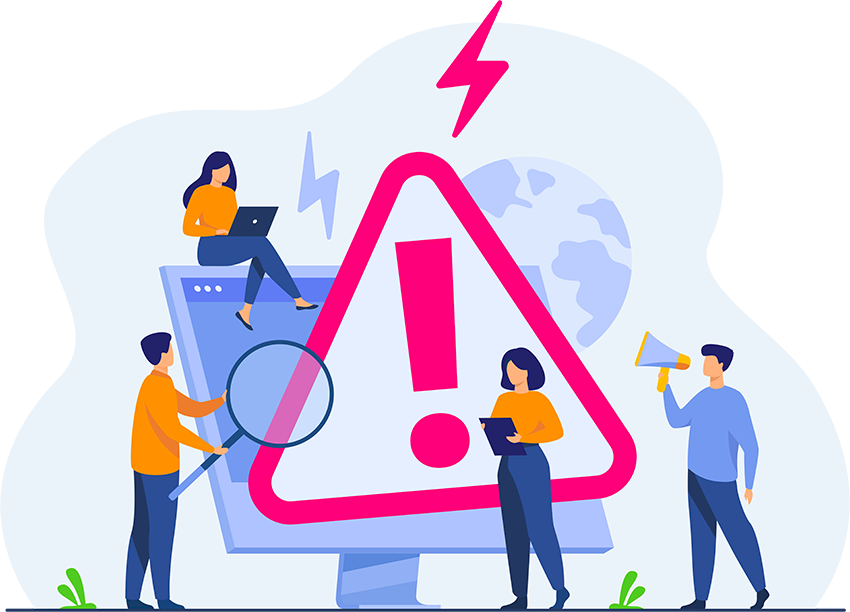 Enjoy an ad-free environment and avoid distractions
Remove distractions and keep your students engaged by providing a safe, ad-free learning environment!
The Symbaloo PRO Library version provides ad-free 20,000 pageviews per month, which is comes to 40 pageviews per student per month for the average public school.
Set Symbaloo as Homepage on your Library computers
With your own Symbaloo domain (custom.symbaloo.com), sharing your resources is easier than ever. Set Symbaloo as a Homepage on your library computers to make sure your computers are used how they should be!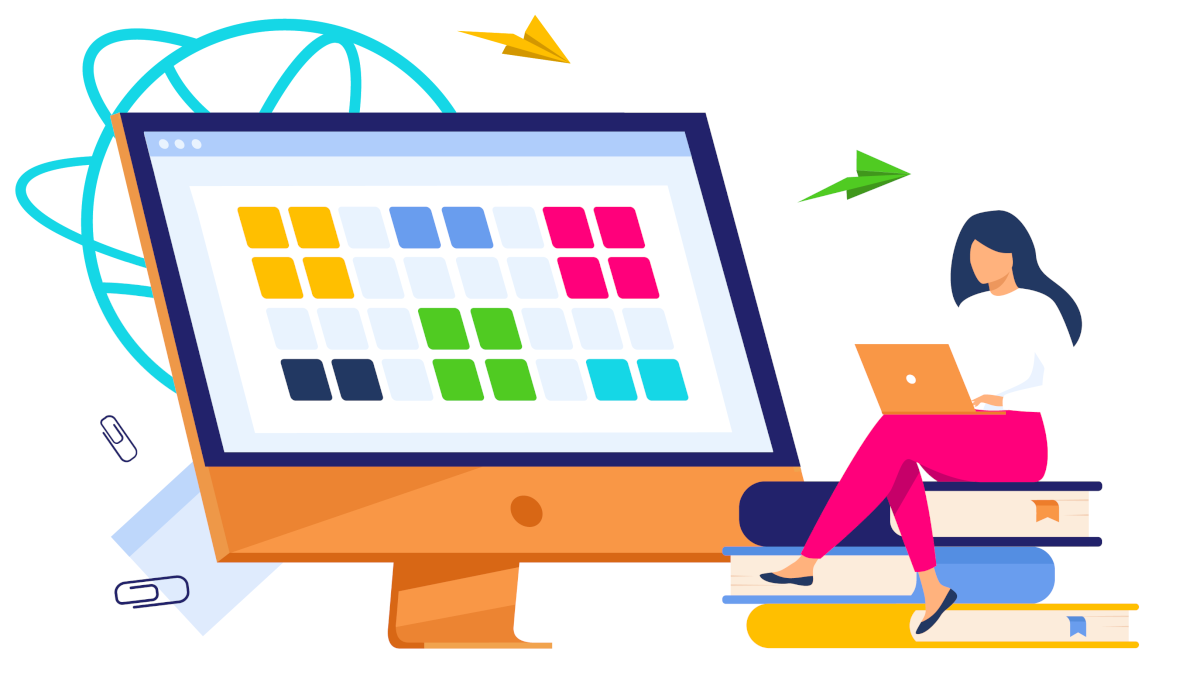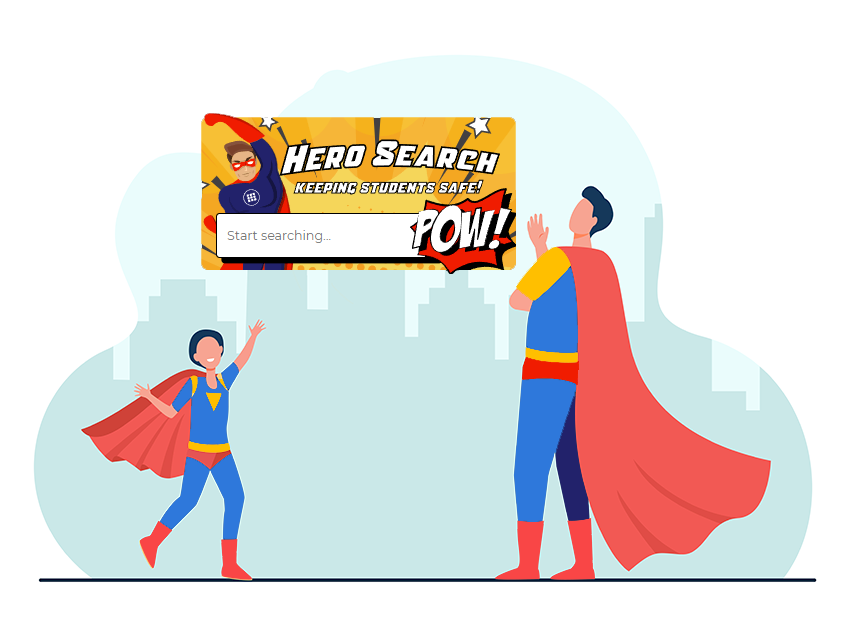 Keep Students Safe while Searching & COPPA Compliancy
The Symbaloo Safesearch makes sure your students cannot search for words, which could be harmful to them! The Safesearch filters bad words out and leads students to an unharmful search term.
Symbaloo is COPPA-Compliant. Turn on the Child-Safe Mode for students under 13 years of age in the Webspace dashboard to ensure your students are safe!
Learn more
Connect your fellow Librarians to collaborate
Invite other librarians to collaborate with you to collect the best links and resources. Manage the Webspace coördinators easily in the Webspace Dashboard.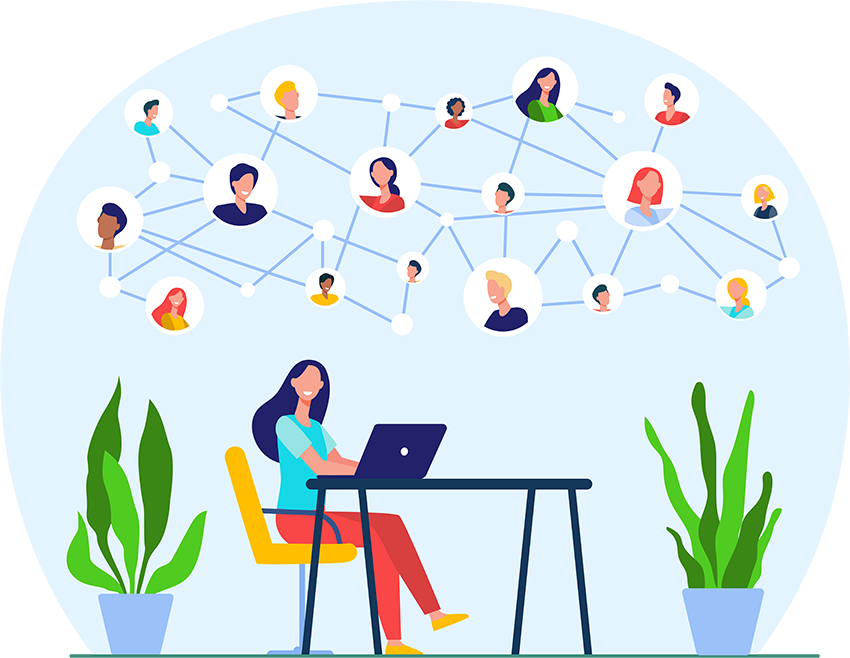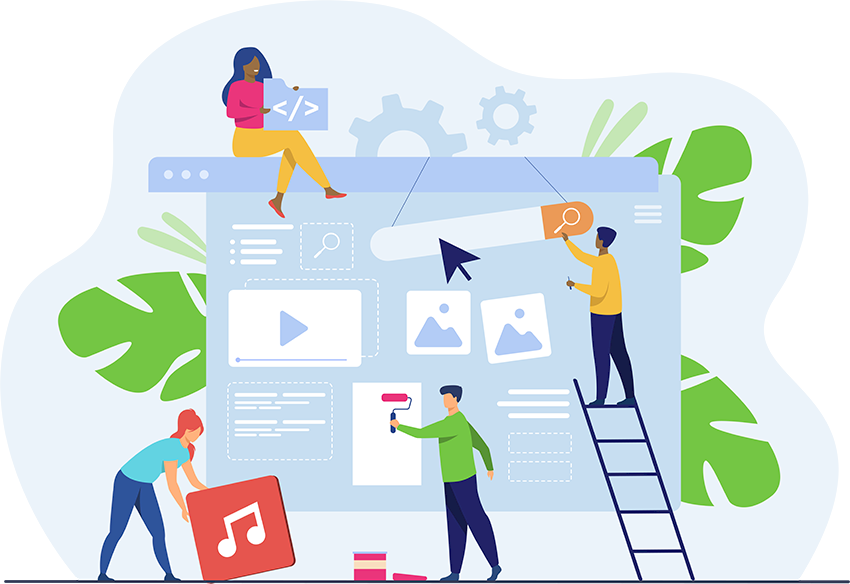 Personalize your Homepage and Bookmarks
Symbaloo offers a wide range of features to make your Homepage really yours! Get creative, and customize your webmixes, tabs, tiles, and more by using all Symbaloo features to it's full potential!
Learn more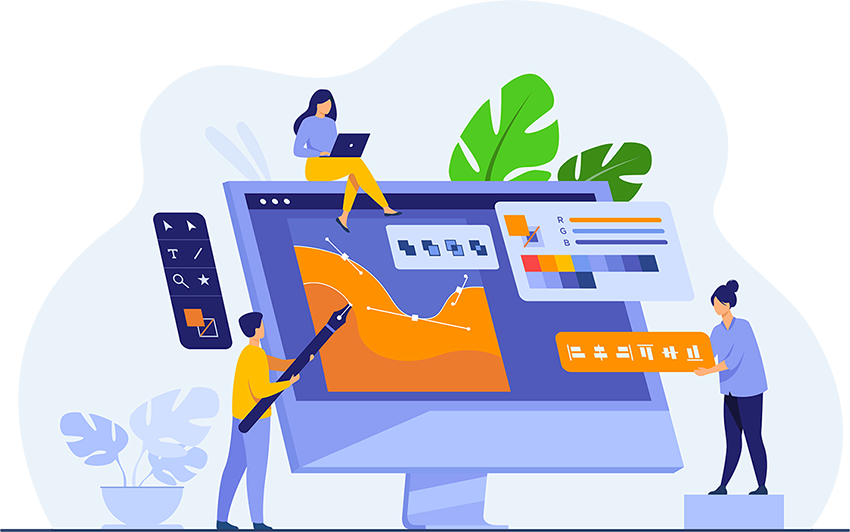 Virtual library
Create your virtual Library in Symbaloo. Curate, manage and distribute valuable resources within your Library. Set Symbaloo as a Homepage on your Library computers for instant access. You can organize all your resources by topic, category, or grade. Learn how Shannon Miller set up her Webspace to create Virtual Library spaces for Blended Learning in this Webinar.