Symbaloo for your School
Streamline all information channels and resources for all parties involved in your school. Connect your resources to Symbaloo to create an online hub for all your students, teachers, parents, and stakeholders.
Create your School Webspace!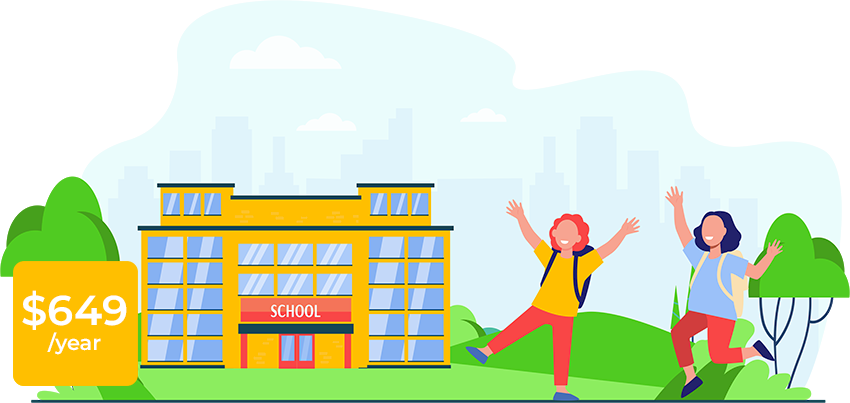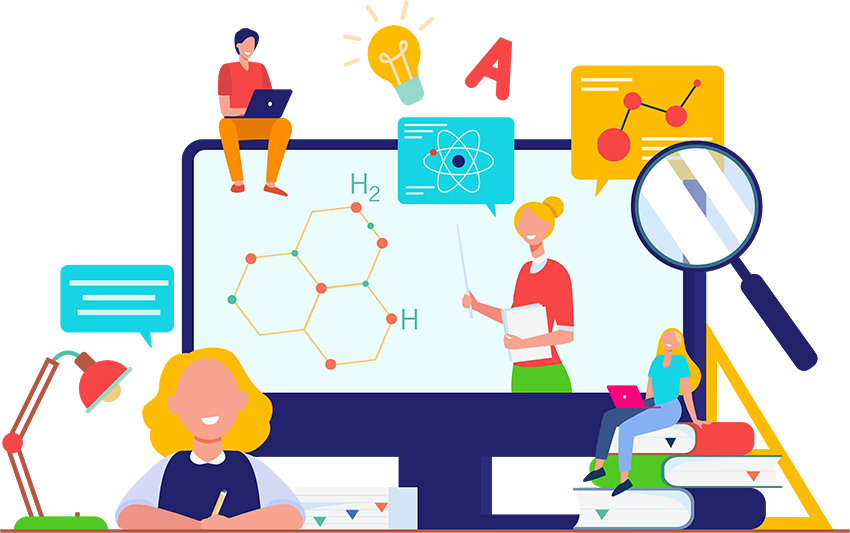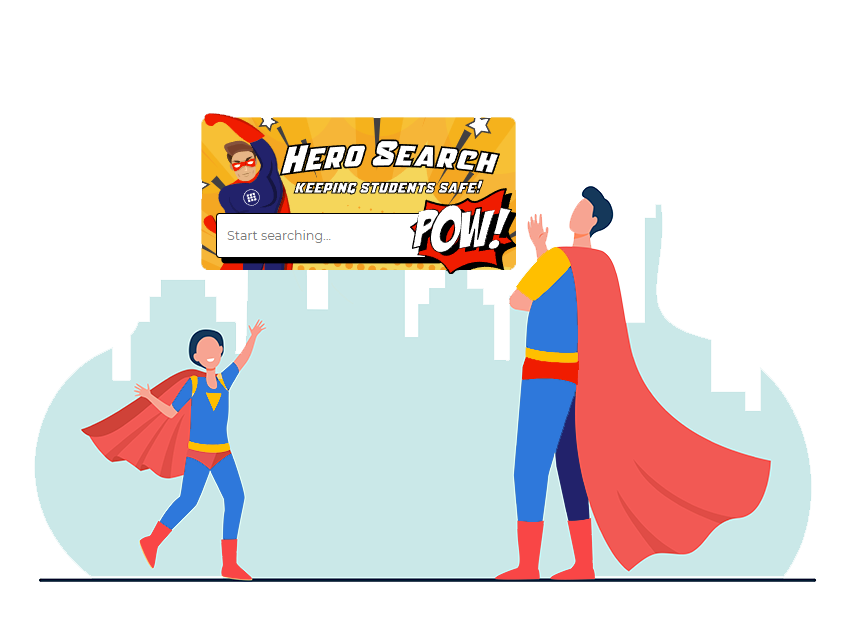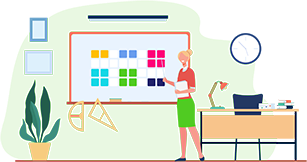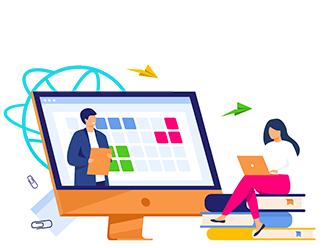 Use Symbaloo To...
Make Virtual Learning Easier
Create a Symbaloo Webspace so students have easy access to their resources at home!
Make Students Search Safely
Use the Symbaloo SafeSearch to ensure your students are internet safe.
Hand Your Teachers Their Virtual Classroom
Let your teachers create their online lesson plans and classroom dashboards
Create A School Dashboard
Conenct to your teachers, students, and their parent through Symbaloo Webspaces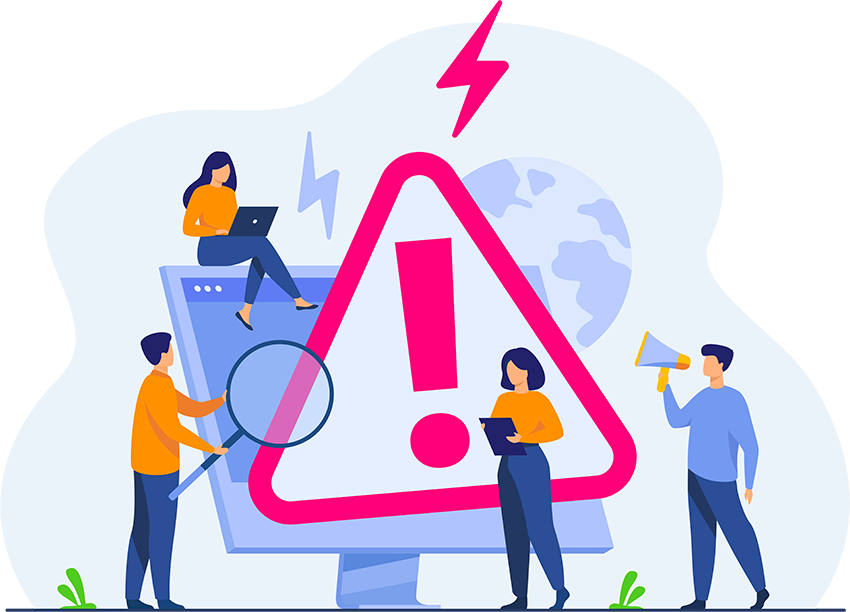 Enjoy an ad-free environment and avoid distractions
Remove distractions and keep your students engaged by providing a safe, ad-free learning environment!
The Symbaloo Webspaces for School version provides ad-free 5,000 pageviews per month, which is comes to 145 pageviews per student per month for the average public school of 514 students.
Create Connected Webspaces for all grades, teachers, subjects, and the library
Target your content to your audience. Create Connected Webspaces for your students, their parents, teachers, and the library to distribute the right content to the right person!
The creation of Connected Webspaces is limitless so you can create a Webspace for every teacher or part of the organization within your school. Learn how to utilize Connected Webspaces to their fullest extent in this blog post.

Learn more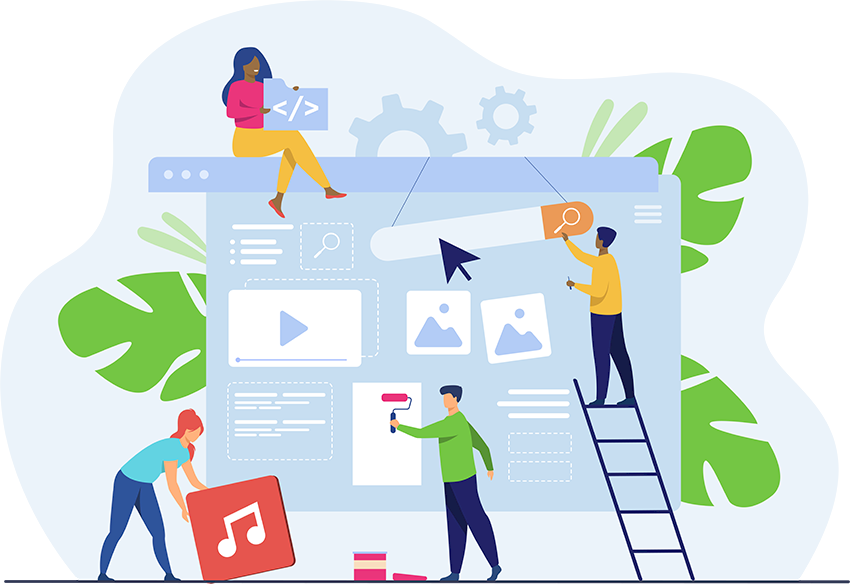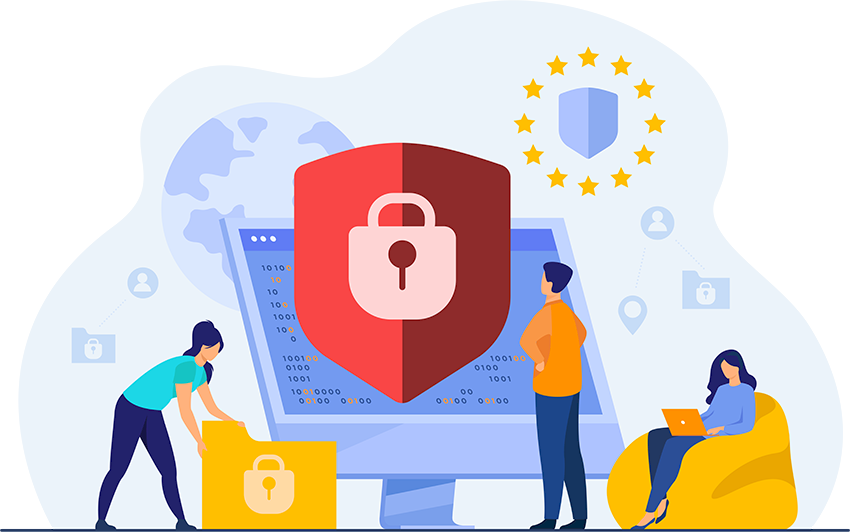 Make sure your students are safe! (COPPA-Compliance)
Symbaloo PRO is COPPA compliant. In Symbaloo PRO Webspaces, you can select a child-safe mode, ensuring your students are safe from cookie-based ads. You can find the Child-Safe mode in the Symbaloo Webspace Dashboard.
The Symbaloo Safesearch makes sure your students cannot search for words, which could be harmful to them! The Safesearch filters bad words out and leads students to an unharmful search term.
Learn more
Hand your teachers a tool for a 1:1 Classroom and Virtual Learning!
Virtual learning, 1:1 Classrooms, and Hybrid Learning were never easier! Symbaloo is an online tool that feels at home in both classrooms as Virtual Learning environments! Compile your resources and share them with your students. Your custom Symbaloo domain makes sure your students can access your resources from every location at every time.
Learn more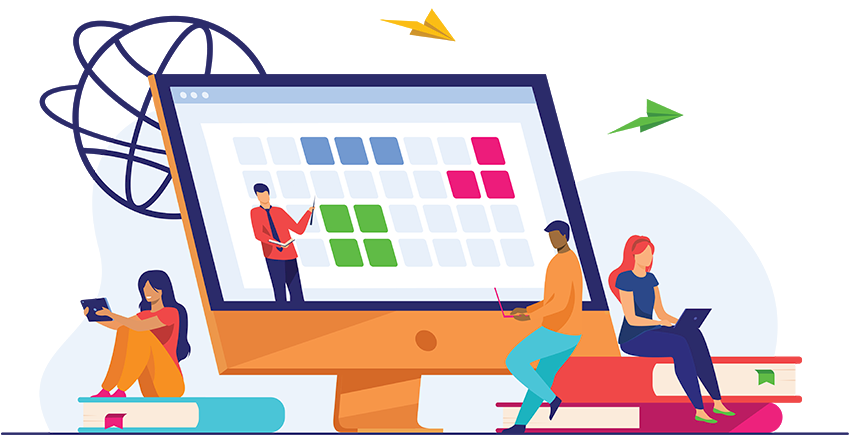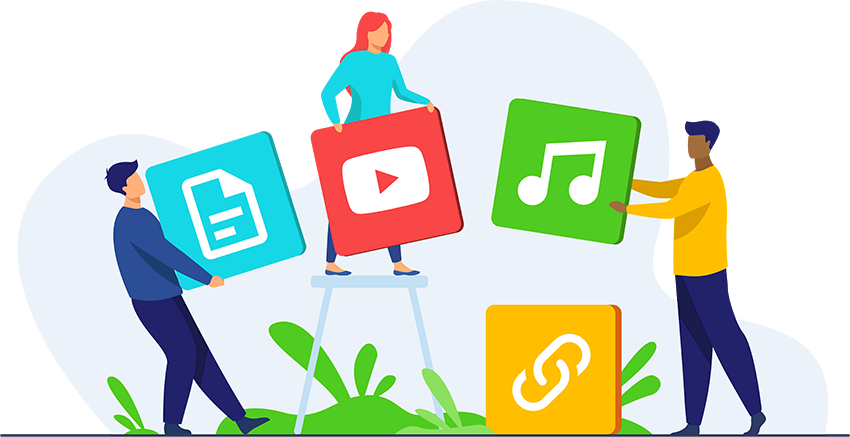 Let your teachers collaborate to compile the best content on Symbaloo
Invite your teachers to collaborate to collect the best links and resources. Manage the Webspace collaborators easily in the Webspace Dashboard.
Connect and sync your Student Information System
Get the right content to the right student by connecting to your Student Information System (SIS). Schools can connect Symbaloo to OneRoster systems (e.g., Clever, Classlink, etc.).Student rosters and classes will remain synced automatically!
Learn more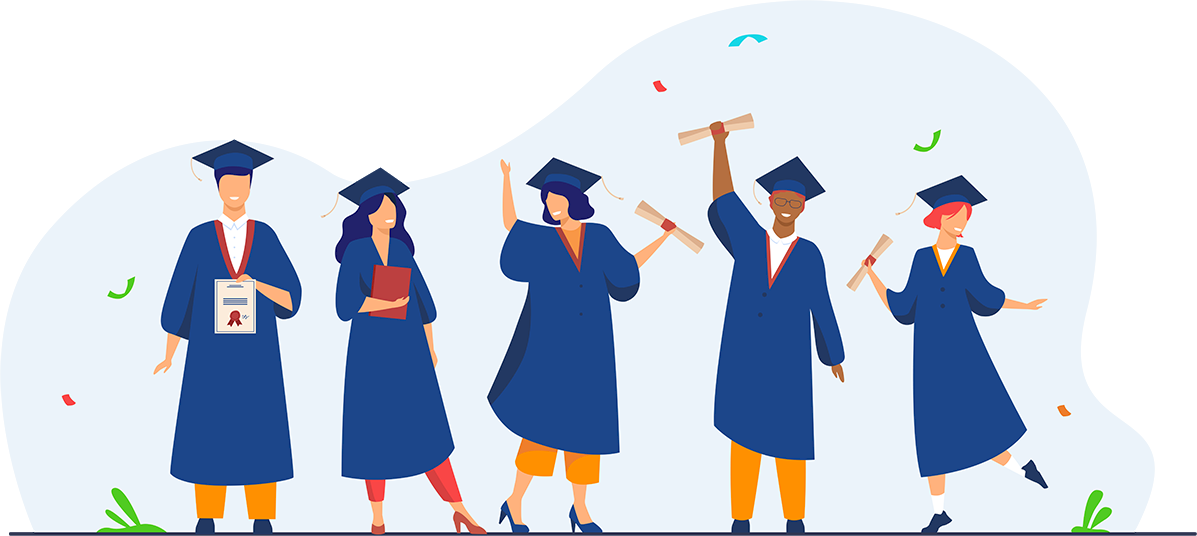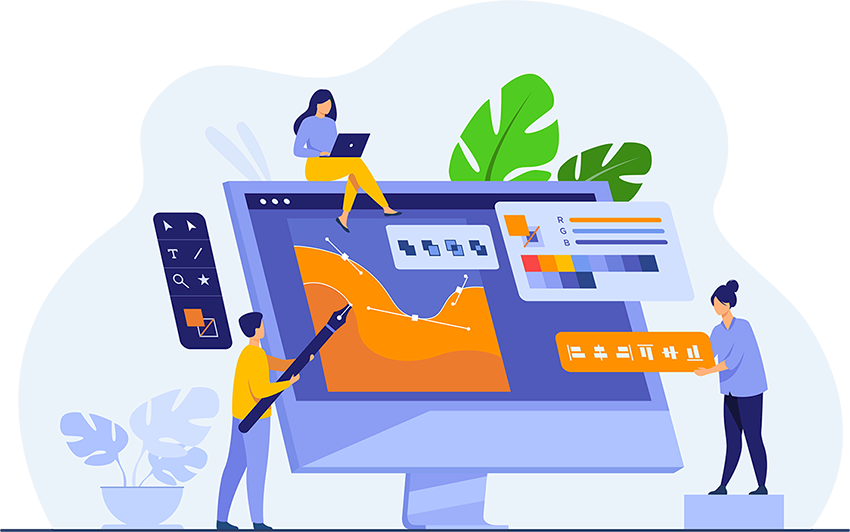 Personalize your Homepage and Bookmarks
Symbaloo offers a wide range of features to make your Homepage really yours! Get creative, and customize your webmixes, tabs, tiles, and more by using all Symbaloo features to it's full potential!
Learn more