Blog/ 7 Earth Day Lesson Plan Ideas
7 Earth Day Lesson Plan Ideas 
Facilitate a campus or neighborhood clean-up
Consider going on a walking field trip around your school's campus or check out the "Global Cleanup" tile on the webmix to find and join a local Earth Day clean up event! Ask the PTO, parents, or local businesses to donate gloves and trash bags. Before the trip, discuss watersheds and the connection between litter around the neighborhood and the local and regional community. The video on water pollution under the "Books and Videos" section of the webmix does a great job of explaining this connection.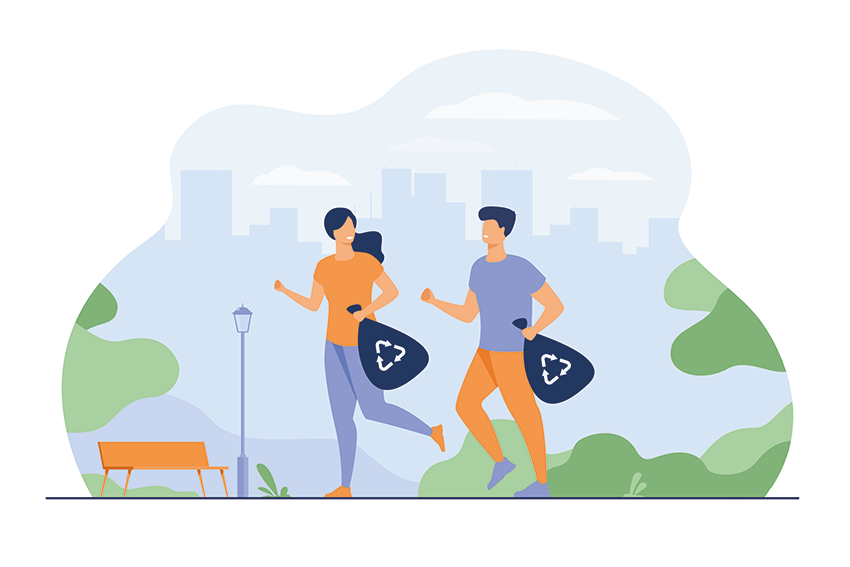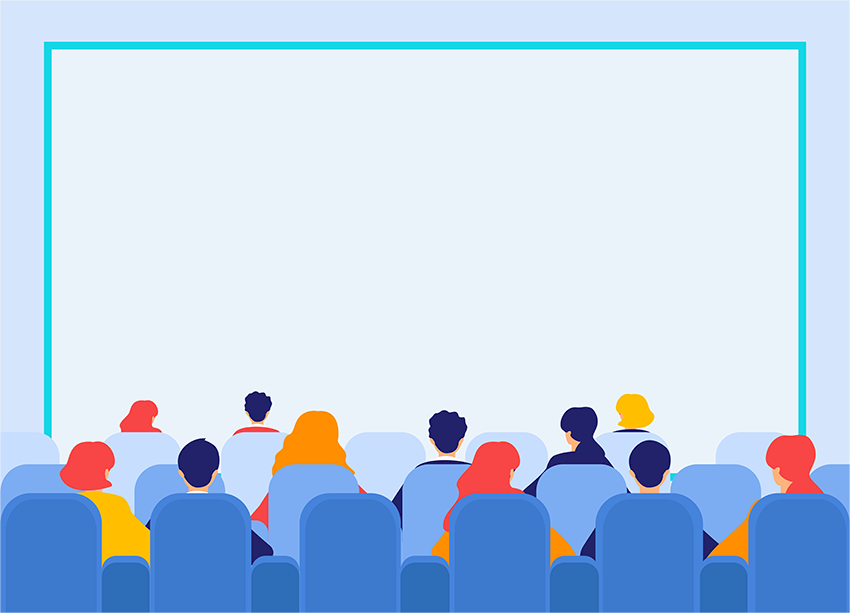 Watch an environmental science documentary
What could be better than a movie day that fully engages your students and helps them consider the beauty of nature? Some of my favorites that check all the boxes are Netflix's One Strange Rock and Our Planet. Check out the webmix "Books and Videos" tiles to find resources for these videos and others perfect for  your Earth Day celebration.
Design a solution that addresses an environmental challenge
Earth Day is a great time to engage students in environmental science STEM challenges. The big, real-world problems (e.g. global warming, microplastics, air pollution, deforestation, etc.) are sure to grab your students' attention and leave them wanting to take action. The options for STEM challenges are endless! My students have had awesome experiences designing and building compost bins, wind-powered cars, and recycled paper. Check out the tiles in the "Lessons and Activities" section of the webmix for a wide range of STEM activities and design challenges.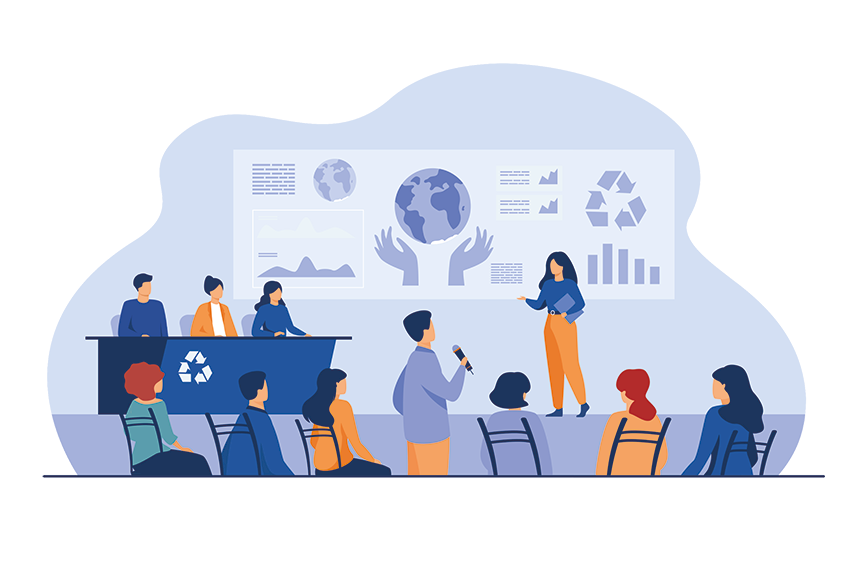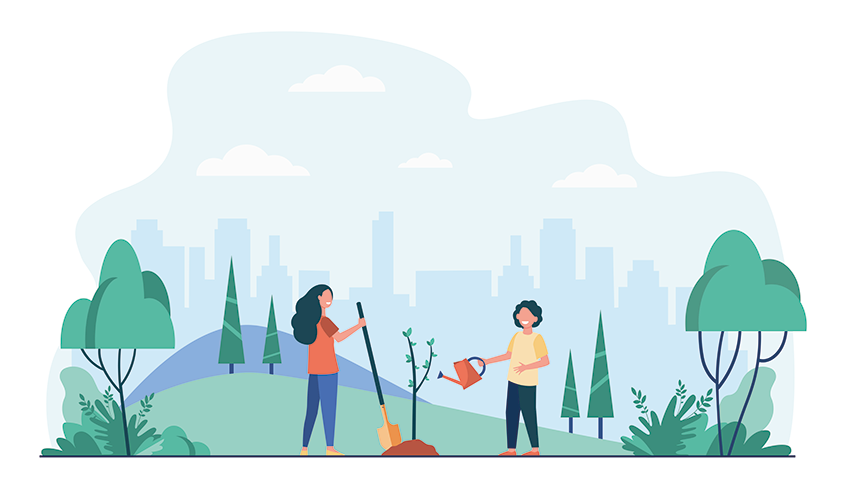 Read a picture book about Earth
Inspire your students to appreciate planet Earth and their role in protecting our natural resources with an Earth Day read aloud. Check out pre-recorded Earth-themed read alouds and more awesome Earth Day picture book suggestions in the "Books and Videos" section of the webmix.
Assign a virtual Earth Day game
Engage your students with an online game to learn more about the history of Earth Day or actions we can take to protect our planet. PBS, National Geographic, and others offer awesome educational gaming platforms on these topics. Find them in the "Games" section of the webmix.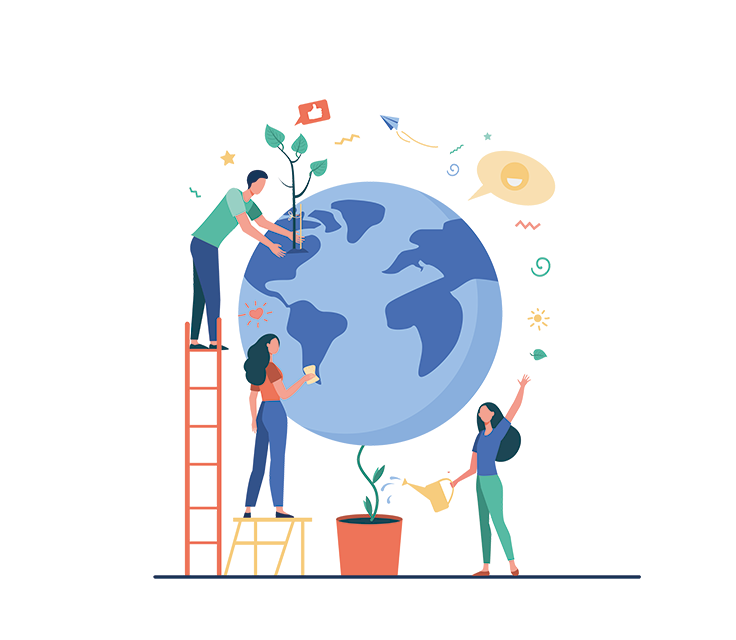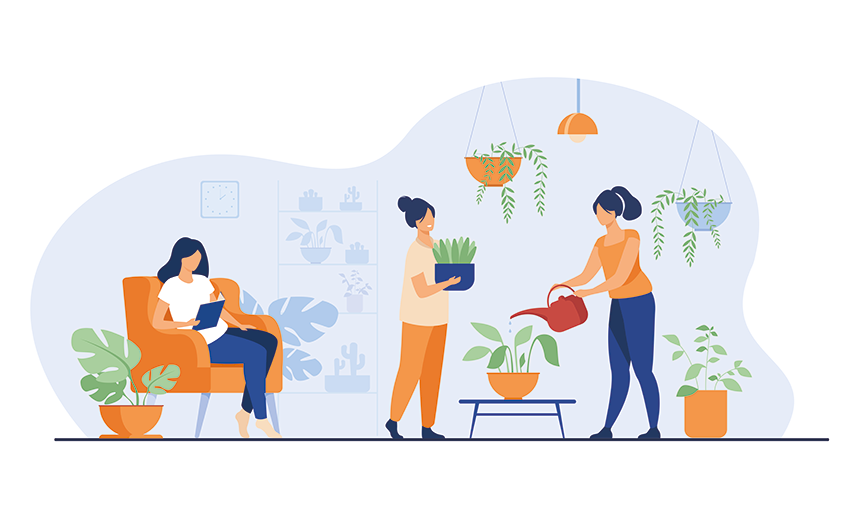 Research environmental issues and take a stand
If you are looking for a more independent activity, choose an environmental issue (climate change, the decline of pollinators, pollution, deforestation, etc.). Then have your students use the tiles under in the "Research" section of the webmix to learn about the problem and discover possible solutions along with the pros and cons to each solution. They can make a claim about the best solution for the problem and back it up with evidence. The presentation can be in the form of a poster, research paper, oral presentation, or class debate.
Join a citizen science project
Citizen science projects give the general public an opportunity to collaborate with scientists and experts around the globe through data collection and observations. Earth Day is the perfect time to have your students contribute to real-world environmental science research. Check out the SciStarter tile under the "Join In" section of the webmix to find a citizen science project that will engage and inspire your students this Earth Day and beyond!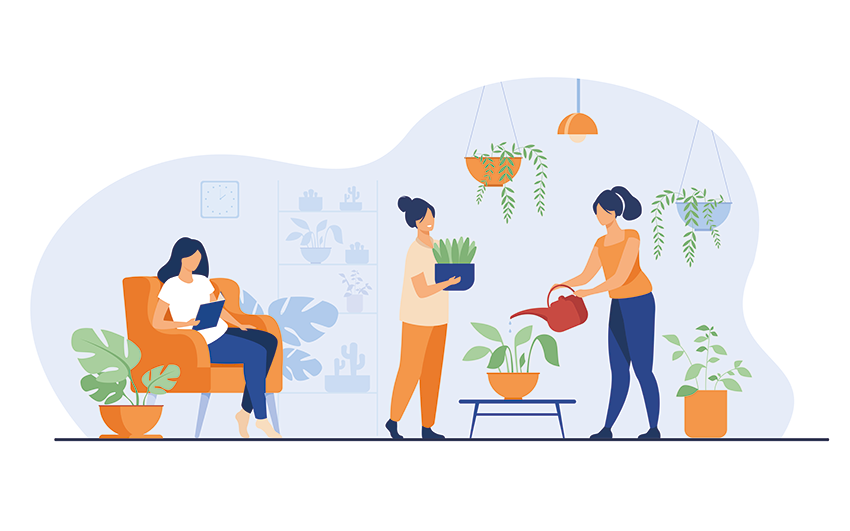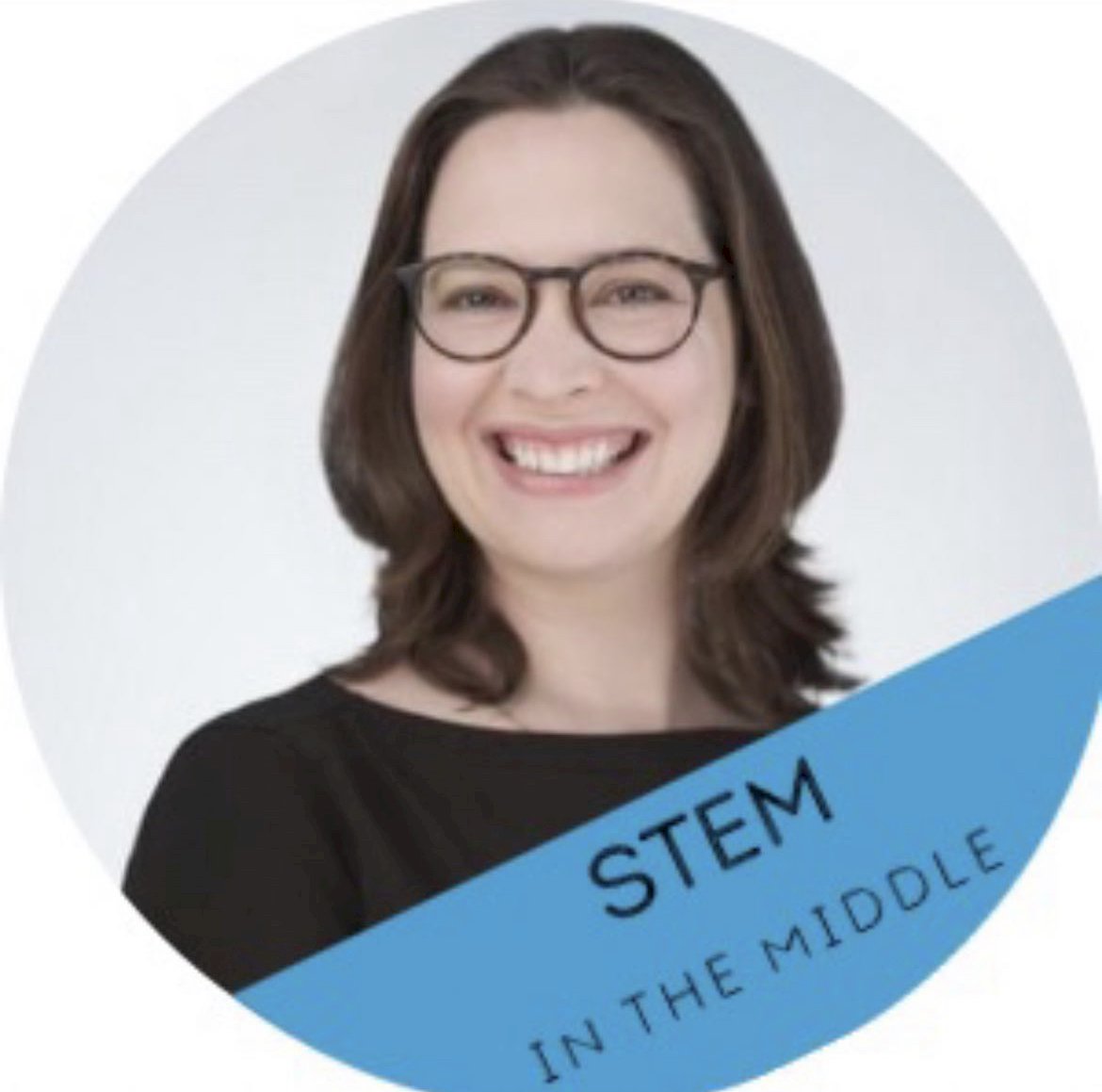 About Trilby
Trilby is a STEM educator with over a decade of classroom experience and recent finalist for the Presidential Award of Excellence in Math and Science Teaching. As owner and author of STEM in the Middle, Trilby creates engaging and rigorous STEM lessons for middle school teachers. Connect with Trilby on Instagram and find out more about her work here.  
Visit Stem in the Middle